10.06 阳光明媚的午后派对 / 10.06 Sunny Day Afternoon Party
October 6, 2018 @ 15:00

-

October 7, 2018 @ 00:00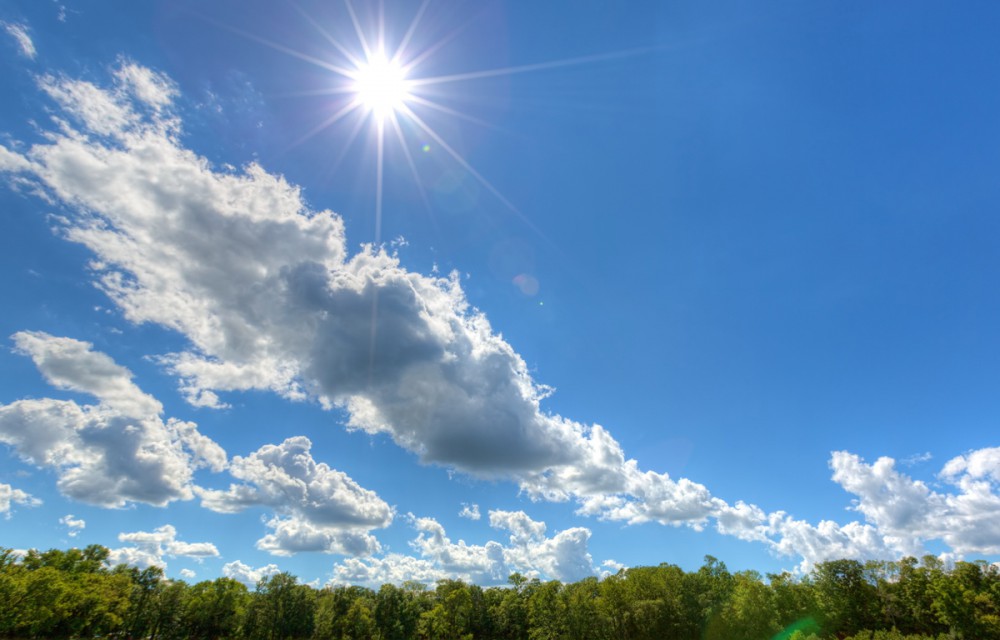 你是否享受这几天的温和天气?
你是如何度過國慶日假期的?
睡到自然醒还是大吃大喝。
在之前就和GABA聊过,我们打算在6号策划一个午后派对,享受阳光的沐浴。
Enjoying the great weather in the past few day?
How have you been spending your National Day holiday?
Sleep unitl noon? Eat more than you need?
Talked to GABA earlier and we are doing this afternoon music party on the 6th.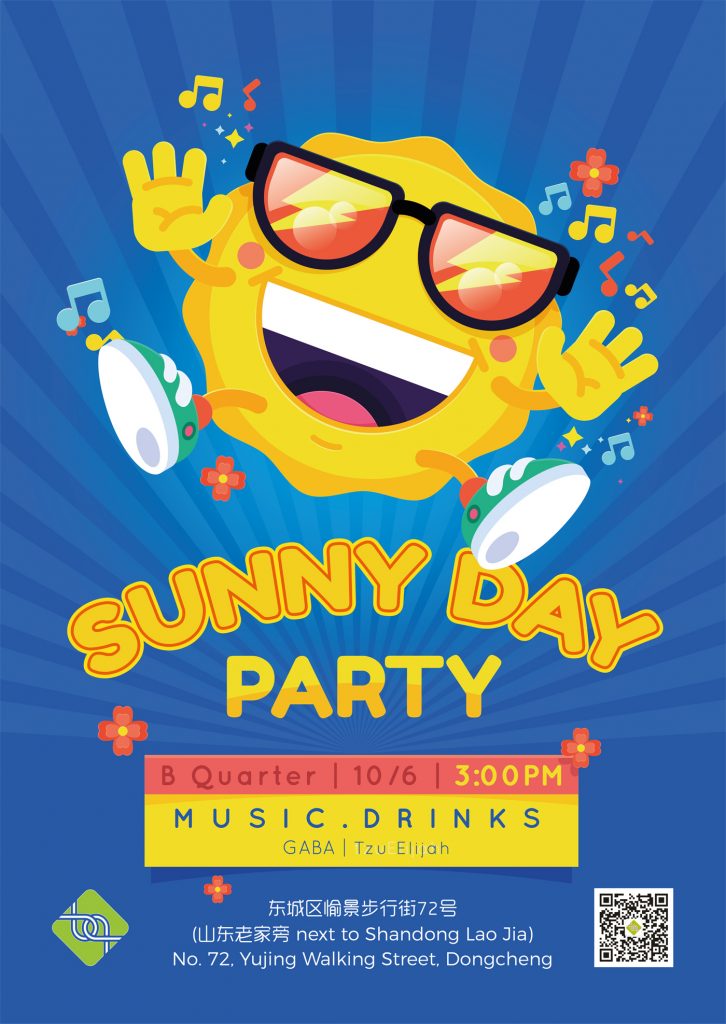 不会像我们之前的小黑屋派对一样疯狂,只是一场轻松的午后聚会。
陪伴你的有饮品和GABA与Tzu Elijah所播放的美妙音乐。
Nothing crazy like our Black Room party, it's just a relaxing afternoon gathering with some drinks and great tunes by GABA and Tzu Elijah.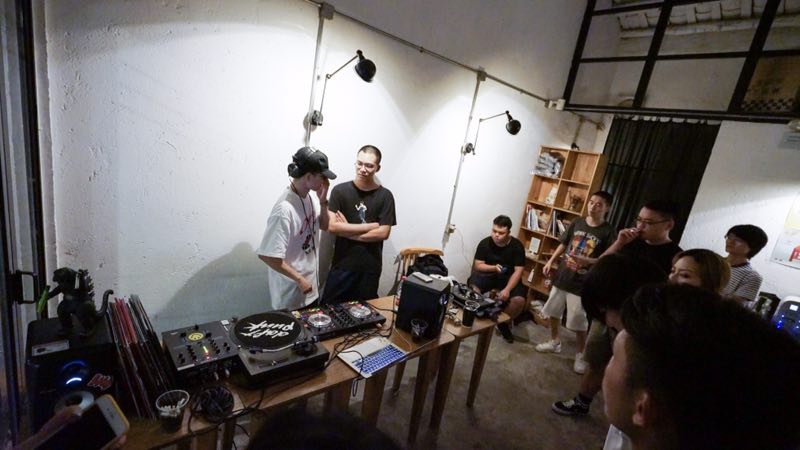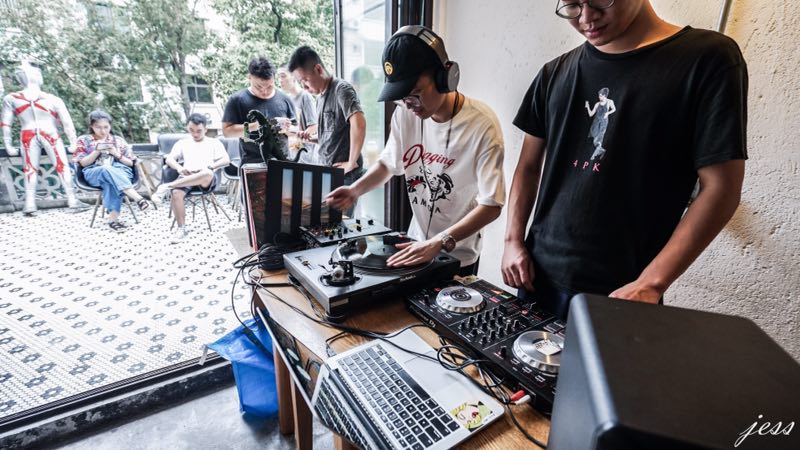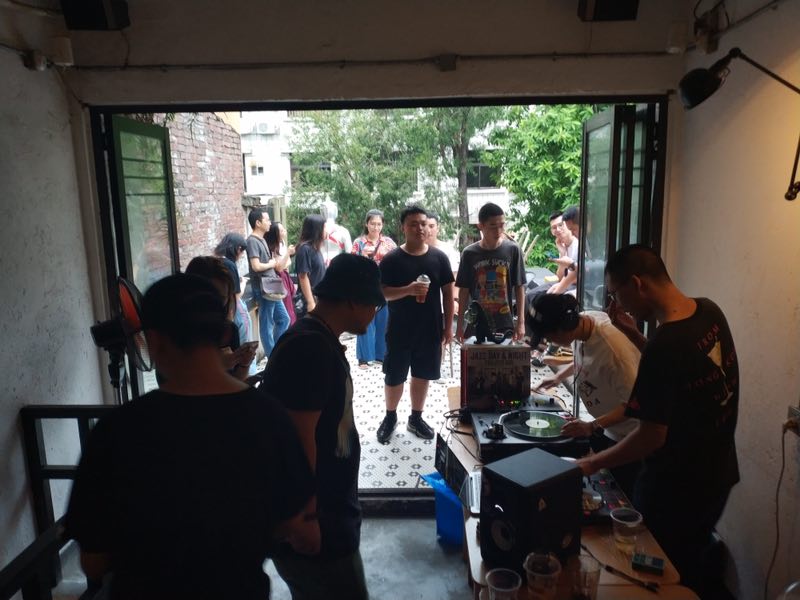 回顾一下他们策划的午后派对照片 / Check out the pictures from their last afternoon event
我们会把设备和音箱搬到门口并利用這個機會做一些不一样的活动。
因为在东莞的好天气并不常见。
We will be moving the DJ booth to outside with portable speakers.
Would love to leverage this opportunity since we don't have much nice weather in this town.
当天有350ml的Tiger扎啤,只售价20人民币,我们准备了一整桶等待着你。
Going to do special RMB 20 350ml Tiger draft.
We have the whole full keg waiting for you.