YouTube:

QQ Video: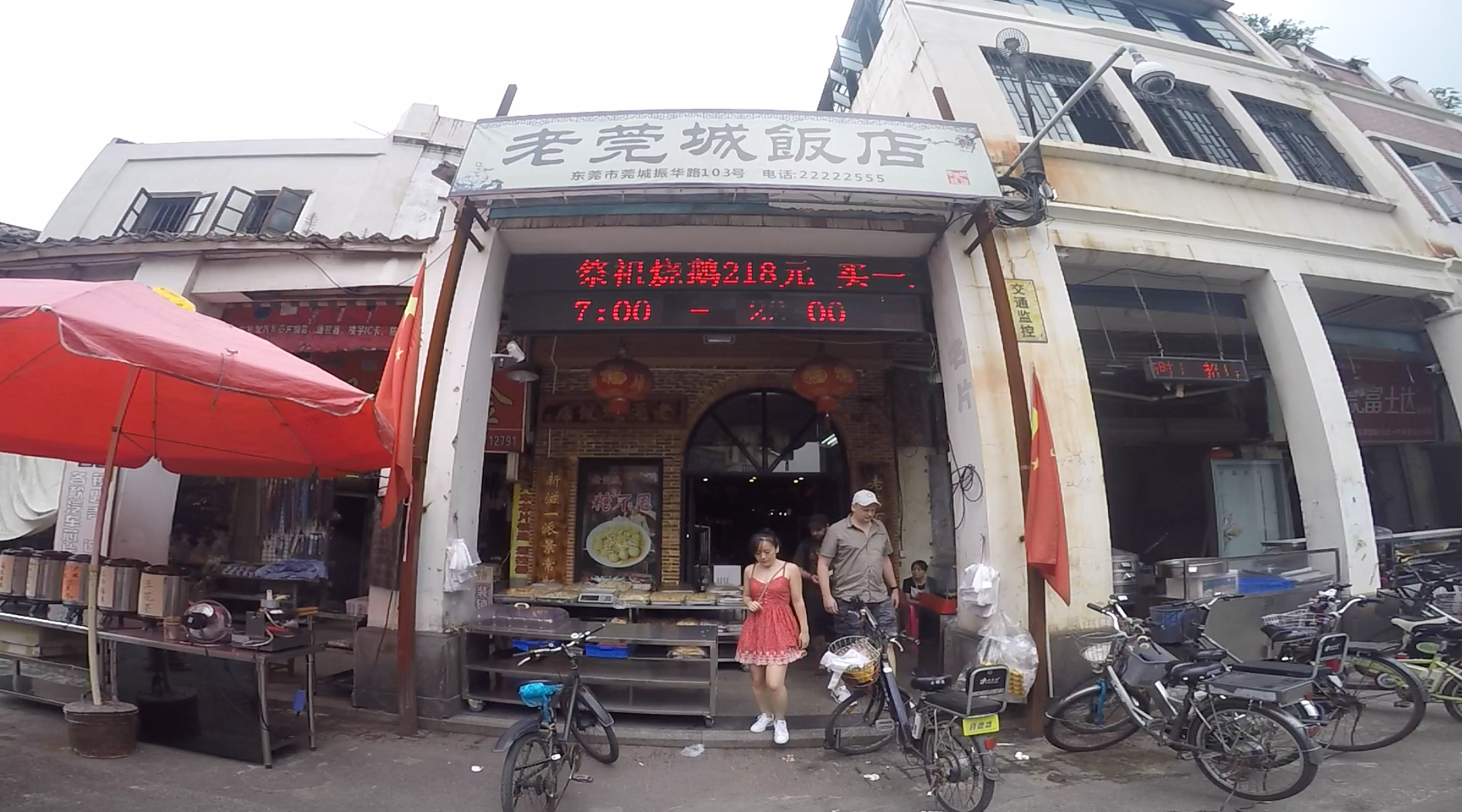 We had our 3rd Tour lunch at 老莞城饭店. We also treated this as a small farewell party for Niels.
我们第三站在老莞城饭店吃午饭,也是 Niels 回家之前的小欢送会。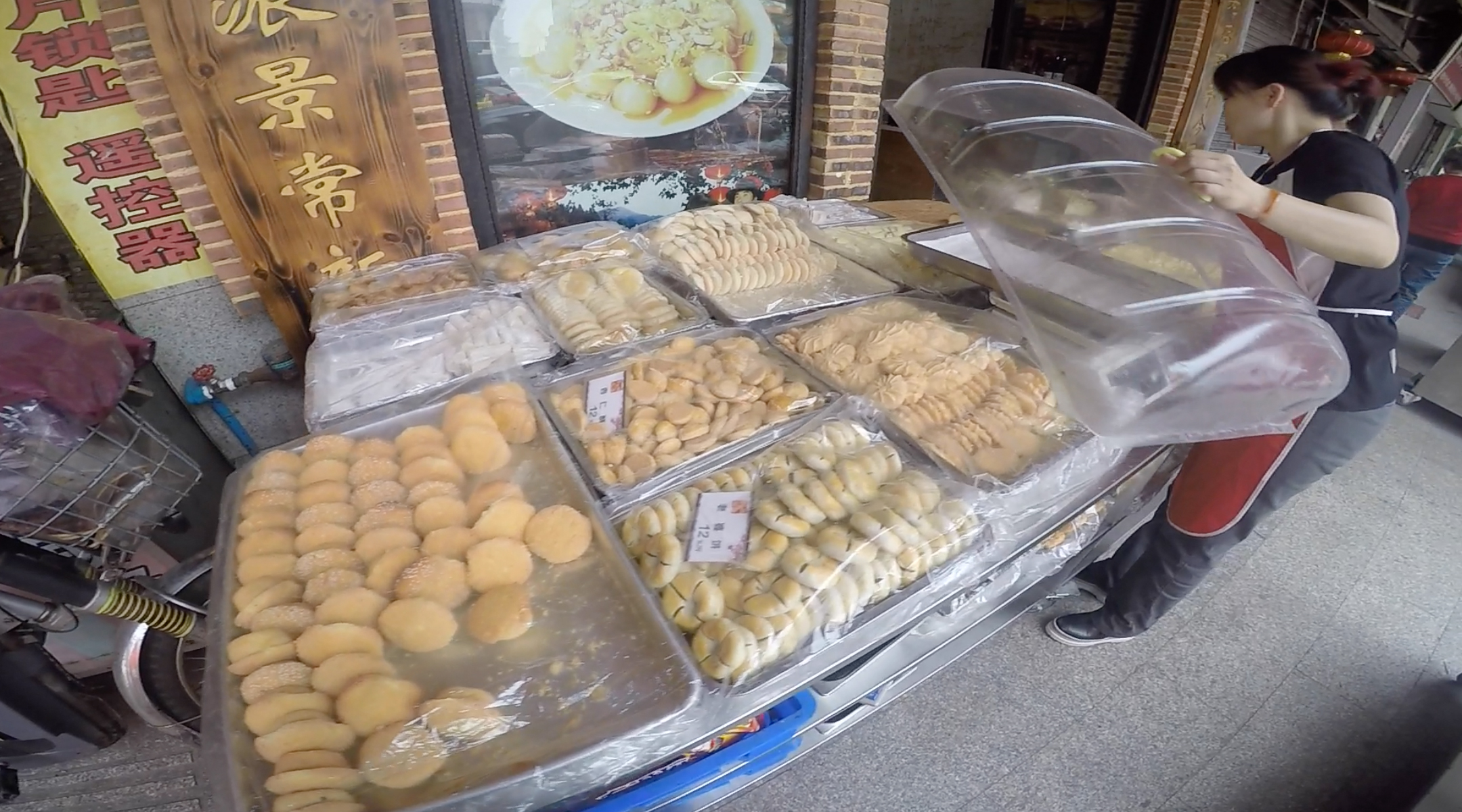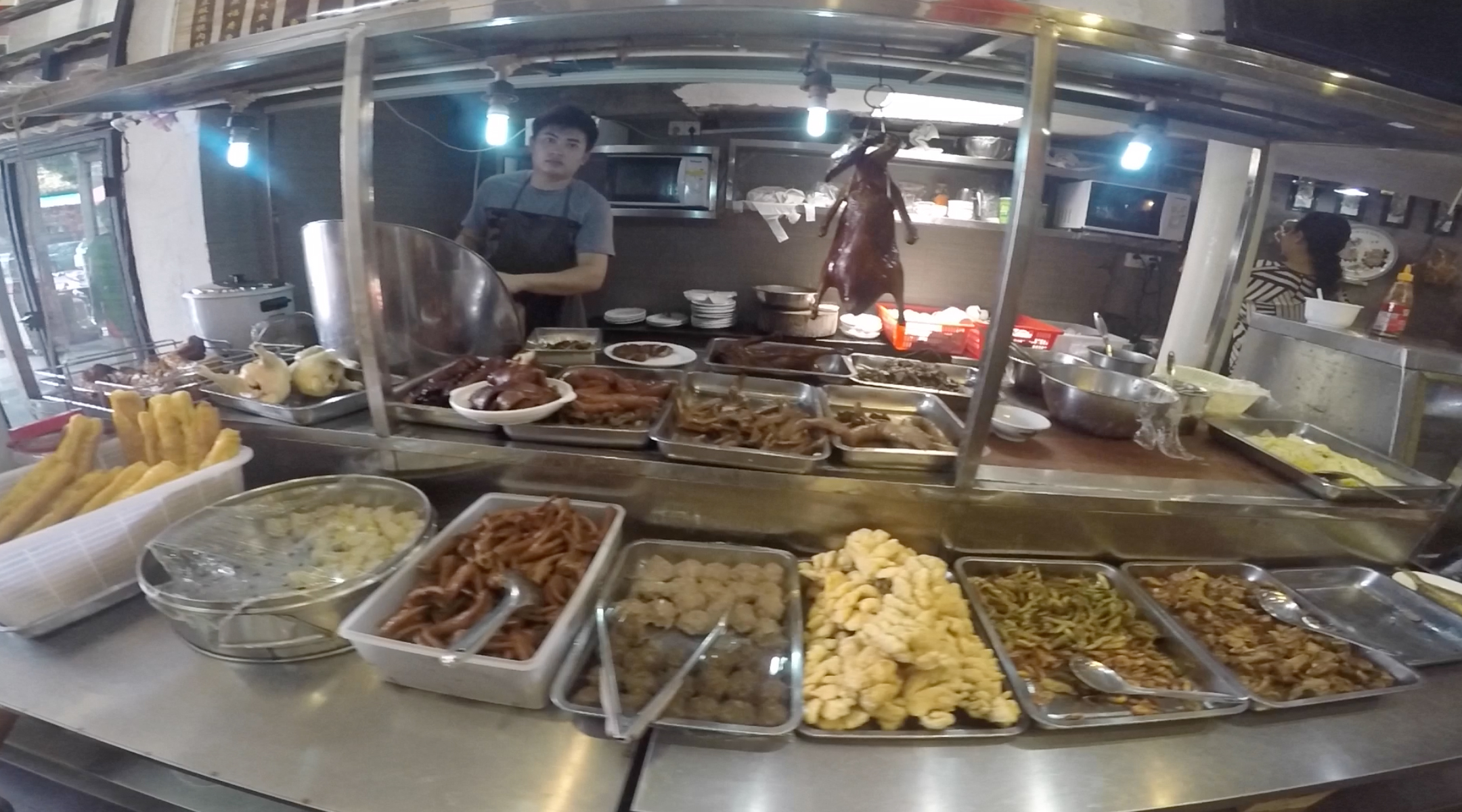 Food was very good, we could have tried more dishes if we had more people. It absolutely is a fun place for foreigners to go, traditional deco and great local food.
食物非常的棒,如果多几个人就可以多点几个不同的菜式尝一尝。老外一定会喜欢这个地方,因为装修很传统,食物的味道也很好。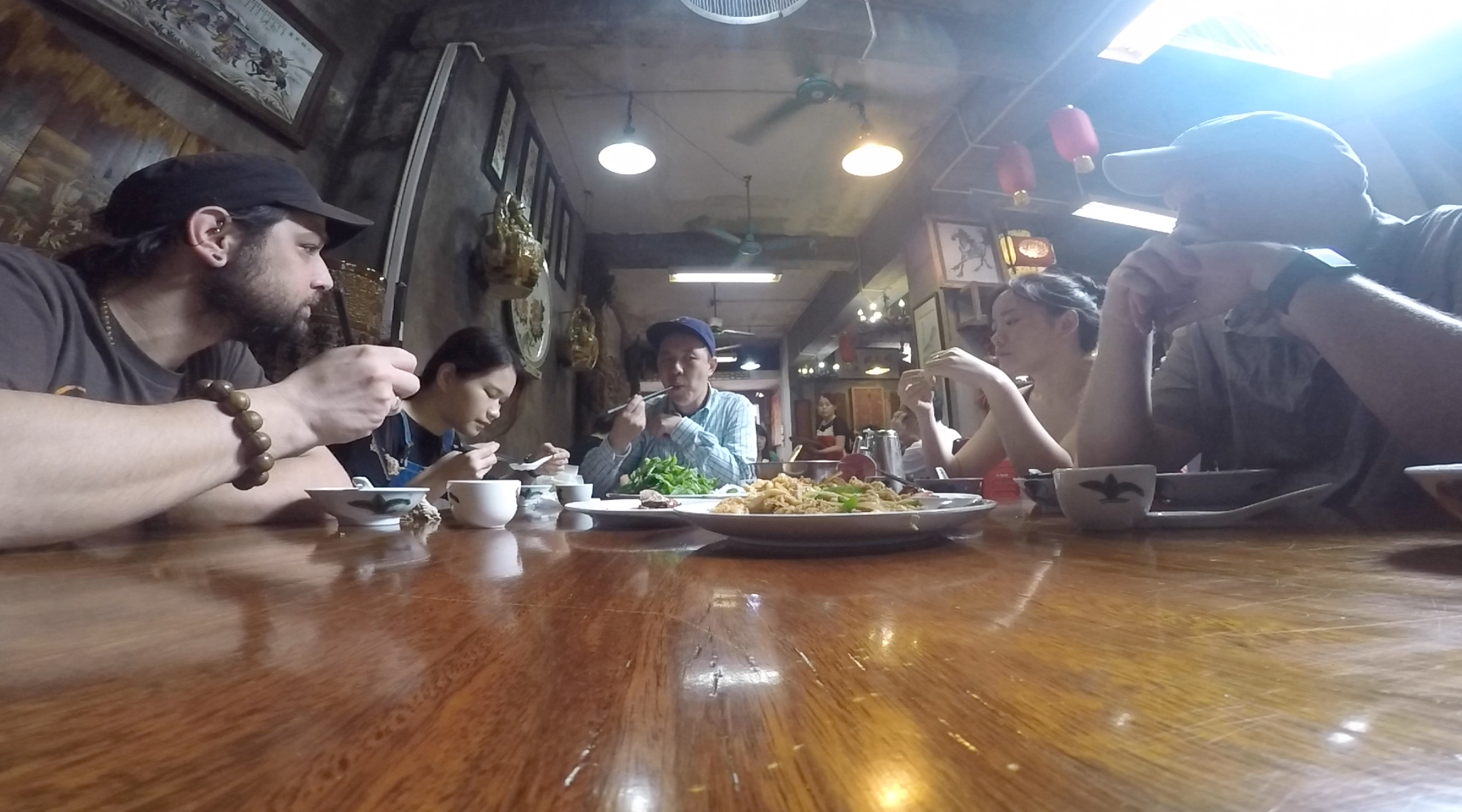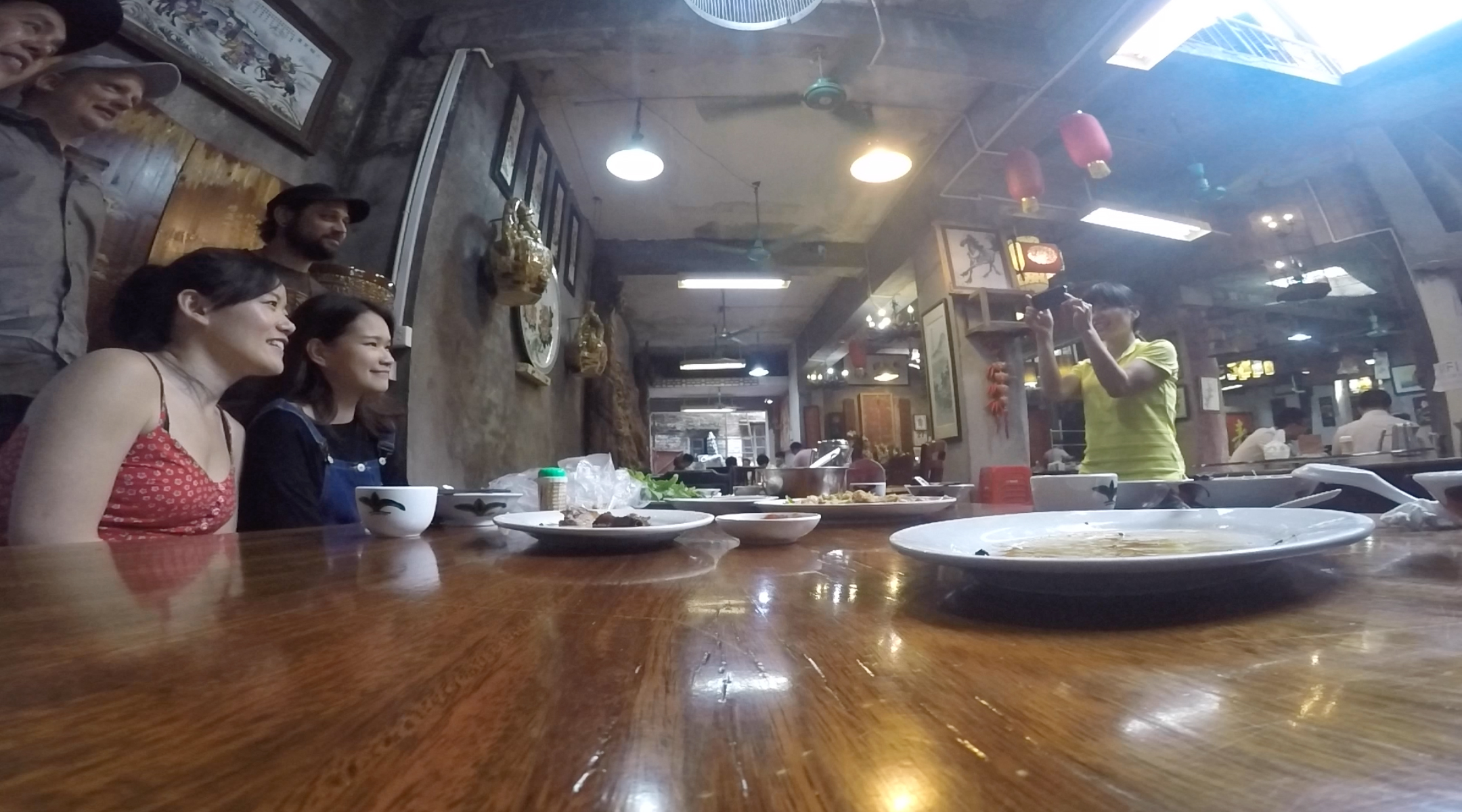 As always, we enjoyed the food, talk, and picture time.
无论如何,我们很享受吃的聊的还有拍照片。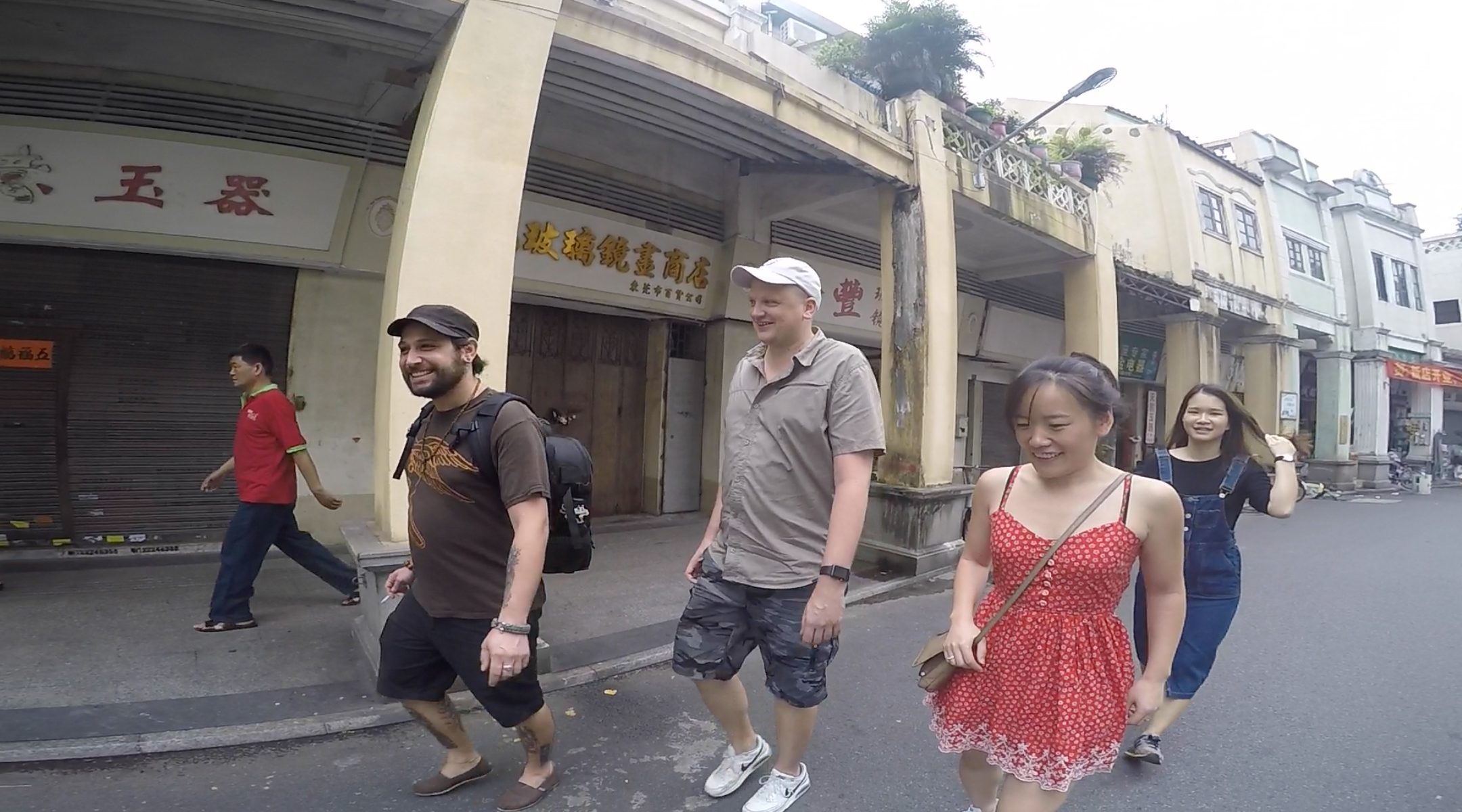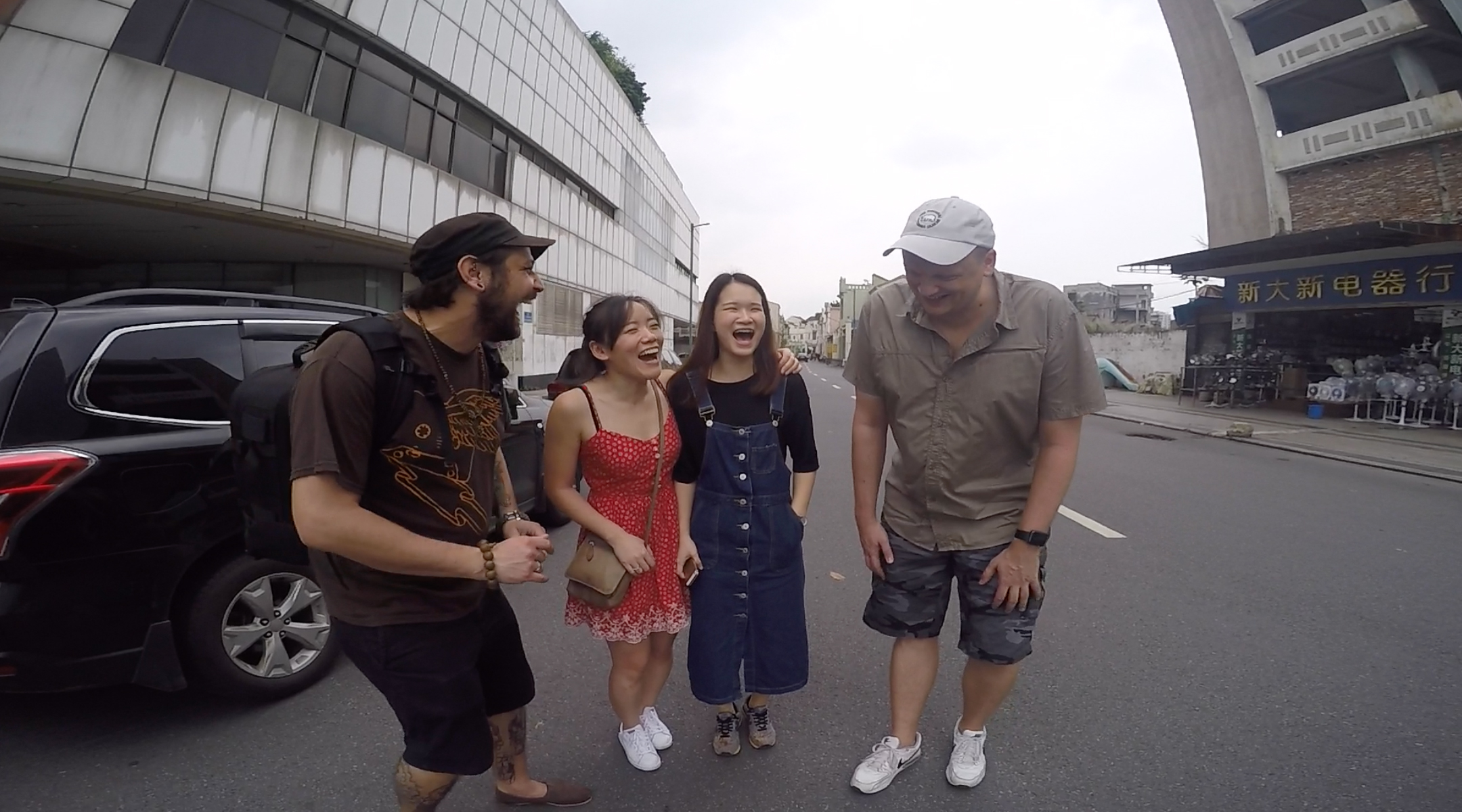 It's important to work with the people we like. And we all love our works.
和兴趣相投的人一起工作是很重要的,我们就是喜欢我们的工作。