B Quarter 和 Muzika 的联手派对取得了很好的成绩。
我们想要在2018年做更多这样的活动,将在4月做个更大的街头派对。
Ricky 的生日是另一个重要的亮点,祝我们的朋友生日快乐。
期待即将到来的愚人节派对。
B Quarter and Muzika jointed party was a great success.
We love to do this more in 2018, and we are cooking up the big block party in April.
Ricky's birthday was another key highlight, happy birthday to this great gentleman.
Look forward to the upcoming April Fool's Party in the weekend.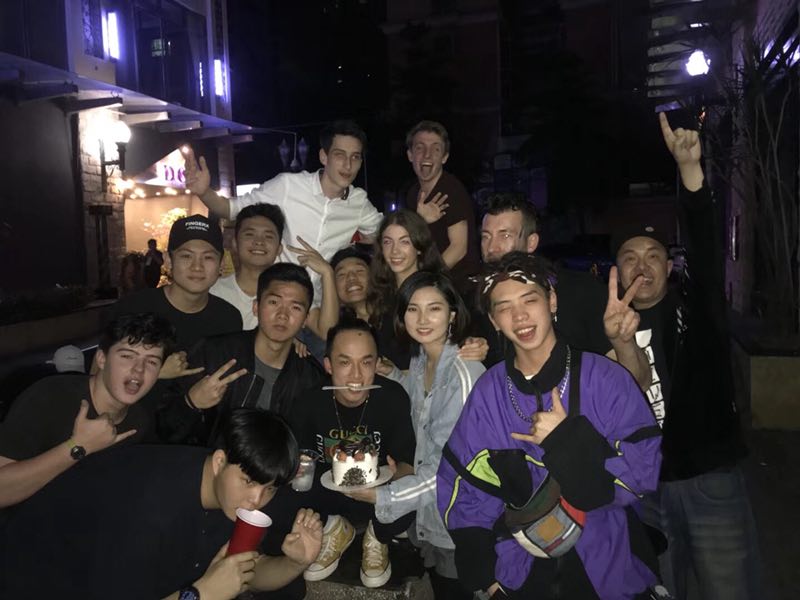 照片来自 Natalie / Photo by Natalie