我们真的感觉到这个礼拜有很多的人开始离开东莞了。
在街上也少了很多的人和车。
礼拜六举办了 PartyHERE! 的聚餐,所有的人也吃的很多。
然而礼拜天我们也整天在清洁,准备过新年。
讓我們先看一看照片。
We can really feel that people started to leave Dongguan this week.
There are much less people and cars running around the city.
Had the PartyHERE! Potluck event on Saturday and we all had too much food.
Spent the whole Sunday to clean up and get ready for the year of the dog.
Check out the highlights of the week.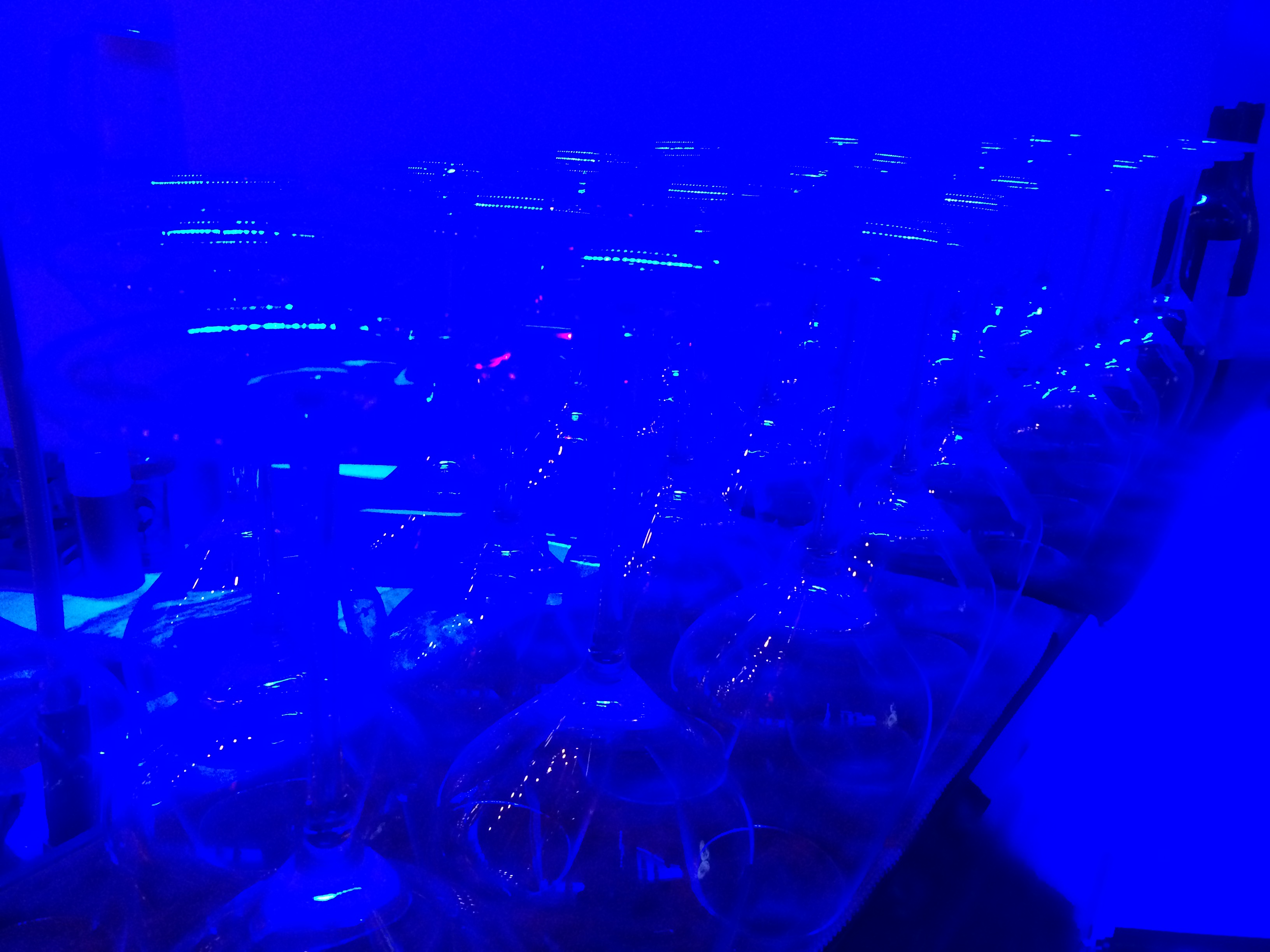 照片来自 Charlie / Photo by Charlie