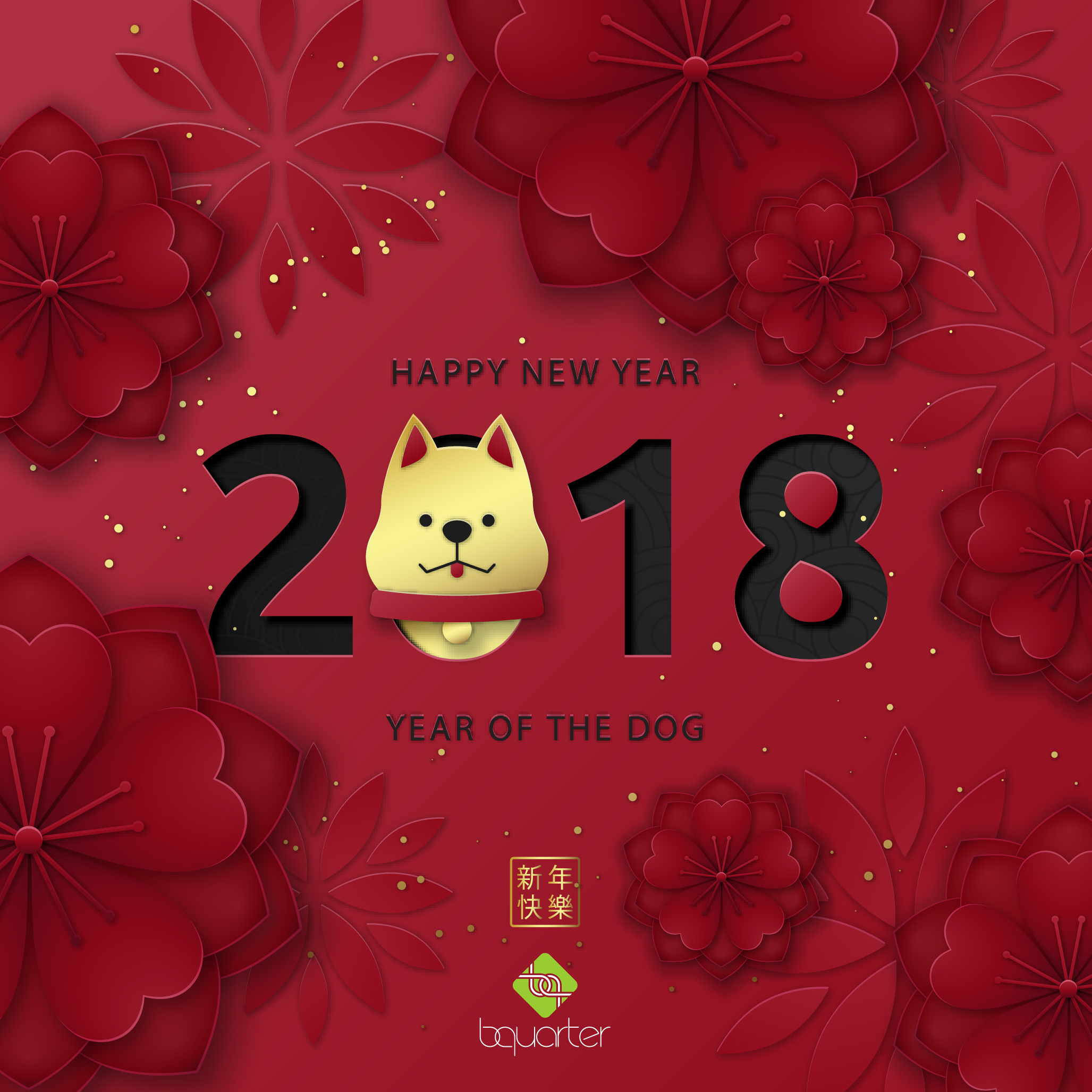 还有几天就狗年了。
我们借这个机会和大家说新年快乐!
新的一年我们会将狗年变成更好的一年。
B Quarter 会从2月12号到22号放假,23号恢复营业。
请留意我们下一个精彩的派对,特别是在我们中英文群里的好友。
We will be entering the year of the dog in a few days.
We would like to take this opportunity to wish everyone of you happy new year.
It will be a good year for us all, we all will make that happen.
B Quarter will take our Chinese New Year break from Feb 12 to Feb 22.
Will be back to party with you all on Feb 23.
Stay tuned for our next event, especially people in our B Quarter's Chinese and English groups.