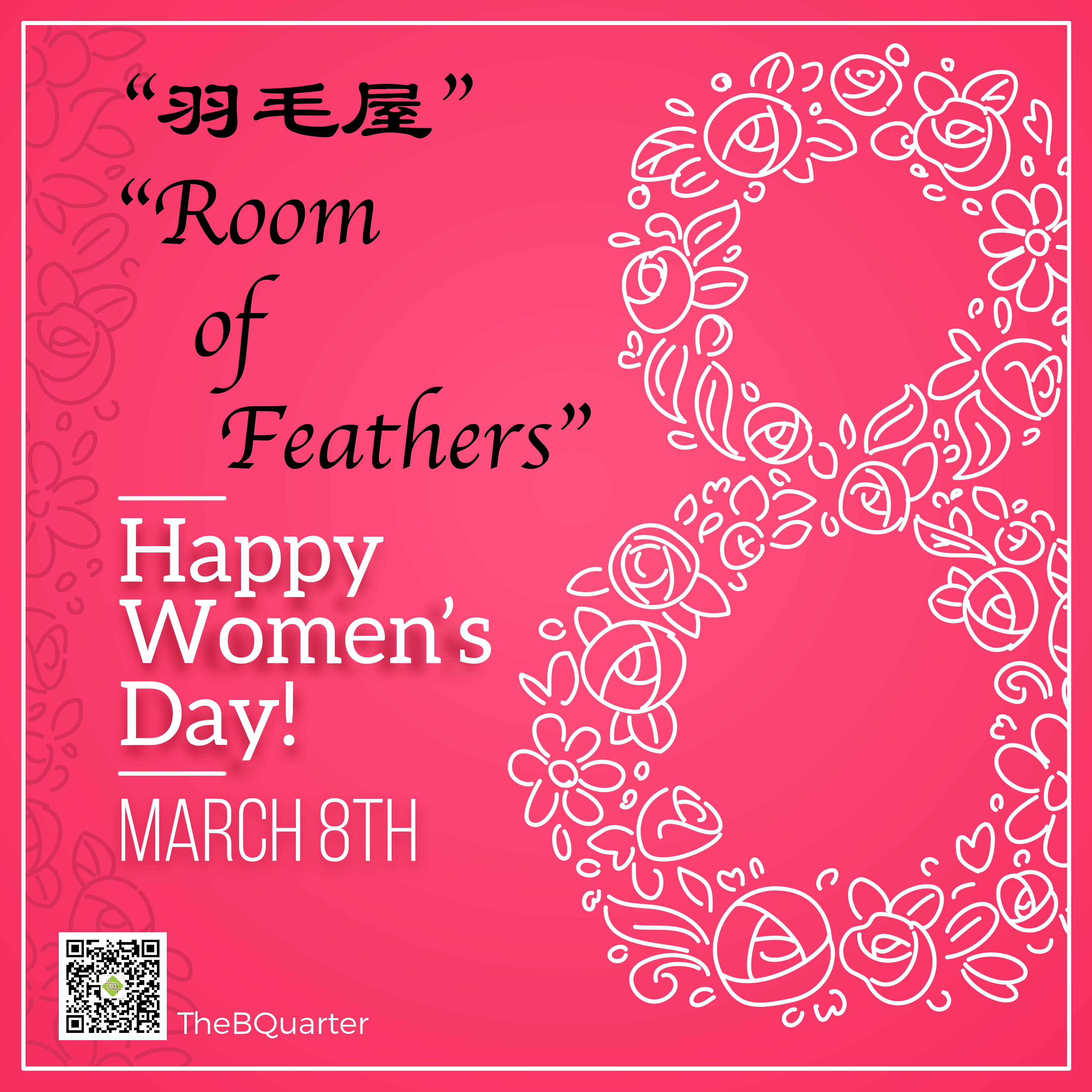 Happy Women's Day!
Some of you were at our Valentine's Day party with 800 balloons in the room.
We are going to do a different thing this time.
How about 9,999 feathers in the same room?
三八妇女节快乐!
或许你们有来过我们情人节时800个气球的房间。
这一次我们有不同的想法,9,999条羽毛随着你们舞步飞翔的房间。

Since 03.08 is a Wedneday and it's our weekly Ladies Night as well.
Free special drinks will be served to all the girls from 21:00 – 23:00.
正好当天也是我们每周三的女生之夜,九点到十一点免费特饮送给我们的女士们。
Take the great chance to take some nice selfies and it's again a great chance to meet some new friends.
不要错过这次自拍的好机会和认识新朋友的好时机。