12.30 Last 2017 "Black Room" / 12.30 今年最后一期 "小黑屋"
December 30, 2017 @ 22:00

-

December 31, 2017 @ 02:00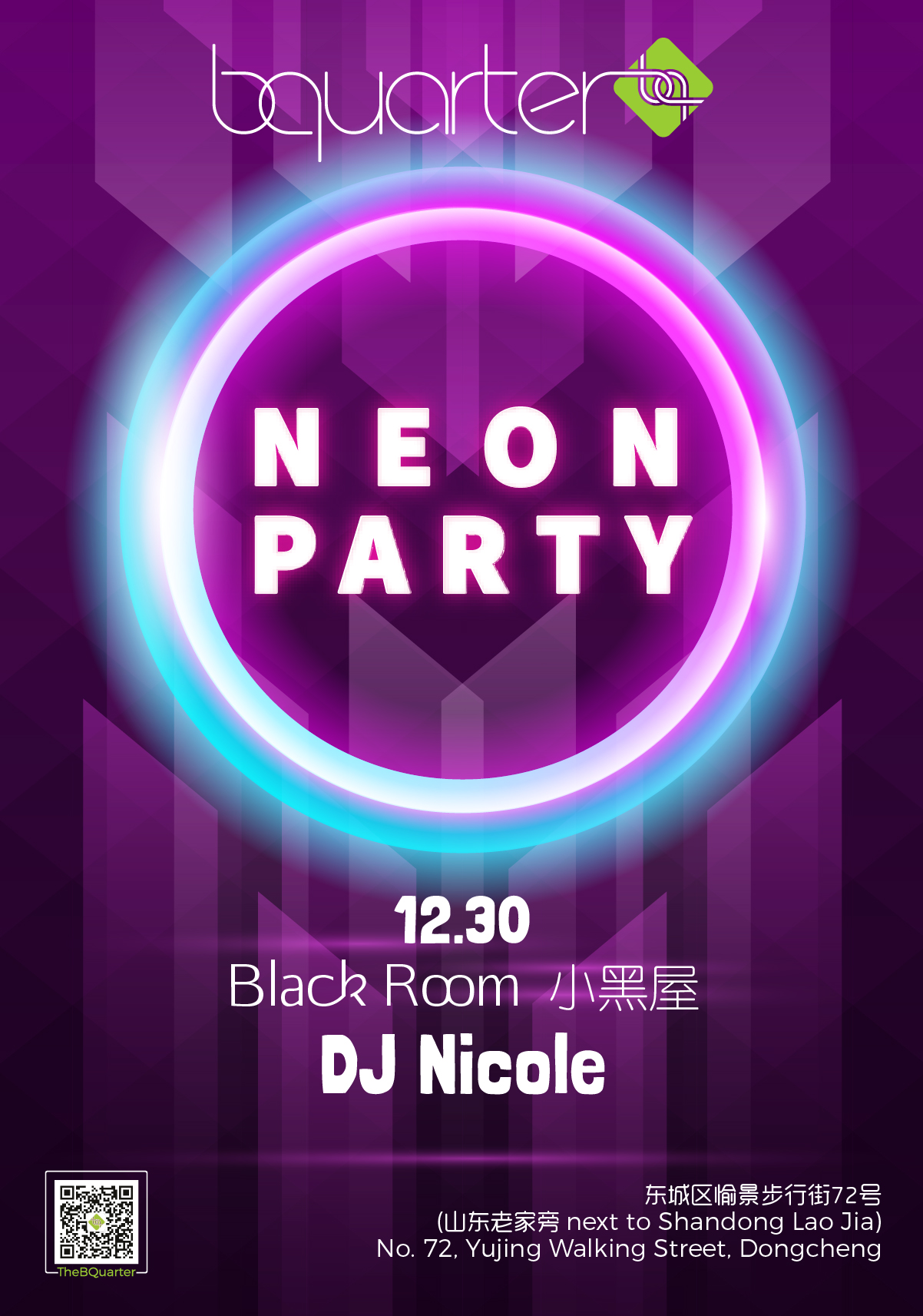 我们做 "小黑屋" 派对已经一年多了,很多朋友都很喜欢769店的 "小黑屋" ,搬到东城之后大家都觉得更有趣。
谢谢所有小黑屋的粉丝们,12月30日就是我们今年最后一期 "小黑屋" 派对,有几个点想跟大家分享一下!
We have been running our monthly "Black Room" for more than a year now.
People loved it at the 769 shop and even more at our new Dongcheng home.
Thank you once again for the continue support from our "Black Room" fans.
12.30 will be our last 2017 "Black Room" party, and there are a few things we will do.
1. 特别嘉宾 / Special Guest – DJ Nicole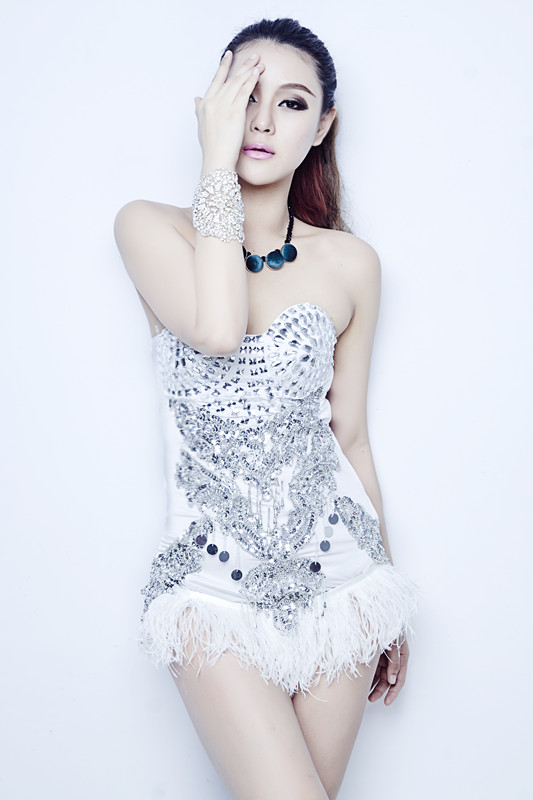 Nicole 可是 B Quarter 的老朋友,此次终于有时间可以到店放歌了。
除了在中国各地的各大俱乐部演出,她还在其他节日和活动中演出。
她是一个十足的音乐爱好者,还非常漂亮的。
Nicole is B Quarter's old friend and she finally has the schedule this Saturday to join our gig.
Besides playing at different big clubs around China, she has also performed at other festivals and events.
She is an absolutely music lover, a very pretty one indeed.

2. 免门票 / FREE ENTRY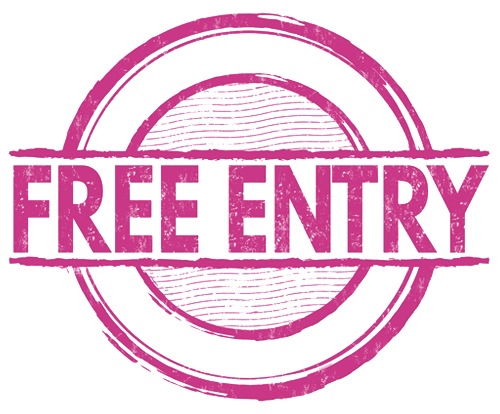 为了感谢所有 "小黑屋" 的粉丝们,我们决定这次的派对免收门票。
希望所有 "小黑屋" 的粉丝都能聚在一起,共同度过一个愉快和美好的夜晚。
To thank all our "Black Room" fans, we decided not to charge tickets at this particular gig.
We would love all our "Black Room" fans to gather together and have a great night.
3. Hugo 免费短饮 / Hugo's Shot Every Hour


我们最爱的 Hugo 还将为你们准备了每个小时的免费短饮。
让他开心,你会得到更多回报!
Our favorite Hugo will prepare free shots every hour for you.
Make him happy and you will sure be rewarded.

4. 一起布置 B Quarter / Decorate The Room Together


我们还将为你们提供装饰 "小黑屋" 的物料共同布置,让房间看起来更加漂亮。
加入我们,也多拍一些酷酷的照片可以分享在你的微信朋友圈。
We will provide materials for you to decorate the "Black Room".
Join us to make the room pretty and take some cool pictures for your WeChat Moments.
日期/时间: 2017.12.30 (星期六) 22:00 开始
地点: B Quarter
地址: 东莞市东城区愉景步行街72号 (山东老家旁)
入场费: 免费
派对元素:
– 全荧光小黑屋
– DJ Nicole
– Hugo 免费短饮
– 一起布置 B Quarter
Date/Time: 2017.12.30 (Saturday) starting @ 22:00
Venue: B Quarter
Address: No. 72, Yujing Walking Street, Dongcheng (next to Shandong Lao Jia)
Entry Fee: FREE
Party Elements:
– Full neon light "Black Room"
– DJ Nicole
– Hugo's free shot every hour
– Decorate your favorite B Quarter