03.03 回到东莞大众狂欢派对 / 03.03 Back To DG Party
March 3, 2018 @ 22:00

-

March 4, 2018 @ 02:00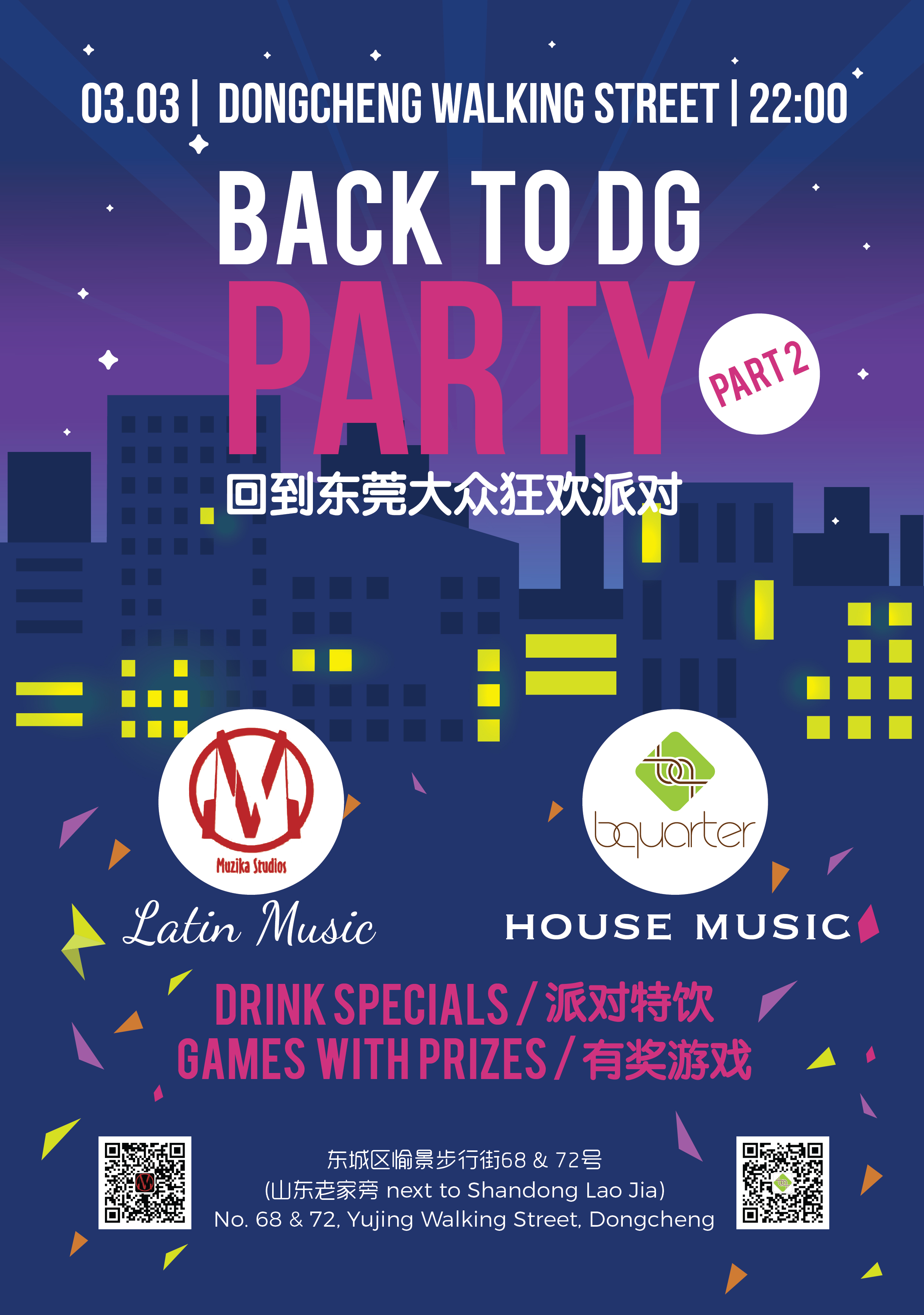 我们相信大部分人都回到东莞上学或上班了。
想借这个机会和我们的邻居 Muzika 做一个大派对。
当晚 B Quarter 会放 house 音乐而 Muzika 会放拉丁音乐。
Muzika 在上个礼拜已经做了第一个回到东莞派对,这个礼拜我们两家一起做第二轮。
最好玩不过酒吧趴趴走!
We believe most of the people should have been back to Dongguan for school or work.
Would like to take this opportunity to do a big party partnering with our good neighbor, Muzika.
With the special music themes on the night where house music will be played at B Quarter and latin music will be played at Muzika.
Muzika did the first Back to DG party last week, and we are joining them this week and we call it "Part 2".
It's always a lot more fun to hop between bars, especially when they have different themes.
B Quarter – House Music / House 音乐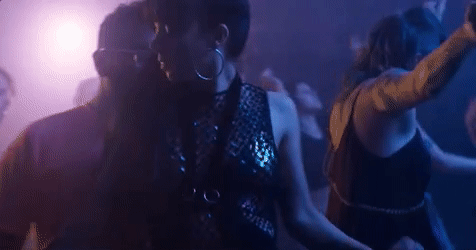 Muzika – Latin Music / 拉丁音乐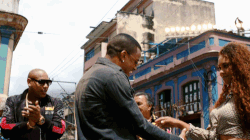 有奖游戏 / Games with Prizes
谁不会喜欢酒吧游戏呢?
游戏肯定是一个认识新朋友的好方法和平台。
赢家还会有奖品哦!
Who would not like bar games?
Games will be available and it's the great chance to meet some new friends.
Prizes will be given to the winners too.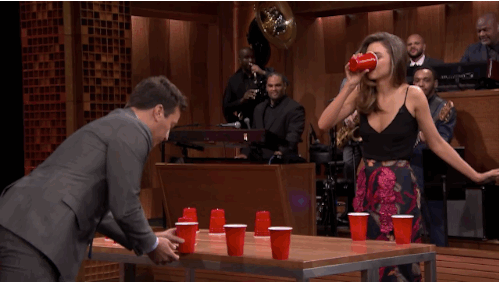 派对特饮 / Drink Specials
当晚两家都会有特饮提供,记住要尝试它们哦!
Special party drinks will be available at both B Quarter and Muzika.
Make sure you try them !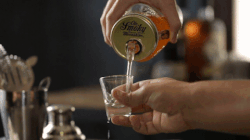 日期/时间: 2018.03.03 (星期六) 22:00 开始
地点: B Quarter & Muzika
地址: 东莞市东城区愉景步行街68 & 72号 (山东老家旁)
入场费: 免费入场
派对元素:
– B Quarter 会放 house 音乐而 Muzika 会放拉丁音乐
– 有奖游戏
– 派对特饮
Date/Time: 2018.03.03 (Saturday) starting @22:00
Venue: B Quarter & Muzika
Address: No. 68 & 72, Yujing Walking Street, Dongcheng (next to Shandong Lao Jia)
Entry Fee: No entry fee
Party Elements:
– Music Theme: House music at B Quarter, latin music at Muzika
– Games with prizes
– Special party drinks