01.27 纯白派对 / 01.27 Only White Party
January 27 @ 22:00

-

January 28 @ 04:00

我们正在考虑是否可以用100%的主题颜色来运行这个活动。
1. 装饰
2. B Quarter 团队
3. 客人
在团队会议之后,我们决定用白色和白色的元素来装饰房间。
我们团队每个人都需要在那天穿白色衣服。
也会要求所有的客人都穿白色的衣服来参加派对。
没有白色T恤、衬衫、裤子或裙子的客人将不得进入活动现场。
We are thinking whether we can run this party with 100% the theme color.
1. Decoration
2. B Quarter Team
3. Guests
After the team meeting, we decided to decorate the room with white and only white elements.
Everyone in our team will need to wear white on that day.
And we will ask all our guests to wear white to attend the party.
Guests without white tee, shirt, pants or dress will not be allowed to enter the room.
不同的DJ团队 / THE DIFFERENT DJ TEAM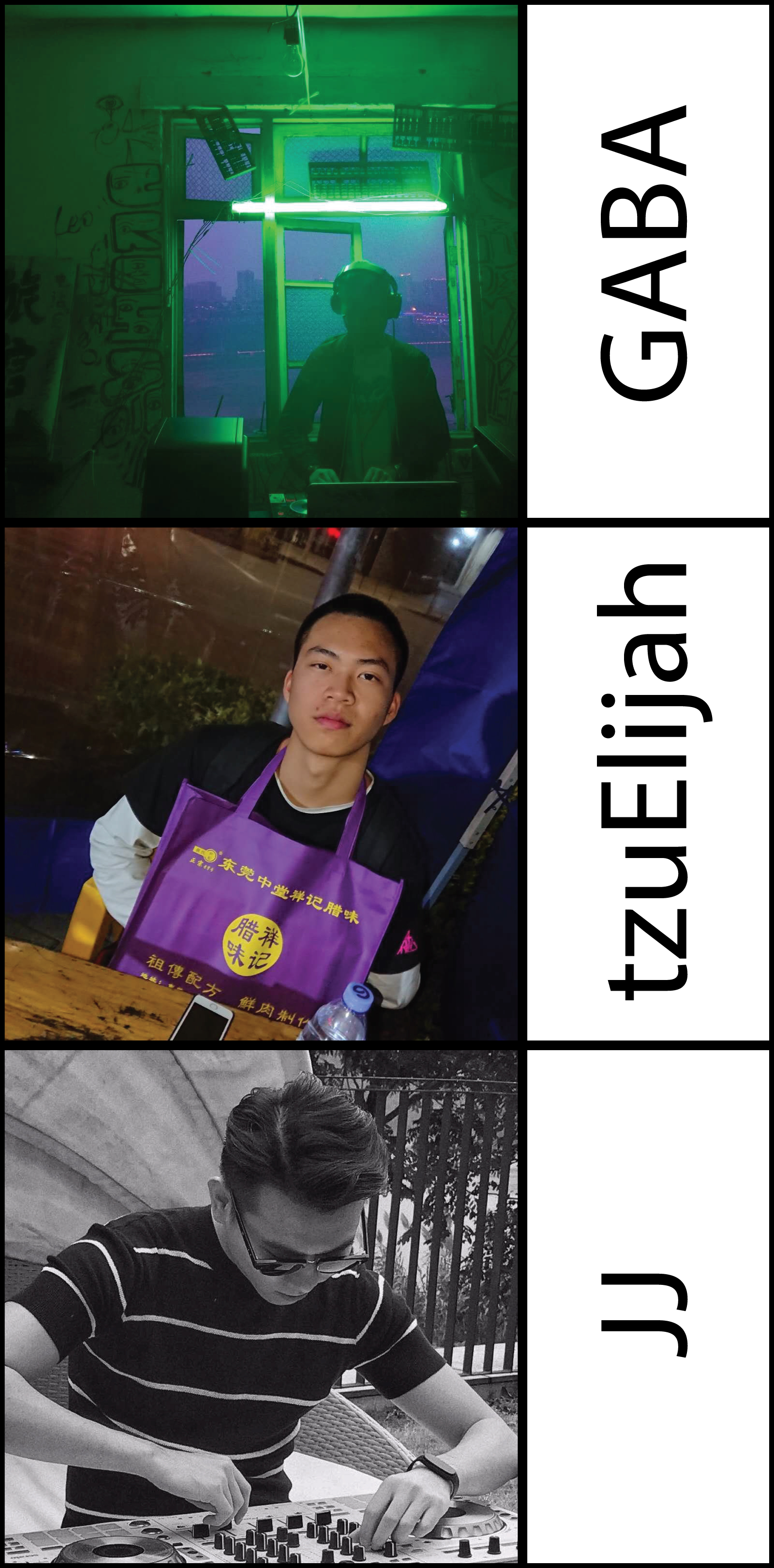 我们很高兴在1月6日他们顺利的BT40TI769活动后,让 GABA 和 tzuElijah 返回。
上一次人们一直到凌晨四点还一直跳舞和喝酒。
这一次,我们有了一个新朋友加入了DJ台。
JJ 以前曾在其他的演出中表演过,他对自己的音乐有特别的喜好。
We are excited to have GABA and tzuElijah back after their great BT40TI769 party on Jan 06.
People stayed until 4:00 in the morning with dance and drinks.
This time, we have a new friend joining at the DJ booth.
JJ has played at other gigs before and he has a special taste on his tunes.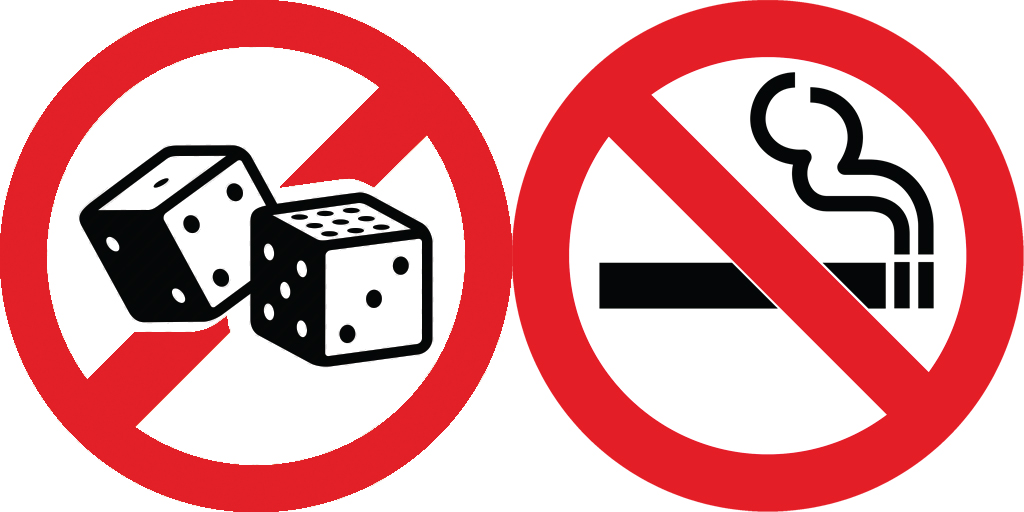 再一次,没有骰盅,也不能在店内抽烟。
我们想要你喝酒,跳舞,并且玩得尽情。
如果你还没准备好,请到你常去的其他地方,大声喊 "3个6",喝上一杯黑牌绿茶吧。
Once again, no dice games and no smoking inside B Quarter.
We want you to drink, dance, and have a lot of fun.
If you are not ready for that, please go to the other places you always go to, shout "3 sixes" and have your favorite whisky with green tea.
日期/时间: 2018.01.27 (星期六) 22:00 开始
地点: B Quarter
地址: 东莞市东城区愉景步行街72号 (山东老家旁)
入场费: ¥60 的预售门票包含2杯短饮 (预售票,1月27日下午6点停止售票), ¥80现场票
– 联系日或 Hugo 购票,票量有限
派对元素:
– 全荧光白色布置
– GABA, tzuElijah, JJ 播放音乐 (没有 EDM)
– Hugo 在1:00之后可能会做买一送一优惠 (只限短饮)
– 没有白色T恤、衬衫、裤子或裙子的人不得参加派对
Date/Time: 2017.01.27 (Saturday) starting @ 22:00
Venue: B Quarter
Address: No. 72, Yujing Walking Street, Dongcheng (next to Shandong Lao Jia)
Entry Fee: RMB 60 with two shots (advance ticket, no more ticket sales after 18:00 on Jan 27), RMB 80 door tickets
– contact 日 or Hugo to get tickets, limited tickets available
Party Elements:
– Full neon light white deco room
– Music by GABA, tzuElijah, JJ (no EDM)
– Possible Buy One Get One Free shot after 1:00 by Hugo
– People without white tee, shirt, pants or dress will not be allow to join the party