我们在年底的最后两周非常的忙碌,现在也终于开始了每周精选的活动。
我们51周和52周没有做到,所以决定这一次是精选两周的照片。
请看下年底的精选照片。
Our team was so busy in the last 2 weeks of 2017 and we finally got the chance to work on the weekly top 10 photos.
Instead of doing week 51 and week 52, we decided to do the weekly top for both weeks together.
Please take a look at the photos we chose for the end of 2017.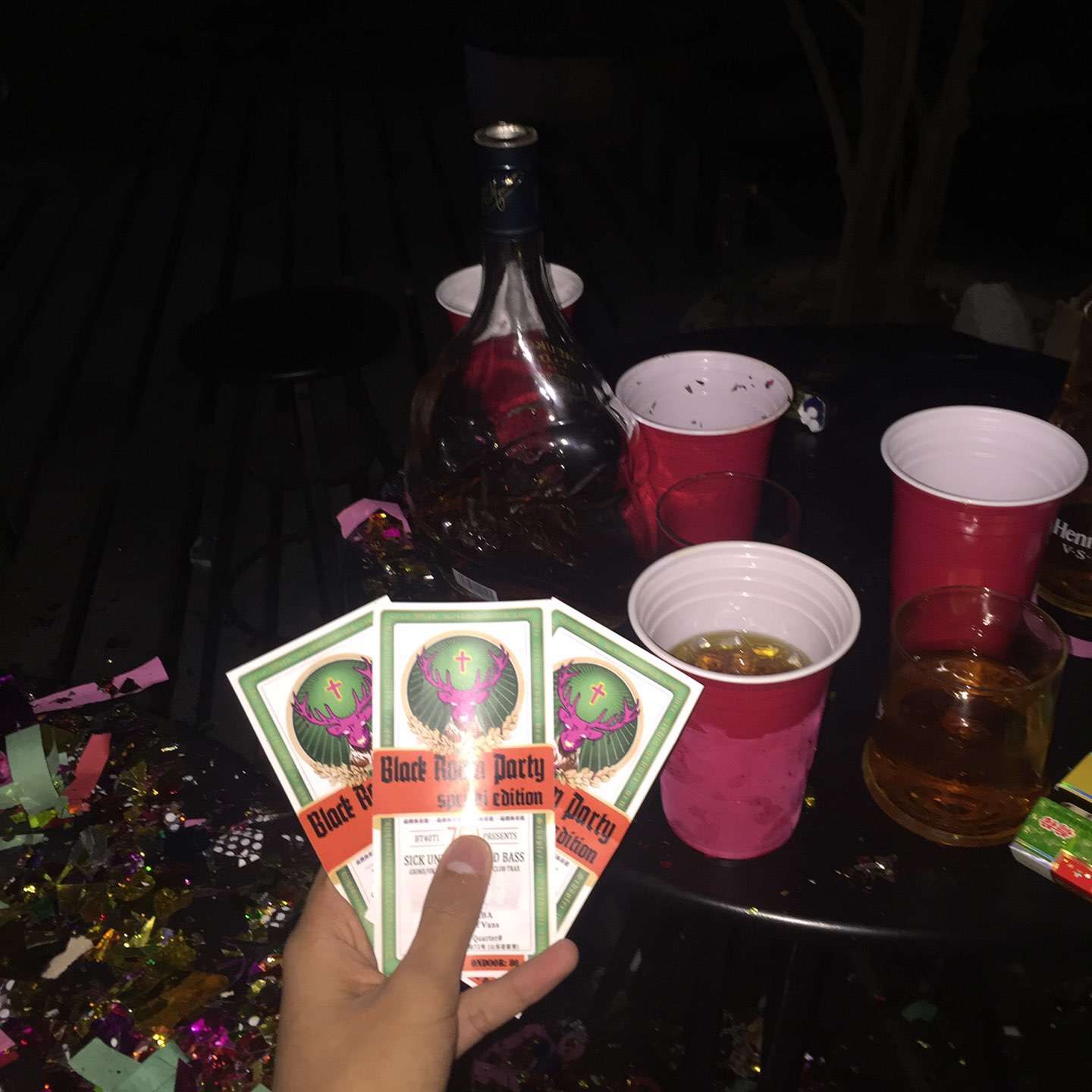 照片来自 Wlfendiii / Photo by Wlfendiii