在过去的一周里,我们依旧忙碌于新店的装修与调整。
但令人兴奋的是我们已经能够确定开业日期为8月18号!
那么新店是不是添加了更多元素呢?答案是必须的。
我们的南城旧店一直以来使用的都是德国全线专业音响的高端品牌设备。
新店将延用此品牌,将原有的24个音箱增至为38个,外加一个4米多高的低音炮!
在这里,你们一定能拥有不一样的听觉体验。
We have been very busy getting the new shop ready for the past week.
And we are happy to tell you all that we will be ready on Aug 18.
There will be a few new and exciting items at our new shop.
We have been using the famous pro audio brand from Germany as our sound system.
There will be 38 studio monitor speakers installed with a 4+ meters tall bass unit.
You sure will enjoy the quality of the sound.

这就是4米多高的低音炮诞生过程 / This is how our 4+ meters tall bass unit was built
在音乐编排或制作方面我们一直把控得很严准。
新店除了Billy亲自现场打碟之外,还将不定期邀请乐队来演唱为大家呈现更多风格的音乐元素。
Besides Billy playing your favorite tunes, we will be inviting some live bands to perform as well. Live music will be introduced at our new shop.
有音乐当然要来一杯!
Woo Woo , Vila Vila 等特色饮品相信有来过 B Quarter 的朋友都不会陌生。
新店还会在原有的基础上增添几款来自不同地方的精酿啤酒。
Woo Woo and Vila Vila have been people favorite drinks.
We will be serving craft beer from the local and nearby breweries.

这些天我们也在不断地研制新品为大家提供更多的选择。
但必须提醒的是到店的朋友千万不能错过Hugo自制的满分烤鸡翅!
Besides the drinks, there will be new food items on the menu too.
Have you tried Hugo's wings, we will be introducing a few more options.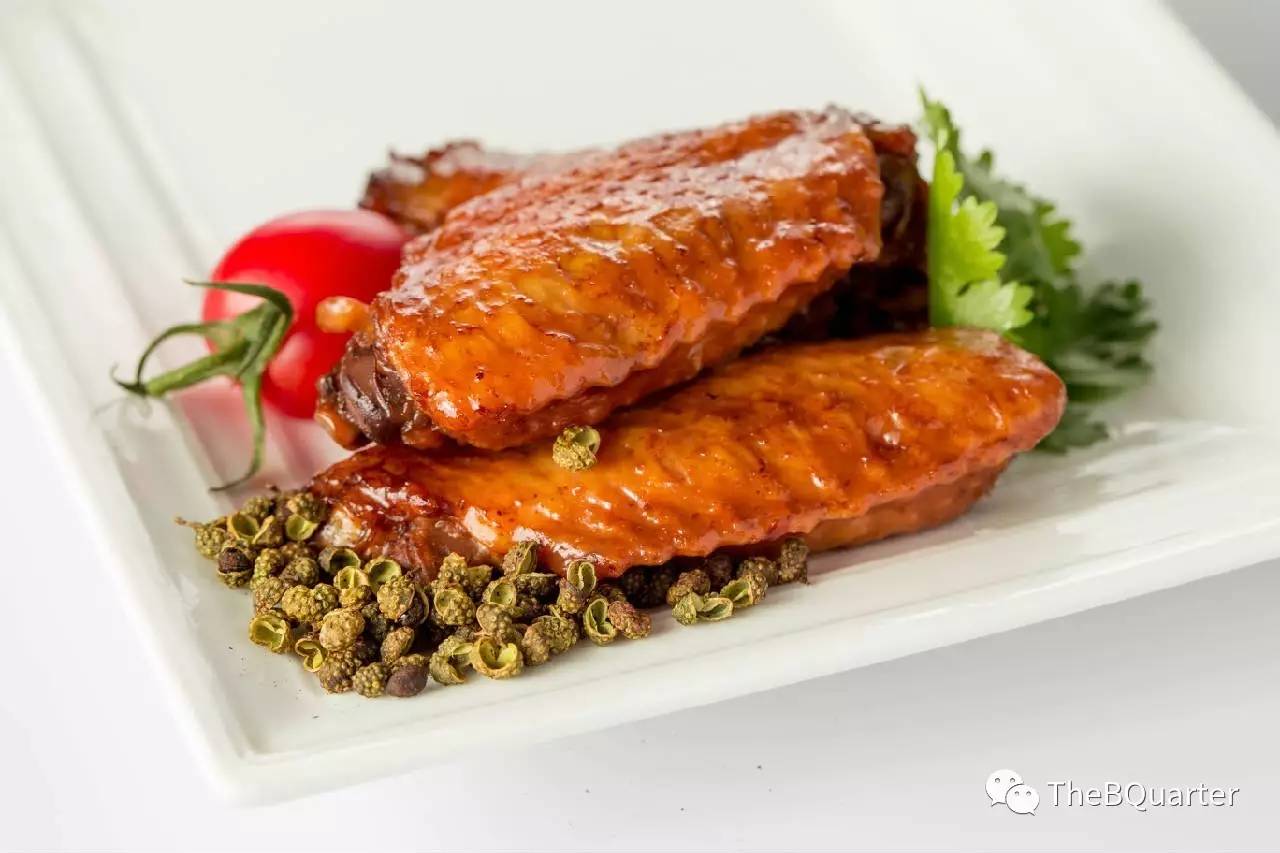 创意派对的举行一直以来都是 B Quarter 的亮点与强项。
所以告诉大家一个好消息,在8月初我们已经把新店下半年的派对计划基本定好。
而你们要做的就是,关注我们的公众号最新动态并参与其中。
希望在店里与你们一同分享开心有趣的每一刻!
We had done many different theme parties at our 769 shop.
And there will be even more at our new shop.
All the monthly events have already been planned.
Please follow our WeChat news to get the latest updates.