在不断的调整与重装中新店装修终于完工,就在今天,我们正式开业!
大家一定很好奇新店的模样?让我们提前分享一些细节。
店铺整体格调黑白为主,地板(包括跟地板有接触的所有设备)与天花板均为黑色,四侧墙壁则为白色。
墙壁顶部全部围绕着洗墙灯,一打开整个墙面均匀刷上一层灯光,让你放佛置身于一个带色彩的立体科幻空间。
After all the hard work we have done for the past weeks, we are OPEN today.
Would like to have a quick tour on our new shop?
Black and white is the key theme where the ceiling and floor are painted black.
All 4 walls are in white, and with the LED washers, we can create different theme colors for the nights.
店铺虽不算大,但每一个细节都经过长时间精心测量和反复调节尽可能展现最好的效果。
大家期待已久的4米多高低音炮也终于启动,可以尽情感受音波在70多平方米的空间环绕,感觉空气每个分子都在跳跃!
Since space is limited, we have put a lot of thoughts on how the shop should be built.
People are wondering how the 4m plus subwoofer was setup, you will see when you are here.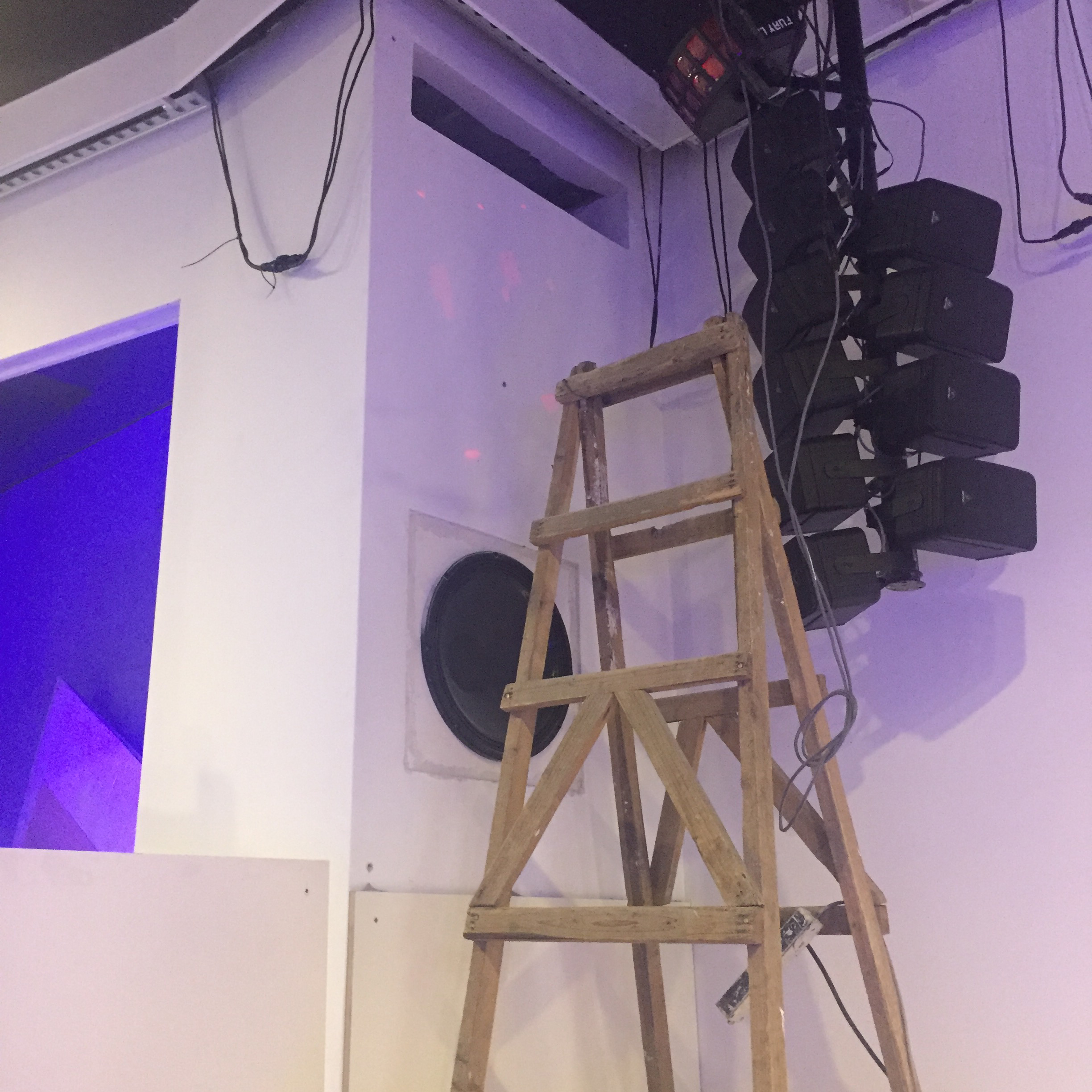 即将被白色木板遮盖的低音炮 / We are covering the drivers with a wooden panel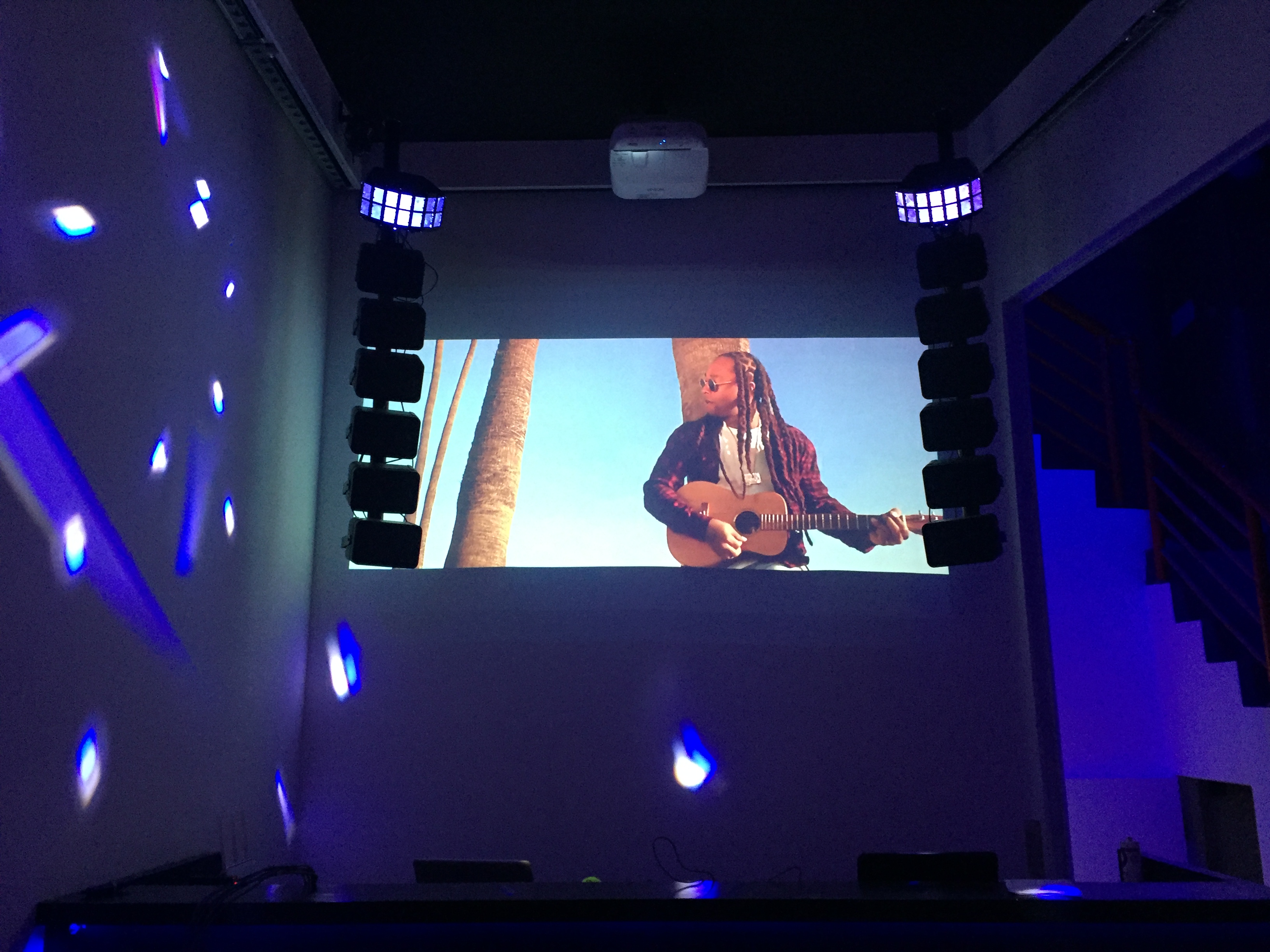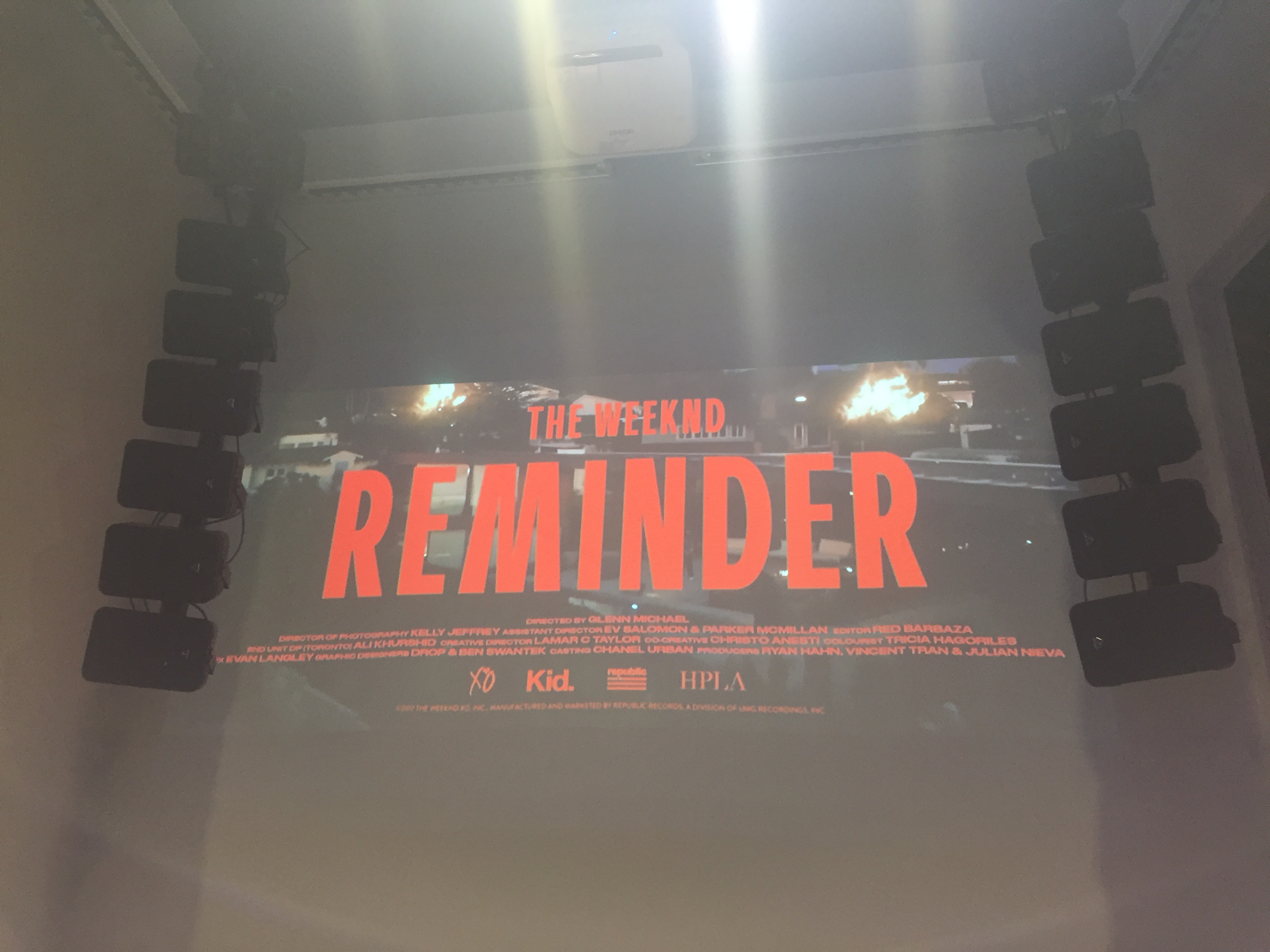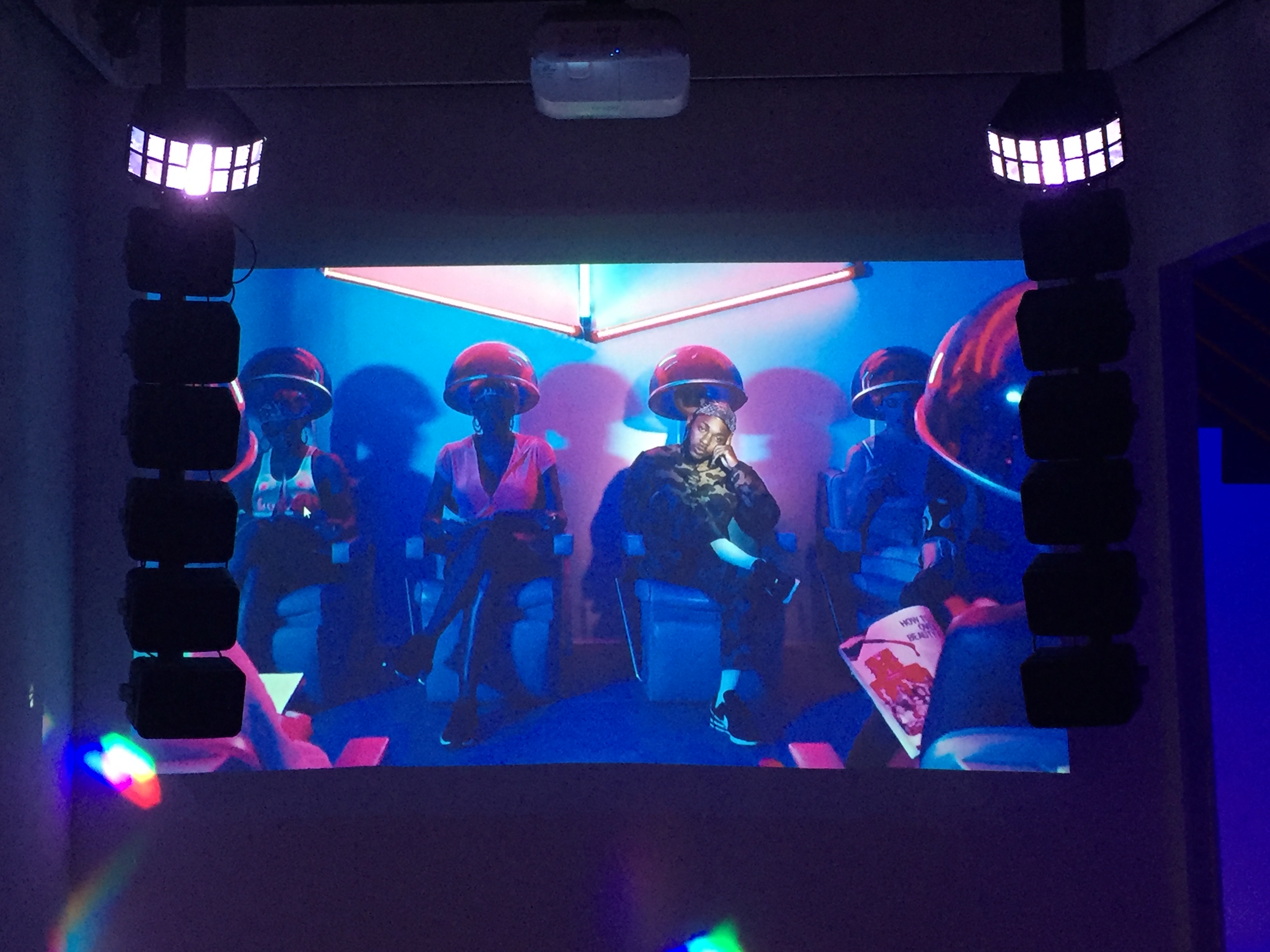 除了听觉,视觉与胃的享受当然也不能少。
让我们为大家送上精彩歌曲MV,配上美食再喝上一杯简直完美!
Sound and light are essential elements in a bar, and you sure will enjoy the experience.
Both old and new MVs are played with both great picture and sound quality.

写上自己的名字,这是一杯专属于你的超大饮料 / Red sole cup is our sigature, please make sure that your names are written on it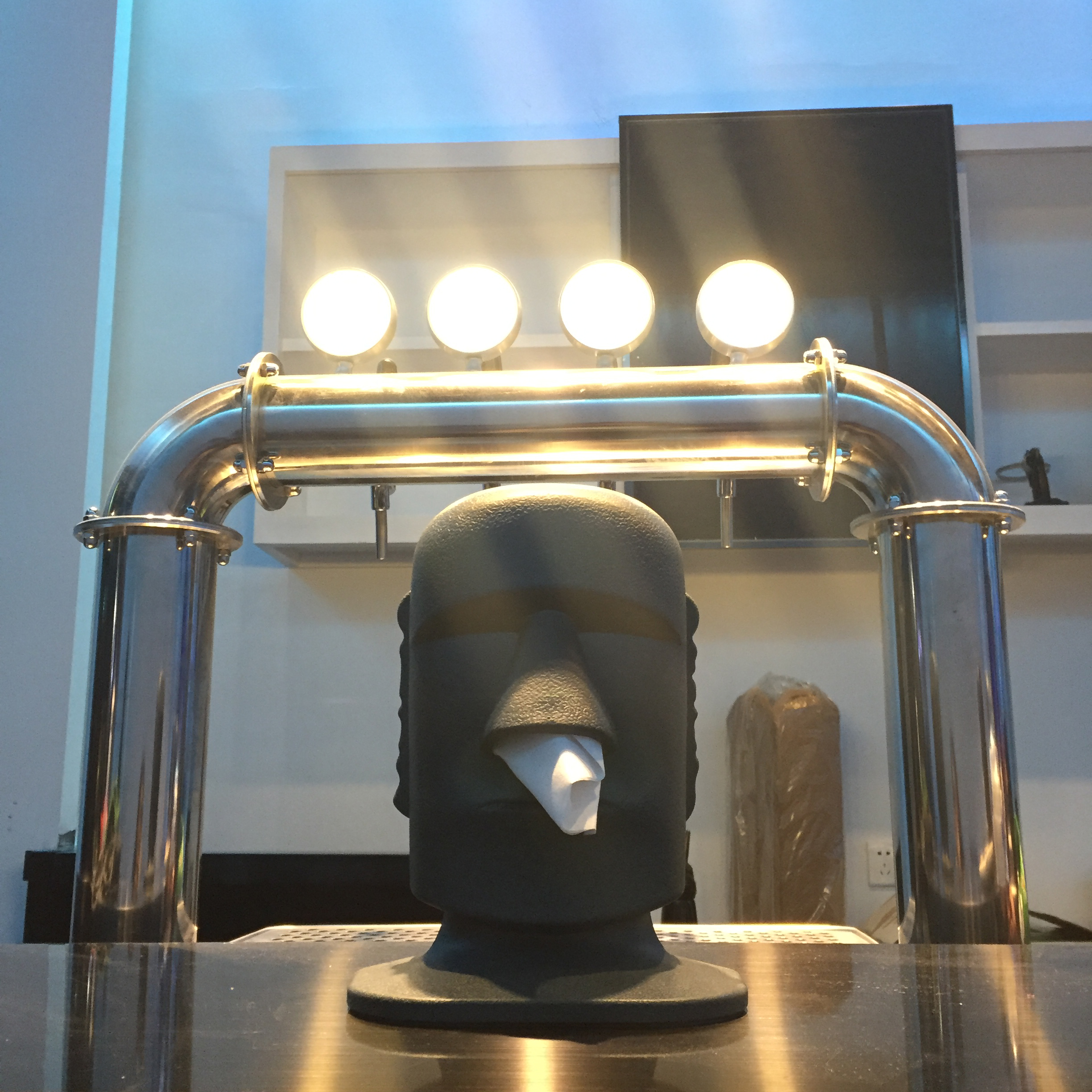 有复活节岛人头石像纸巾盒陪着你 一个人来也不会寂寞 / Craft beers are available too


本店禁止室内抽烟与禁止摇骰子 / No smoking and no dice games please
B Quarter这家Bar竟然不能室内抽烟还不能摇骰子没搞错吧?
当然没搞错!
我花钱不是来室内闻烟的,是为了听音乐!
还摇什么骰子?当然是跟着音乐摇摆身体啊!
We probably are the only bar where smoking and dice games are now allowed.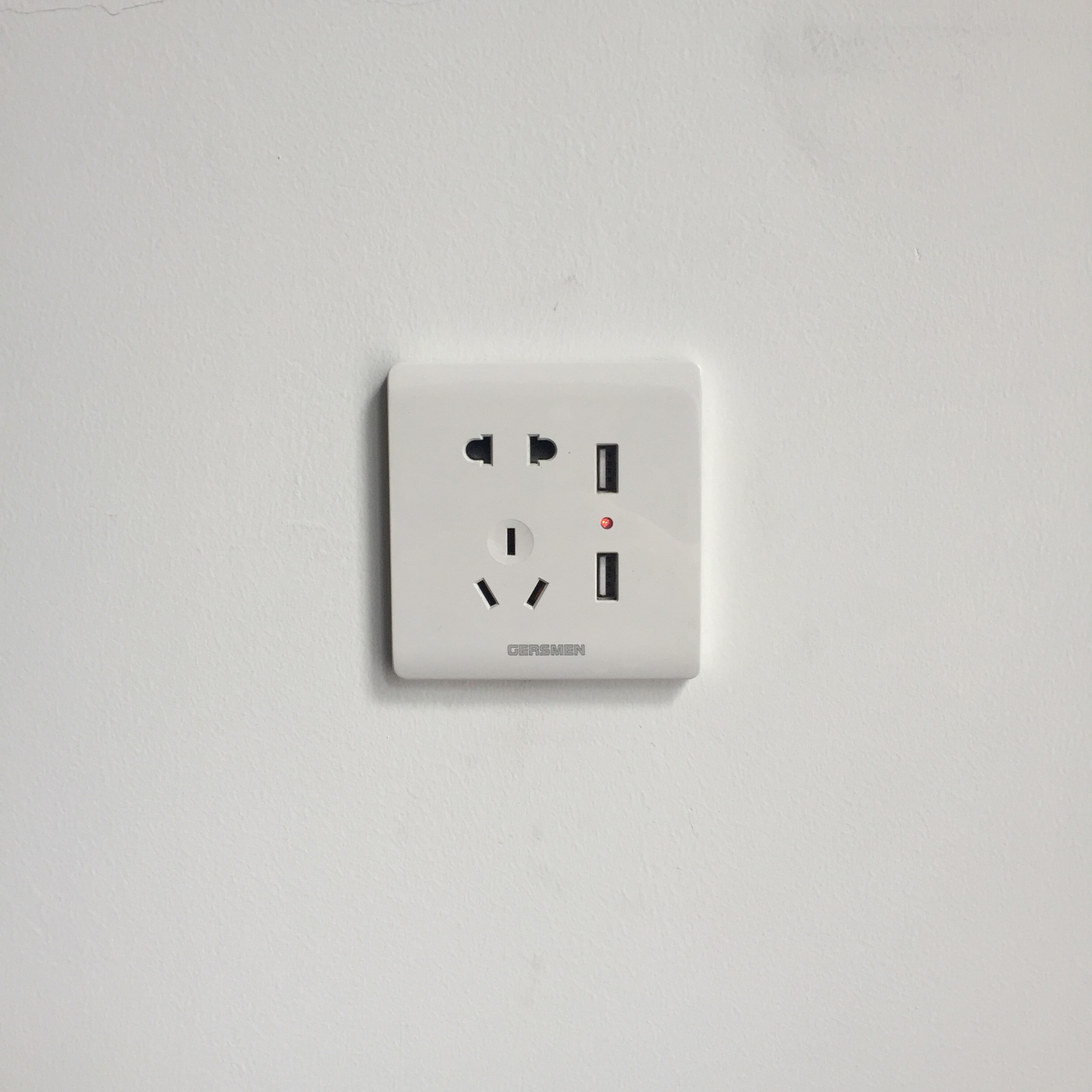 座位旁配有贴心的充电插座让你的手机跟音乐一样整晚都不停电 / We also want to make sure that your phones are always charged
当然,只看照片绝对不如亲自到现场感受来得直接。
8月份全场5折!你还有什么理由拒绝?
期待你们的到来并带上你们宝贵的建议。
之后将陆续有新潮好玩的活动推出,别忘了点点手指头关注我们!
We are offering 50% off on everything in August.
Come and check it out and see whether you like the new B Quarter.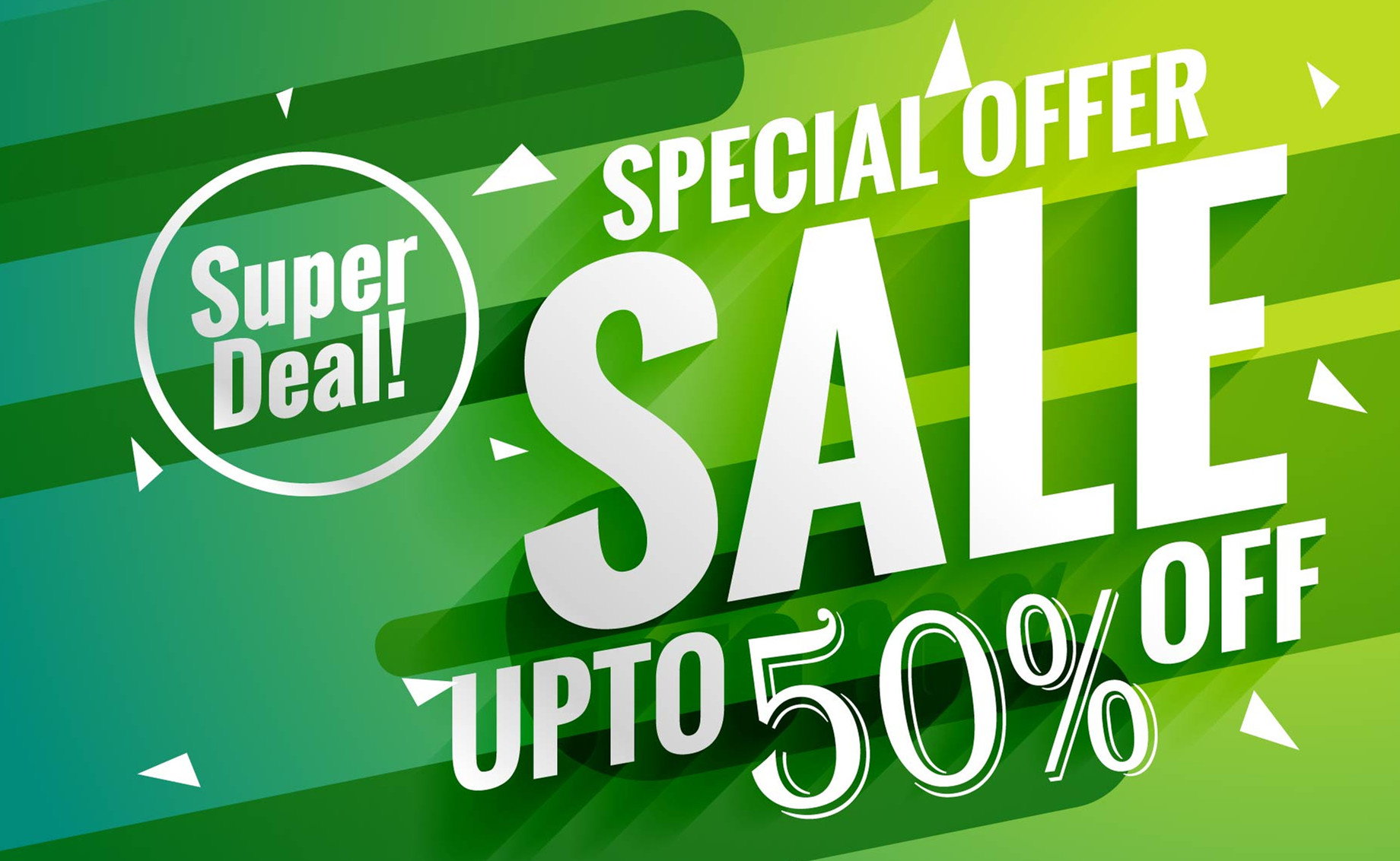 温馨提示:本店营业时间为周三至周日下午3点至凌晨2点(周一,二打烊)
Reminder: We open Wed to Sun from 15:00 to 2:00 (Monday and Tuesday off)
Address: No. 72, Yujing Walking Street, Dongcheng (next to Shandong Lao Jia)
地址: 东莞市东城区愉景步行街72号 (山东老家旁)