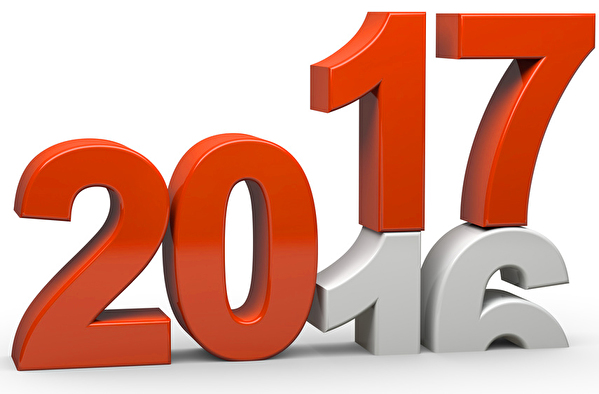 Happy New Year.
B Quarter wishes all of you will have a great year in 2017.
Since our first opening in July 2015, we have made so many new friends in this town. With all the discussions we have had, three main characteristics people found at B Quarter.
新年快乐。
B Quarter 庆祝你在2017有一个美好的一年。
从我们2015年7月开张至今,我们已经认识了很多的朋友。在聊天和交流的过程里我们了解了 B Quarter 有三个优点。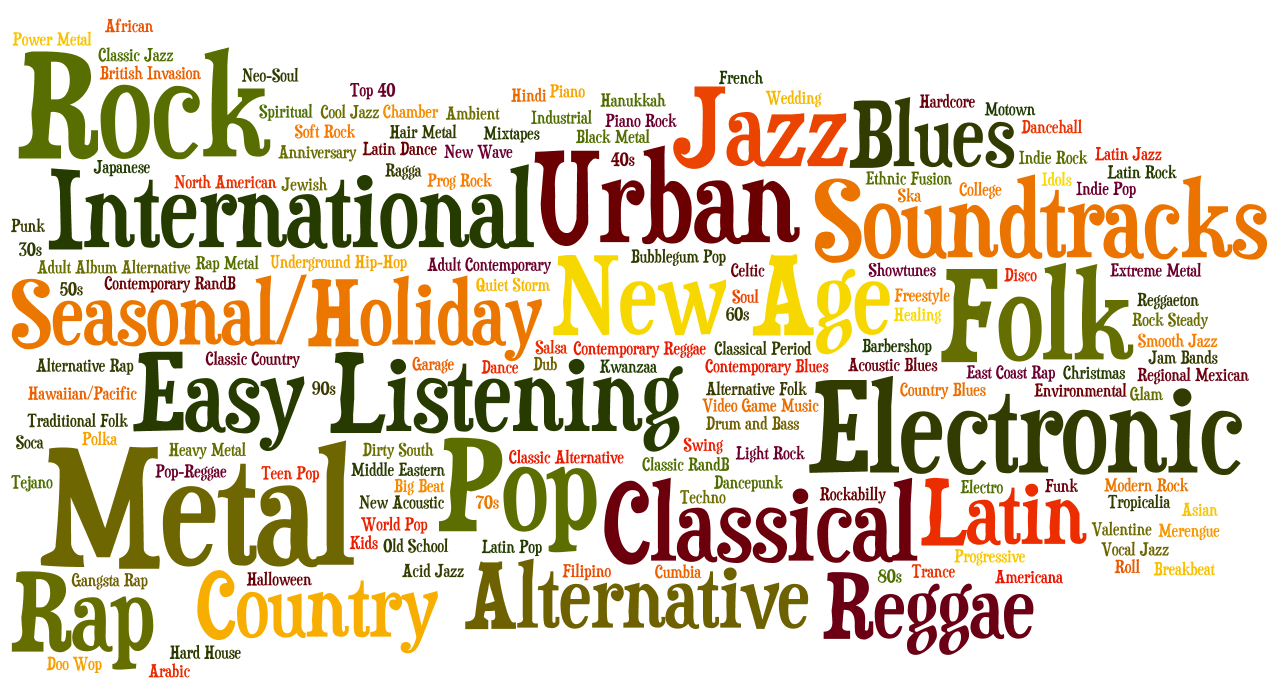 Nice music – hip hop and R&B of course are our main things, but we do play different genres as well. House, techno, dubstep, trap, reggae, pop and rock are also being played all the time. And the full Behringer sound system helps a lot as well.
好听的音乐 – 嘻哈和 R&B 肯定是我们的最爱,其实我们也会放 house, techno, dubstep, trap, reggae, pop 和 rock 这些音乐。当然德国的百灵达音响也是重要的一个因素。

Good place to meet new friends – we always encourage people to talk to new faces at B Quarter. Bar is the place to meet interesting people and spend some valuable time with. We have lost track of how many new friends we have met since we opened.
交友的好地方 – 我们经常鼓励客人去和新朋友交流。酒吧就是一个跟有趣的人认识和交流的平台,从开业到现在我们认识了不计其数的朋友了。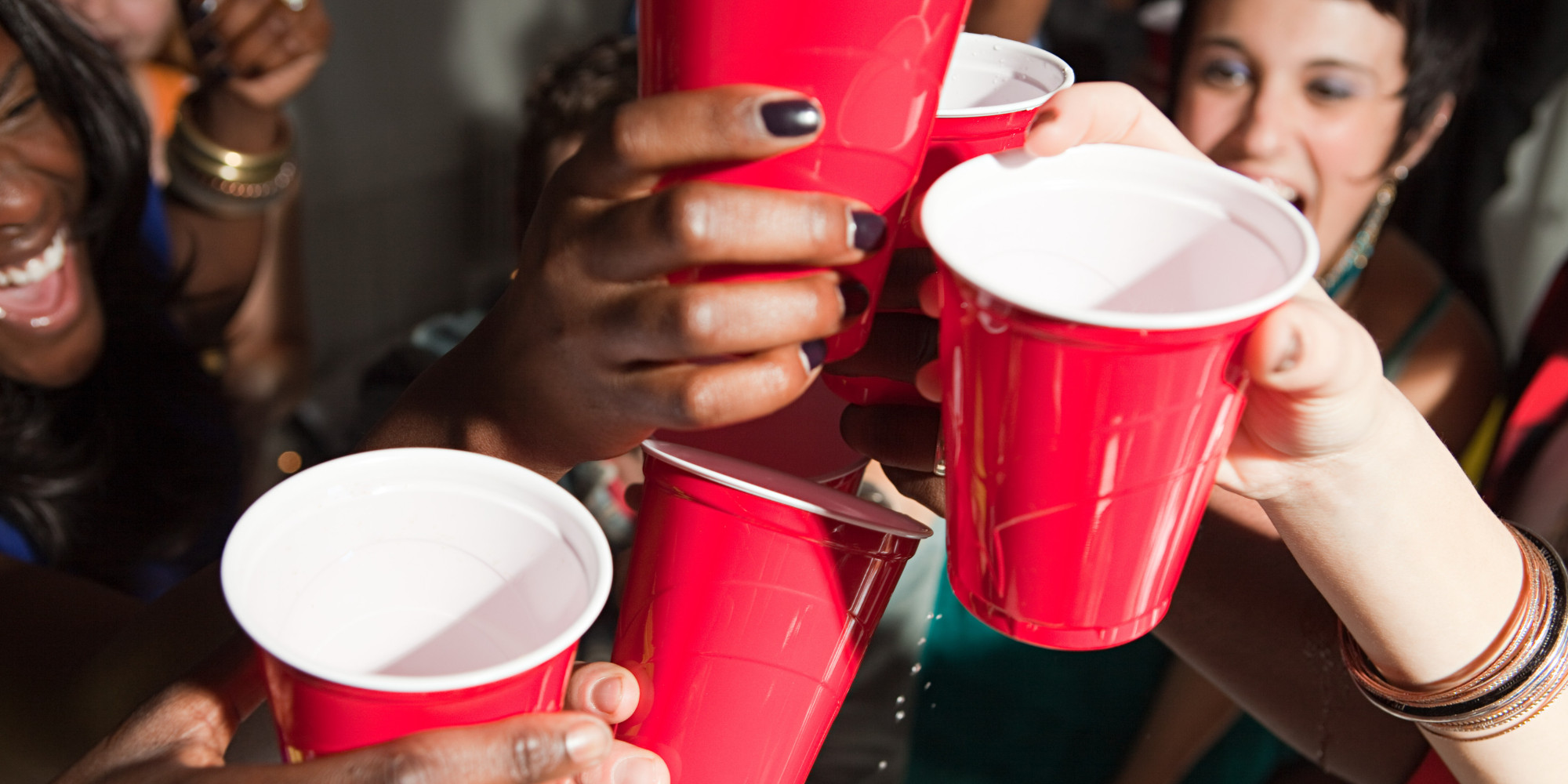 Perfect spot to run parties – Welcome Spring Party, Teachers' Night, Neon Light Party, Black Party, Red Party, Black Room Party, Chinese Valentine's Day Party, Halloween Party, Christmas Party, New Year Eve Countdown Party and many more. Those are the theme parties we did in 2016. Plus numbers of private birthday and anniversary.
做派对的首选地方 – 迎接春天派对、老师之夜、荧光之夜、黑色派对、红色派对、黑房之夜、中国情人节派对、万圣节派对、圣诞节派对、新年倒数派对和有更多的,这是我们2016年做过的活动。还有一些私人的生日派对和年会。
In 2017, we will put even more effort to deliver the above items, while focusing on some new areas as well. For example, we will be expanding our food and drink menu to offer more B Quarter specials to our friends and fans.
在2017年我们会继续努力做好以上这几项,同一时间我们也会专注在几个新点项目上,比如我们会花精力在饮料和食物的种类上,提供更好的服务给大家。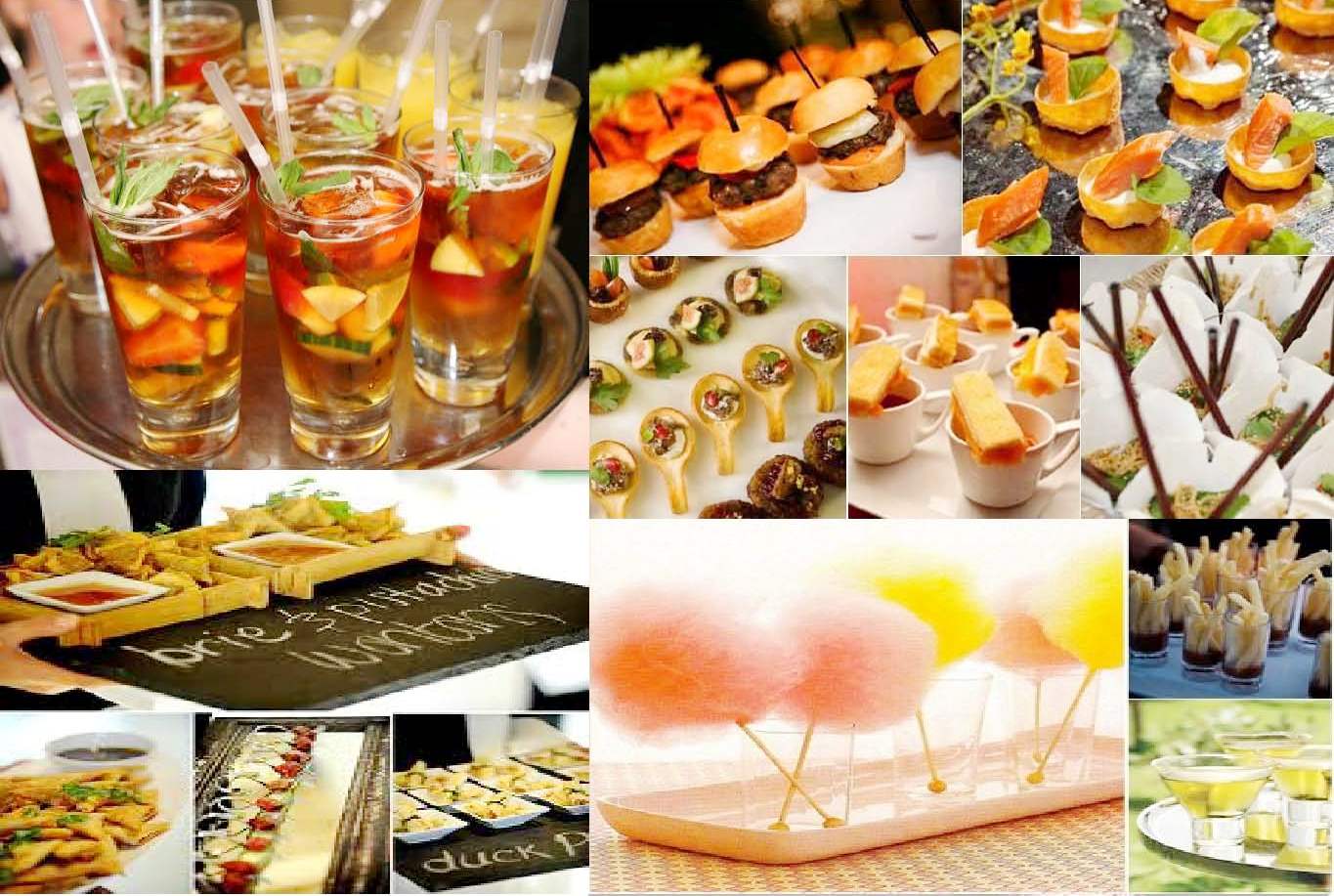 And now, we would like to take the opportunity to share with you the regular events we will run.
现在让我们分享一下在2017每周会进行的定期活动。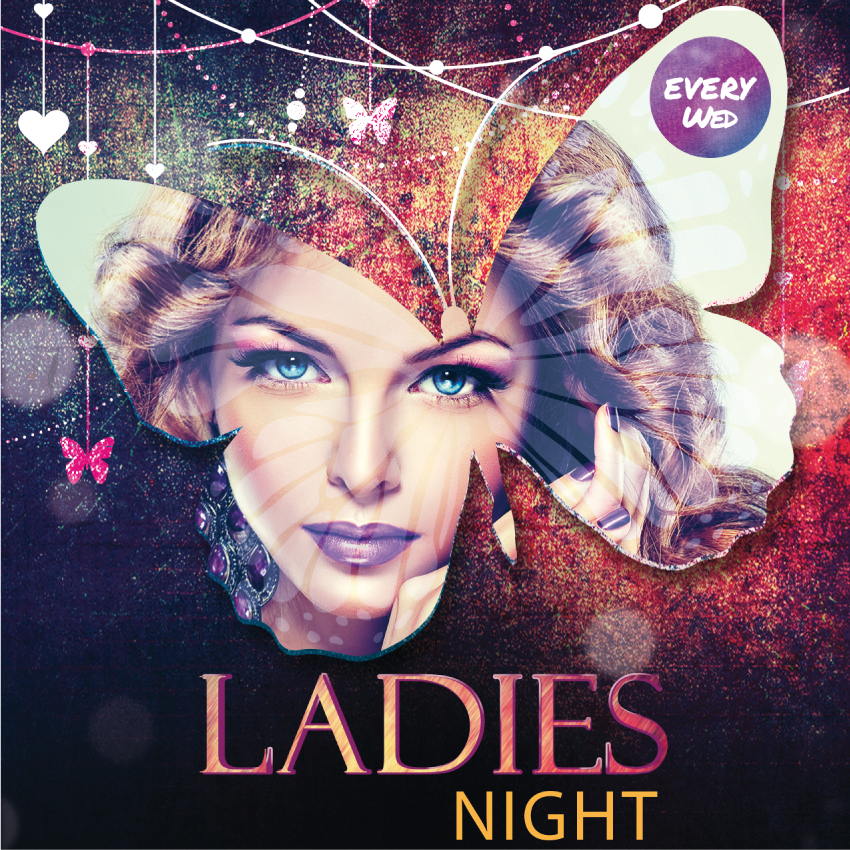 Wednesday – Ladies Night
– Free drinks for ladies from 21:00 – 23:00
– Free BBQ for ladies
– Games to win free shots
星期三 – 女士之夜
– 晚上 9-11点对女士提供免费饮料
– 为女士提供免费的 BBQ
– 游戏赢取免费特饮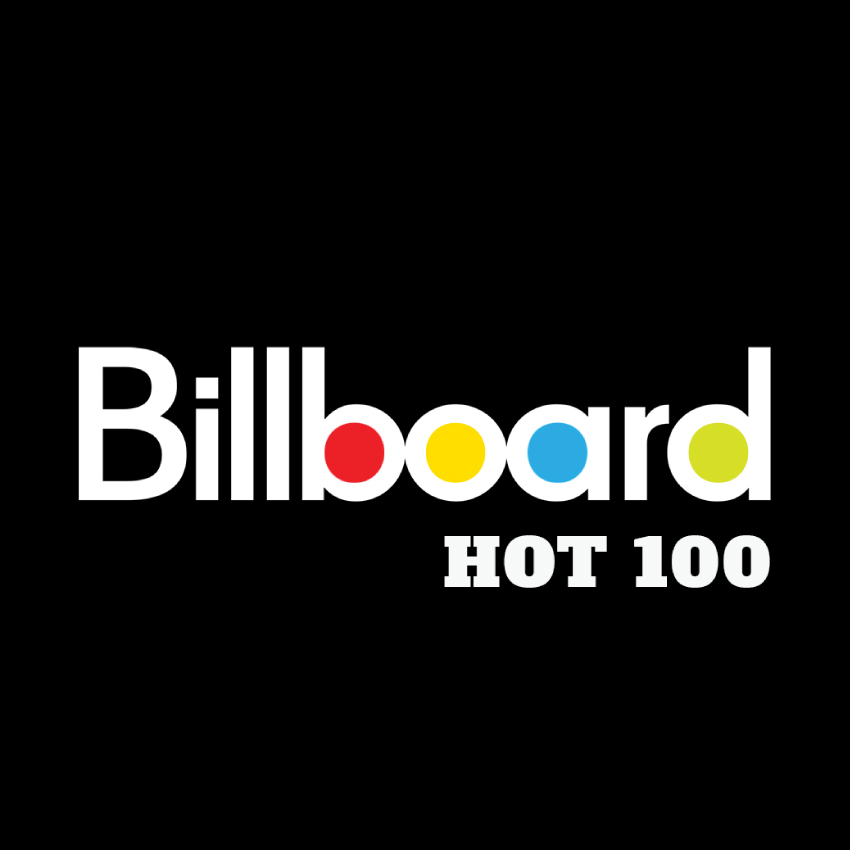 Thursday – Billboard Hot 100 Night
– Billboard tracks from 80s, 90s, 2k till last week top singles
– Dance battle to win prizes
– Special RMB 10 weekly shot (e.g. Kamikaze, Sex On The Beach, Blow Job, etc)
​星期四 – 歌榜之夜
– 从八十年代到现在的歌榜曲目
– 跳舞比赛赢取奖品
– 特价十元特饮 (例如: 神风敢死队、激情沙滩、吹喇叭、等等)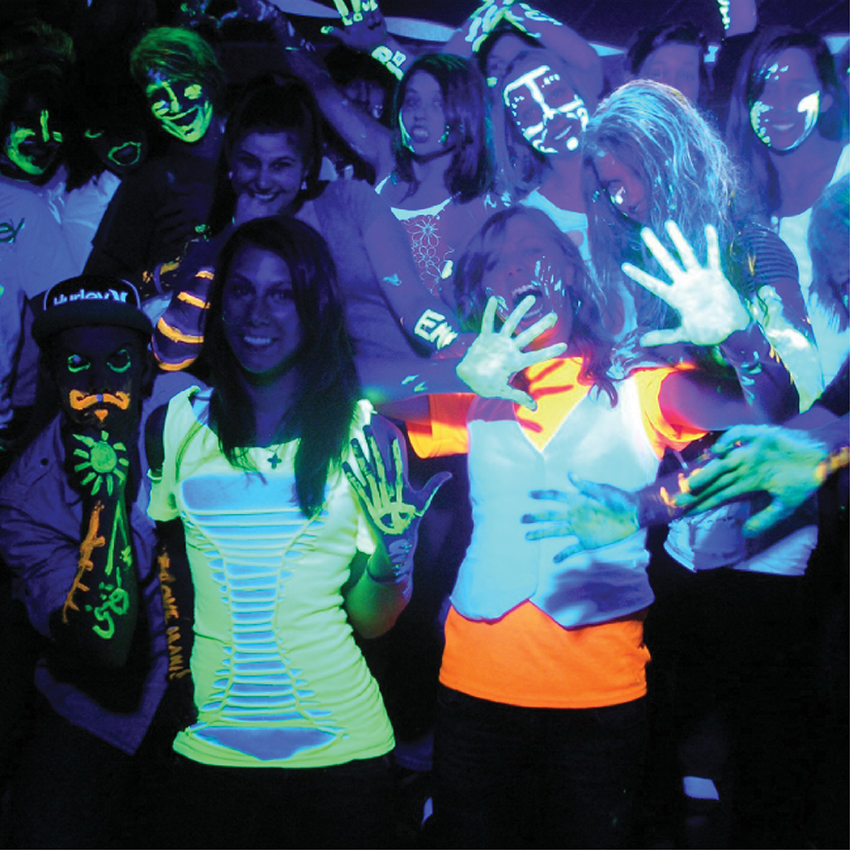 Friday & Saturday – Theme Parties
– Special party themes and topics
– Guest performances
– Food & drink specials
​星期五和星期六 – 主题派对
– 特别派对主题
– 嘉宾表演
– 食物饮料特供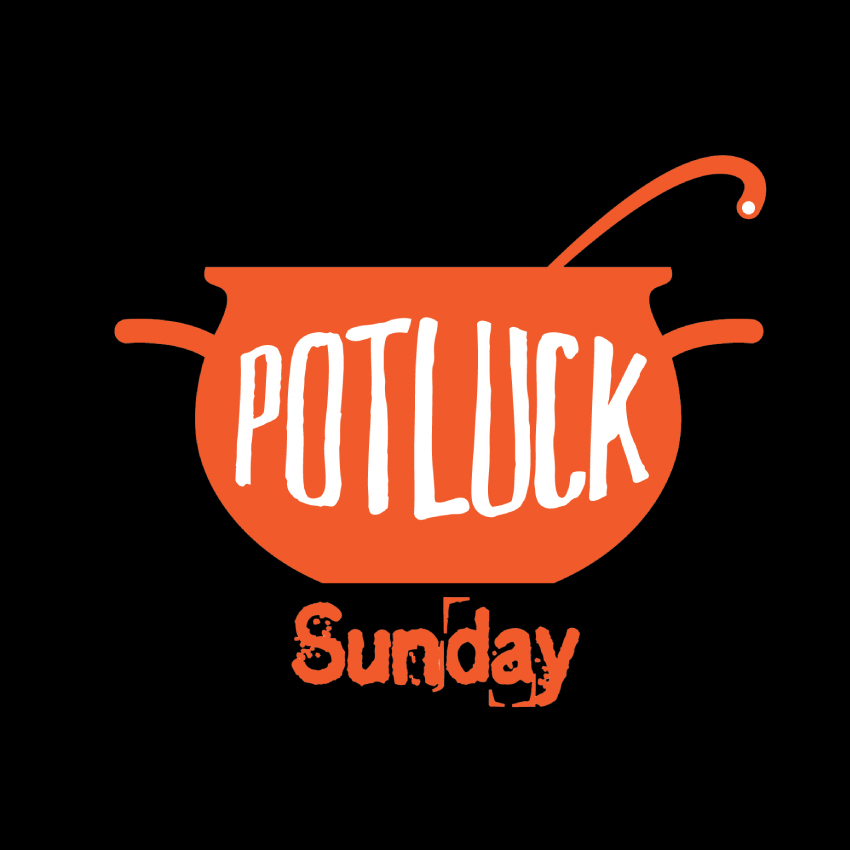 Sunday – Potluck Sunday
– Everyone brings a dish of food
– BBQ by B Quarter
– Group games & activities
​星期天 – 星期天聚餐
– 每人带一份食物
– B Quarer 提供 BBQ
– 集体游戏和活动
We are committed to make B Quarter a platform for you to experience different cultures and traditions. The only question is whether you are ready for that???
Save the below poster on your phone for reference!
我们下定了决心将不同的风俗文化带给大家,问题是你们准备了没有???
请保留以下海报在你的电话里供以后参考!