It's the middle of the week and we all should take the chance to relax a bit.
Let's gather together at B Quarter to enjoy a few drinks while meeting some new friends.
Ladies Night is one of the key B Quarter's elements.
And we are committed to do that every Wednesday.
又是每個禮拜中了,我們應該找機會輕鬆一下。
我們在 B Quarter 聚一下喝幾杯,來認識一下新朋友。
女士之夜是 B Quarter 的一個重要元素,我們會盡力做好這個禮拜三的。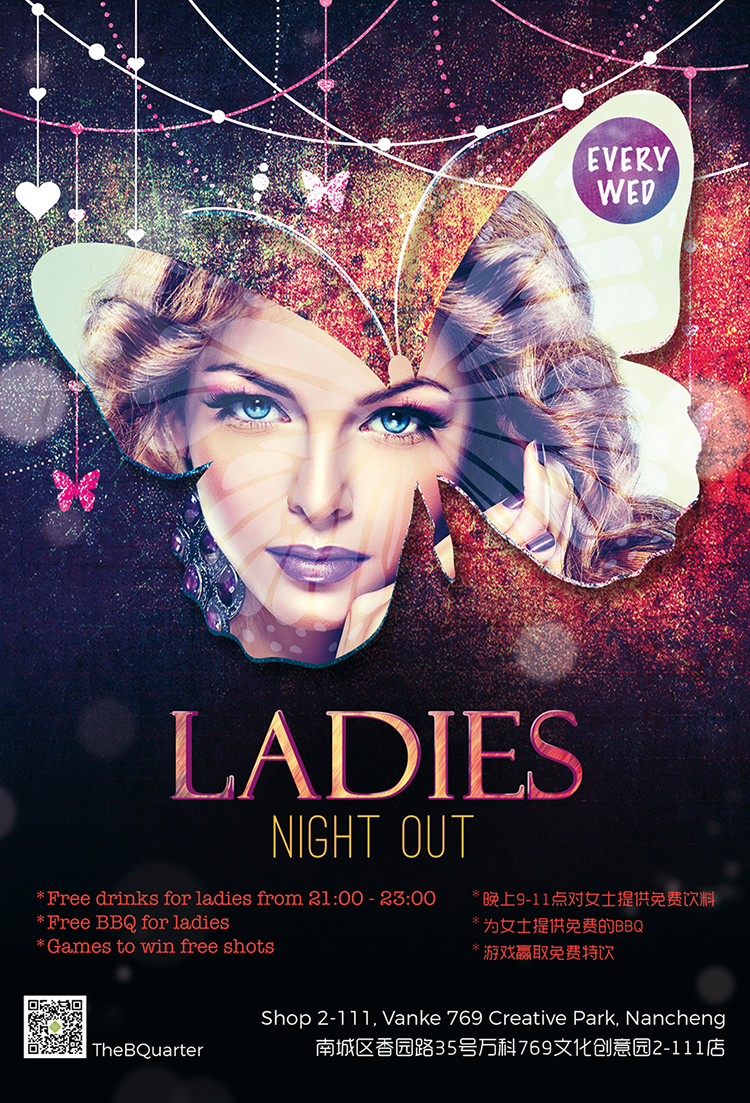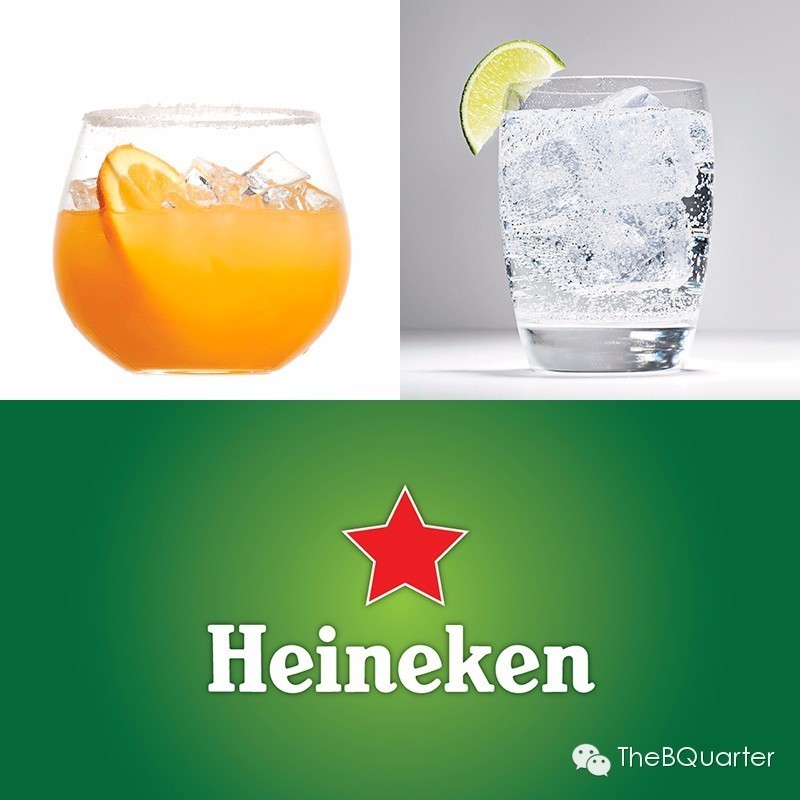 Free drinks for ladies from 21:00 – 23:00
Gin & tonic, vodka orange juice & Heineken will be served in red party cups for all the ladies.
晚上9-11点对女士提供免费饮料
金酒汤利水、伏特加橙汁、喜力啤酒免费为女士提供。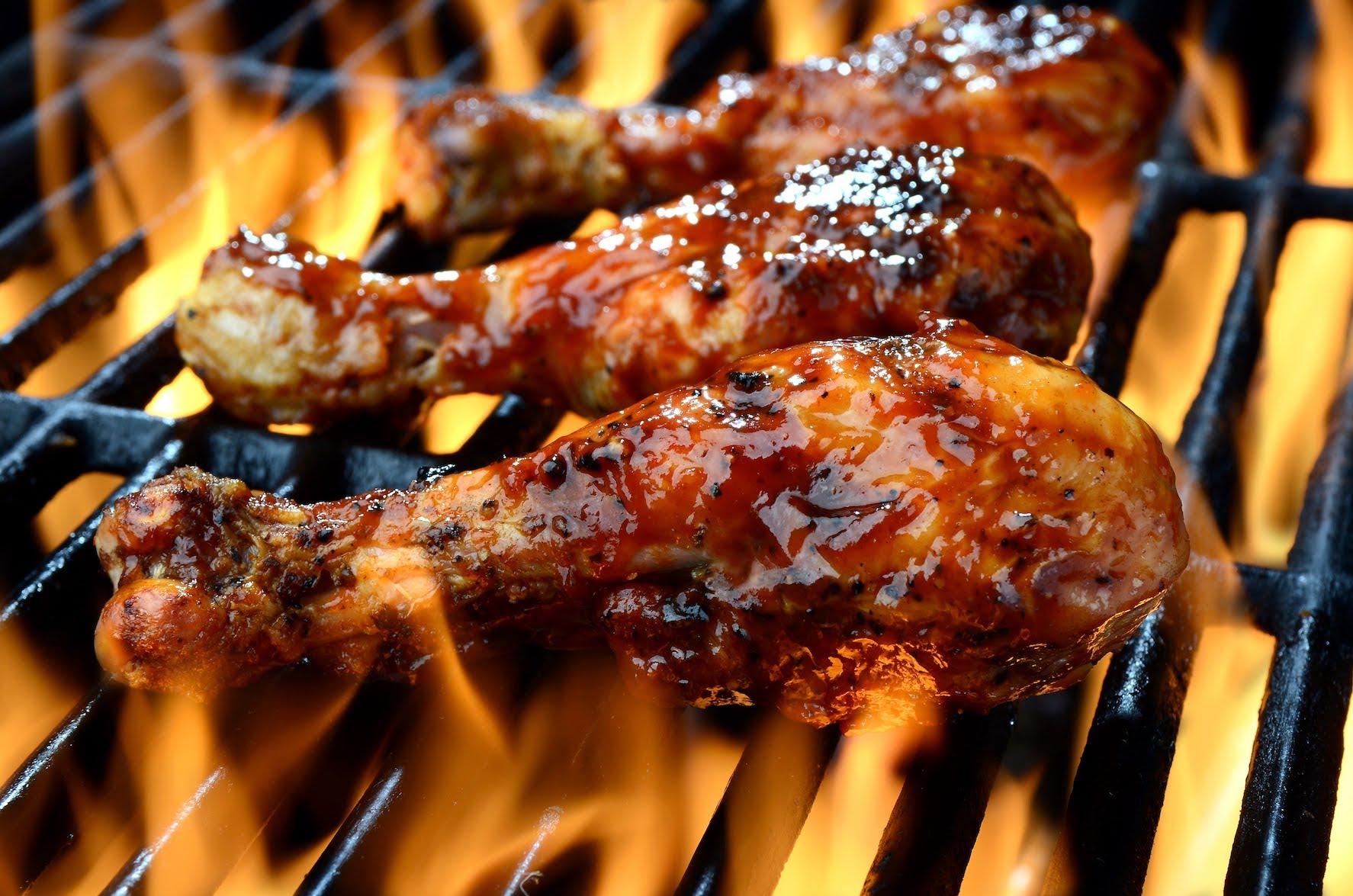 Free BBQ for ladies
BBQ will be available for all the ladies. Either you do it yourself or our handsome chef will cook it for you.
为女士提供免费的BBQ
自己烤或者是我們的帥氣廚師幫你弄。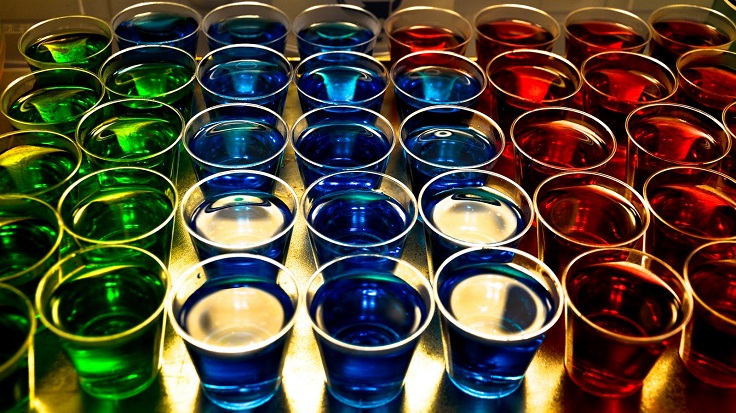 Games to win free shots
Beer Pong, Flip Cup, Foosball & Frisbee, different games are available for you to win the colorful shots.
游戏赢取免费特饮
啤酒乒乓球、翻杯、桌上足球、飞盘和不同的遊戲來贏取彩色的飲料。
Come alone or bring some friends with you.
Bottom line, we all want to expand our social network.
自己來或者是帶朋友一起來。
我們都會想拓展自己的朋友圈。