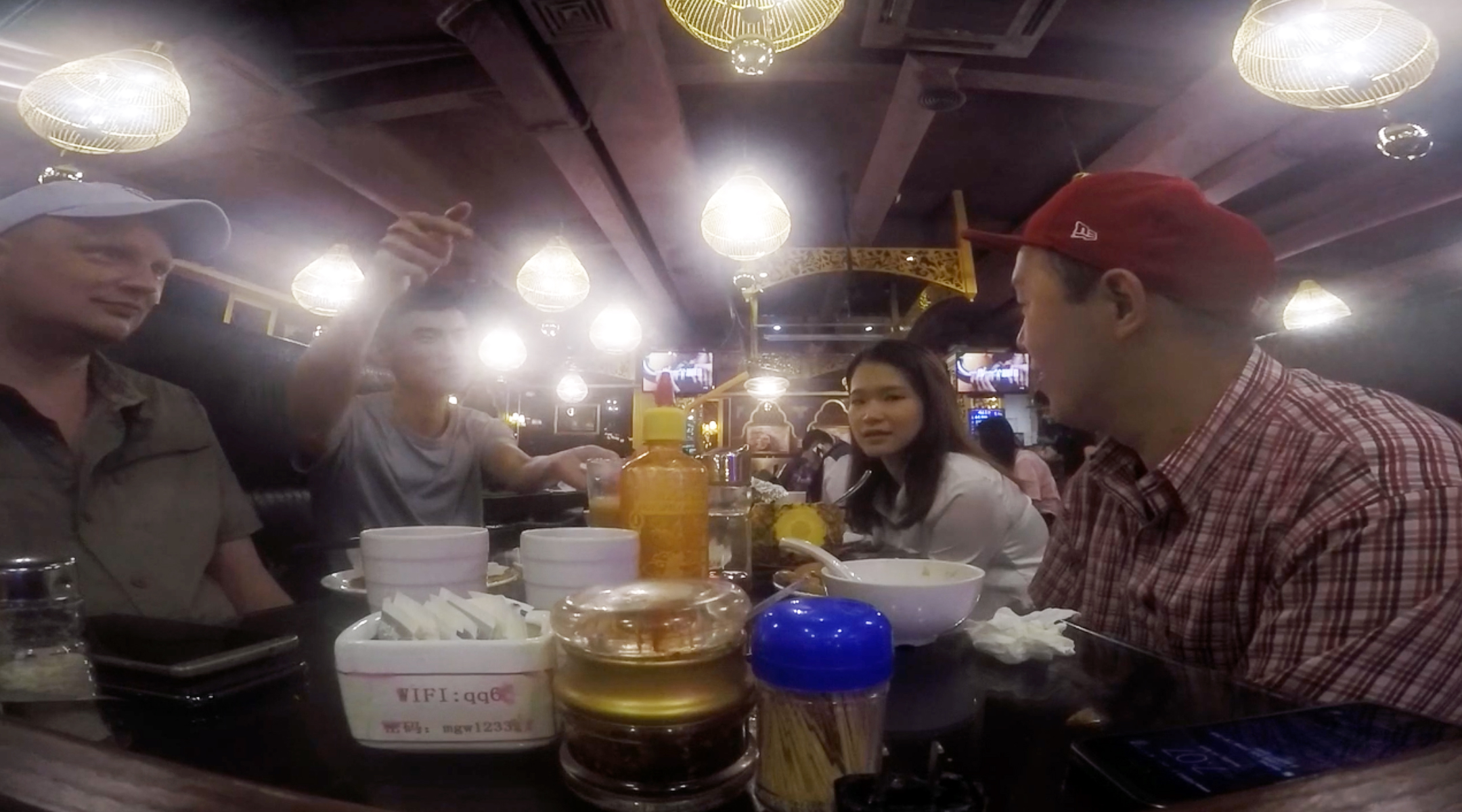 It's a rainy day but we still had our 2nd B Quarter GoPro Tour. Why? Because we love doing that!
虽然下着雨我们还是进行了第二次的 B Quarter GoPro Tour。为什么呢?因为我们喜欢!
YouTube:

QQ Video: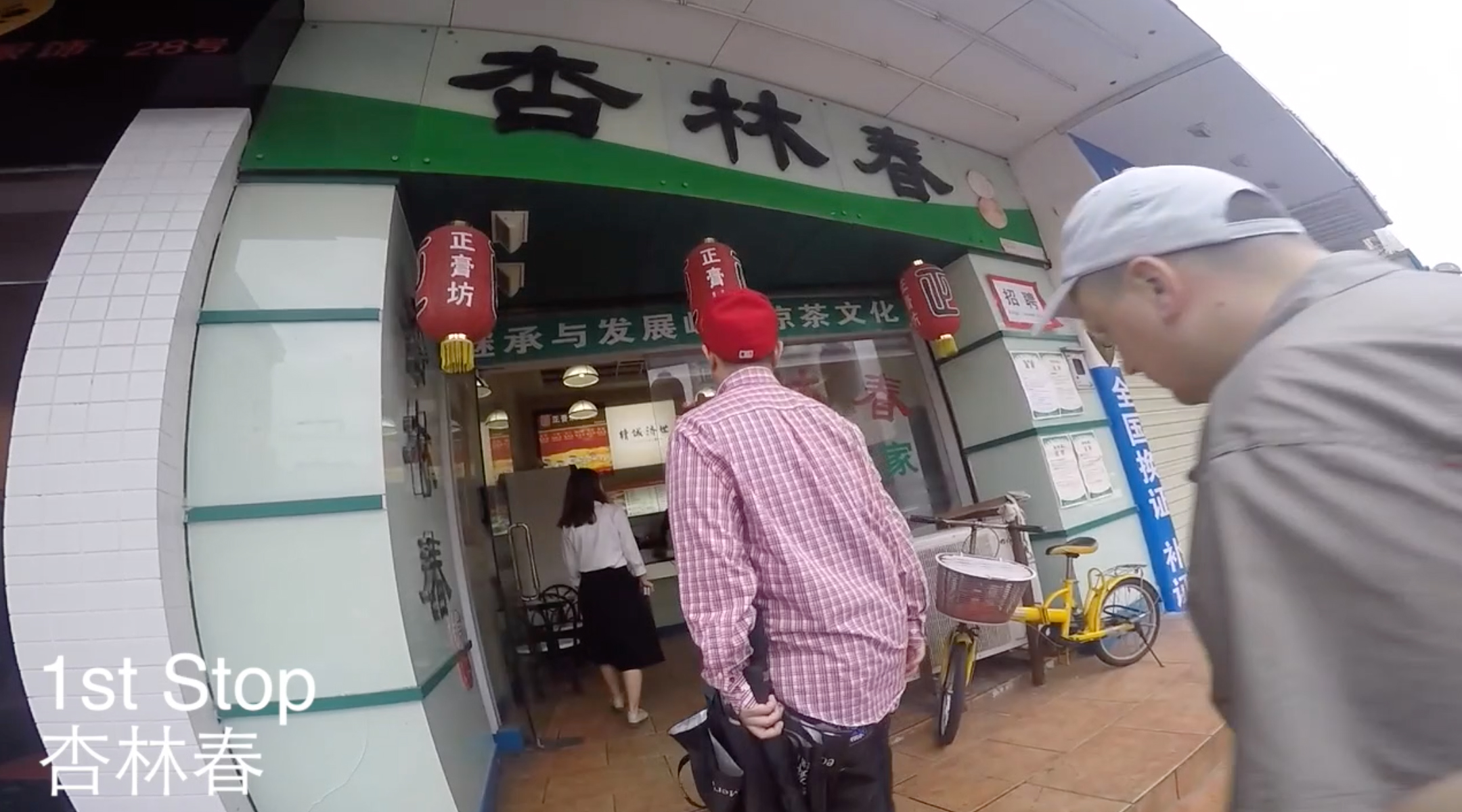 1st Stop / 第一站 – 杏林春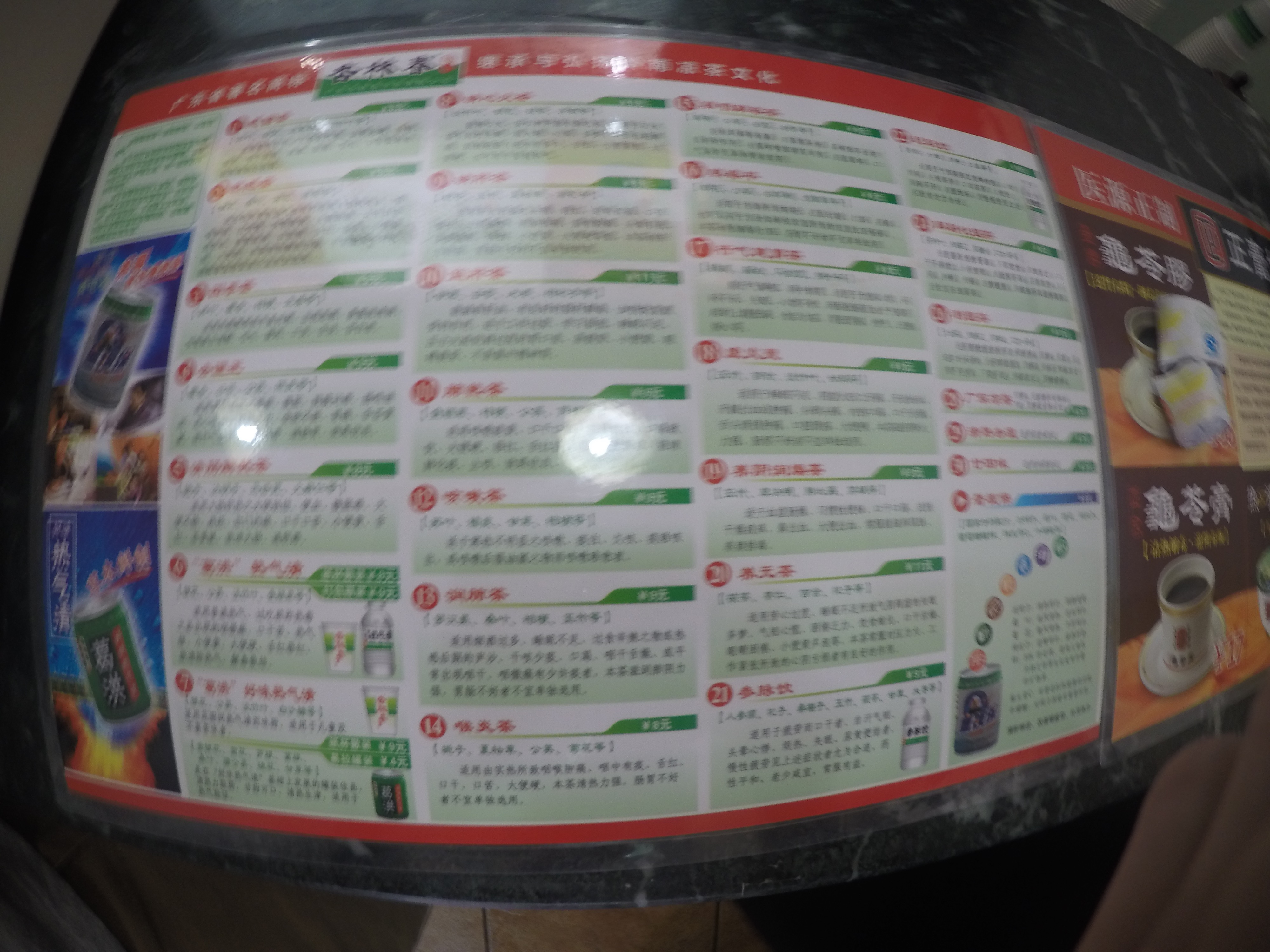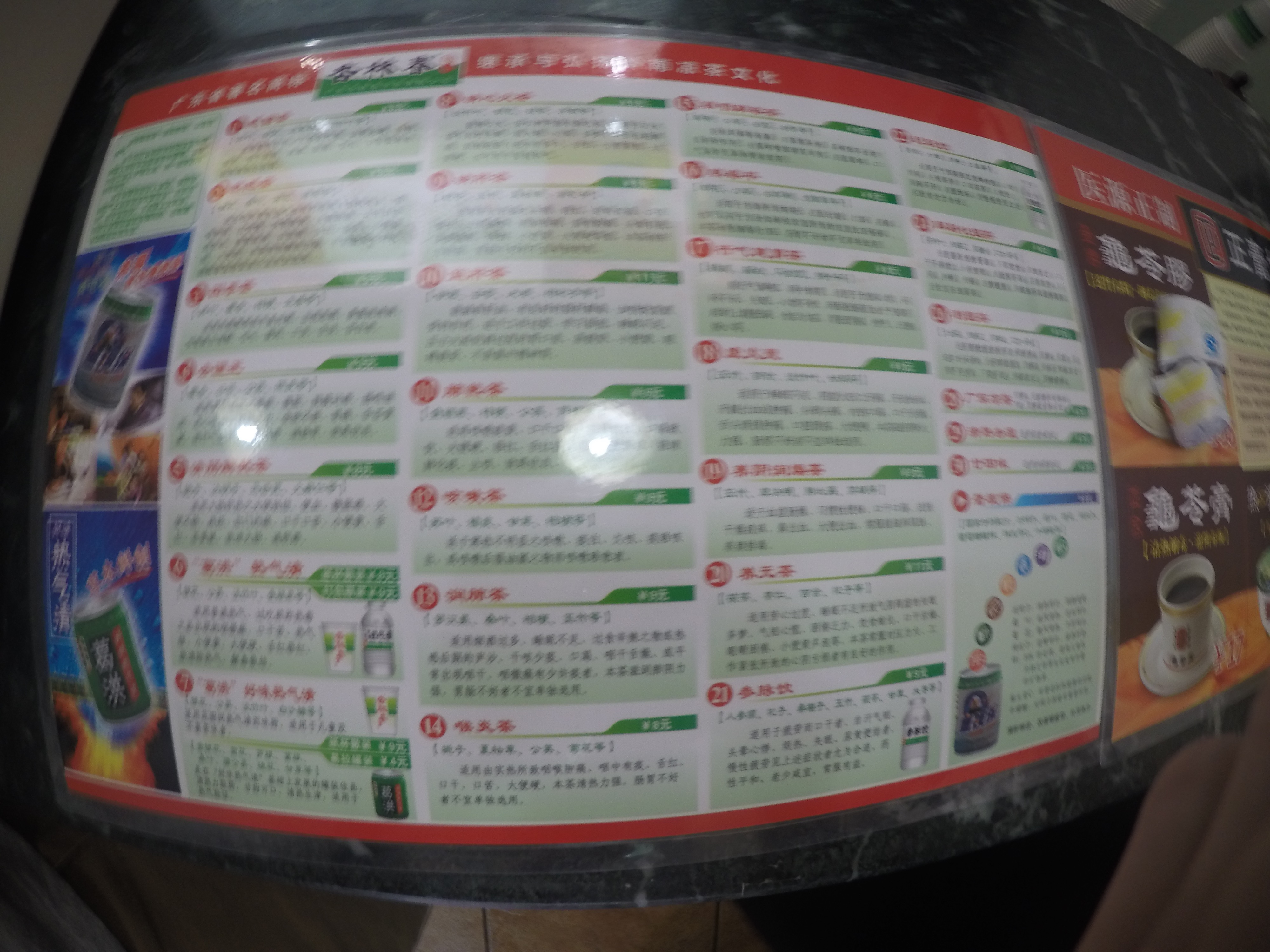 The service girl told us that there are more than 200 shops all over China. The menu is long, Sherry spent 10 minutes to pick the right drink for each of us.
Few customers came in while we were there and they all knew exactly what they wanted, for example, a lady asked for this, "can I have two no. 13, one no. 4, and one no. 10, please?"
服务女生告诉我们全国有200多家分店。菜单挺长的,Sherry 帮我们每个人点了不同的凉茶。
当我们在享受饮品时,店里陆续来了一些客人,他们都很清楚要点什么来喝。比如:有一位女士点了两个13号、一个4号、一个10号。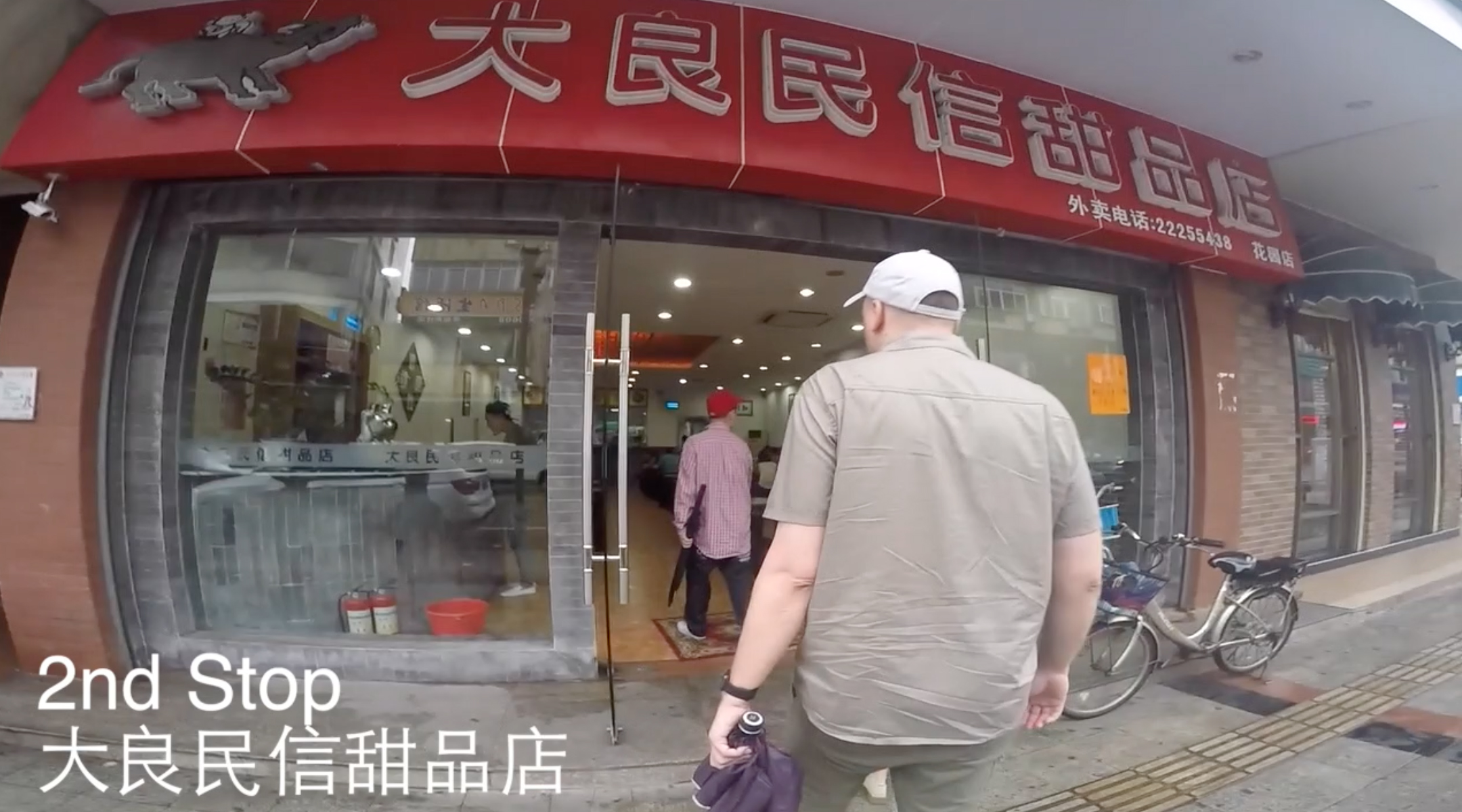 2nd Stop / 第二站 – 大良民信甜品店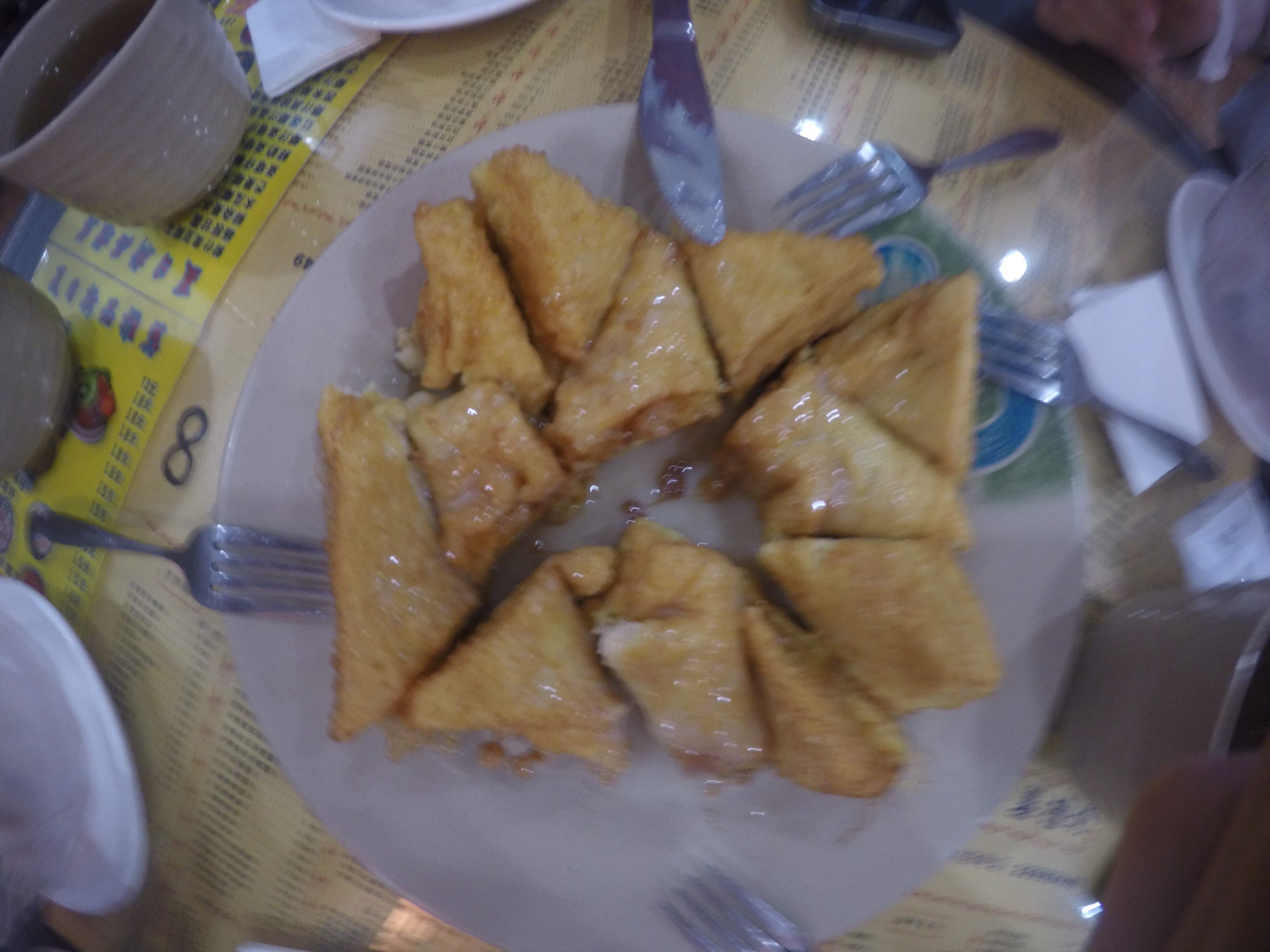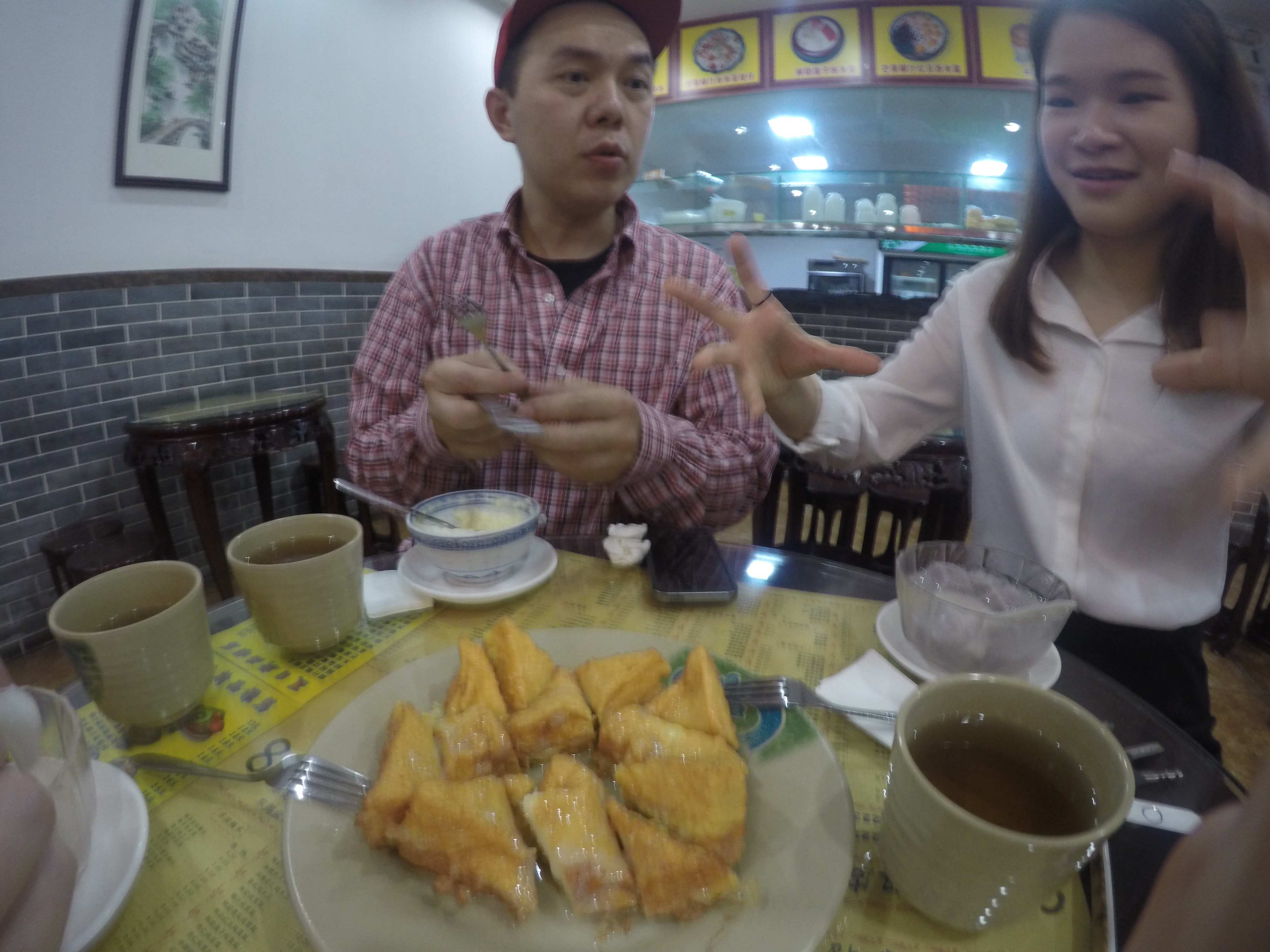 Besides our own dishes, we ordered the peanut butter french toast to share, it's good. Sherry was telling us how the french toast should be made.
除了我们自己点的甜品外,还额外尝试了一款花生酱西多士,味道很好。Sherry 还告诉我们是如何做的。

Niels liked it very much. We all did.
Niels 非常喜欢。我们也是。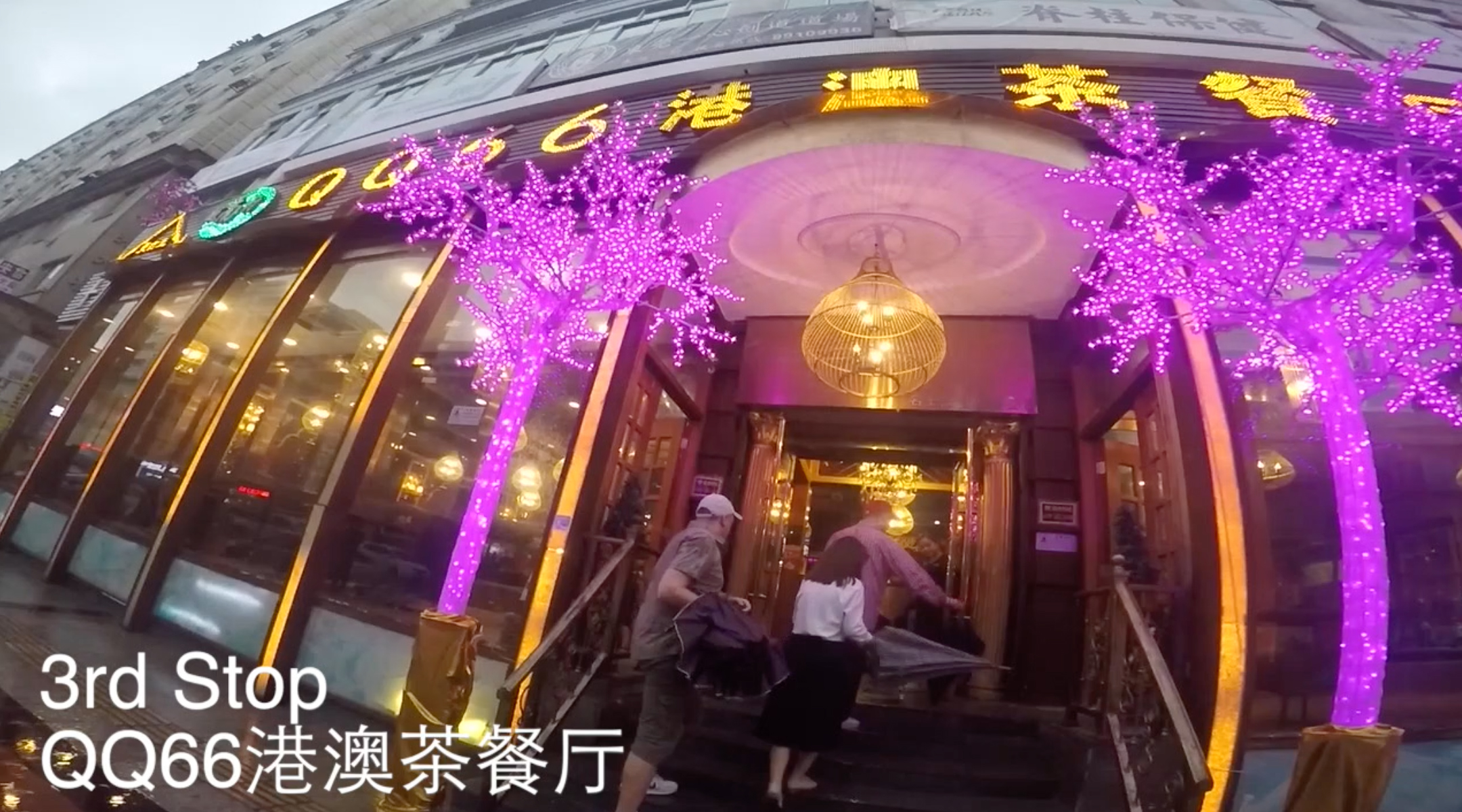 3rd Stop / 第三站 – QQ66港澳茶餐厅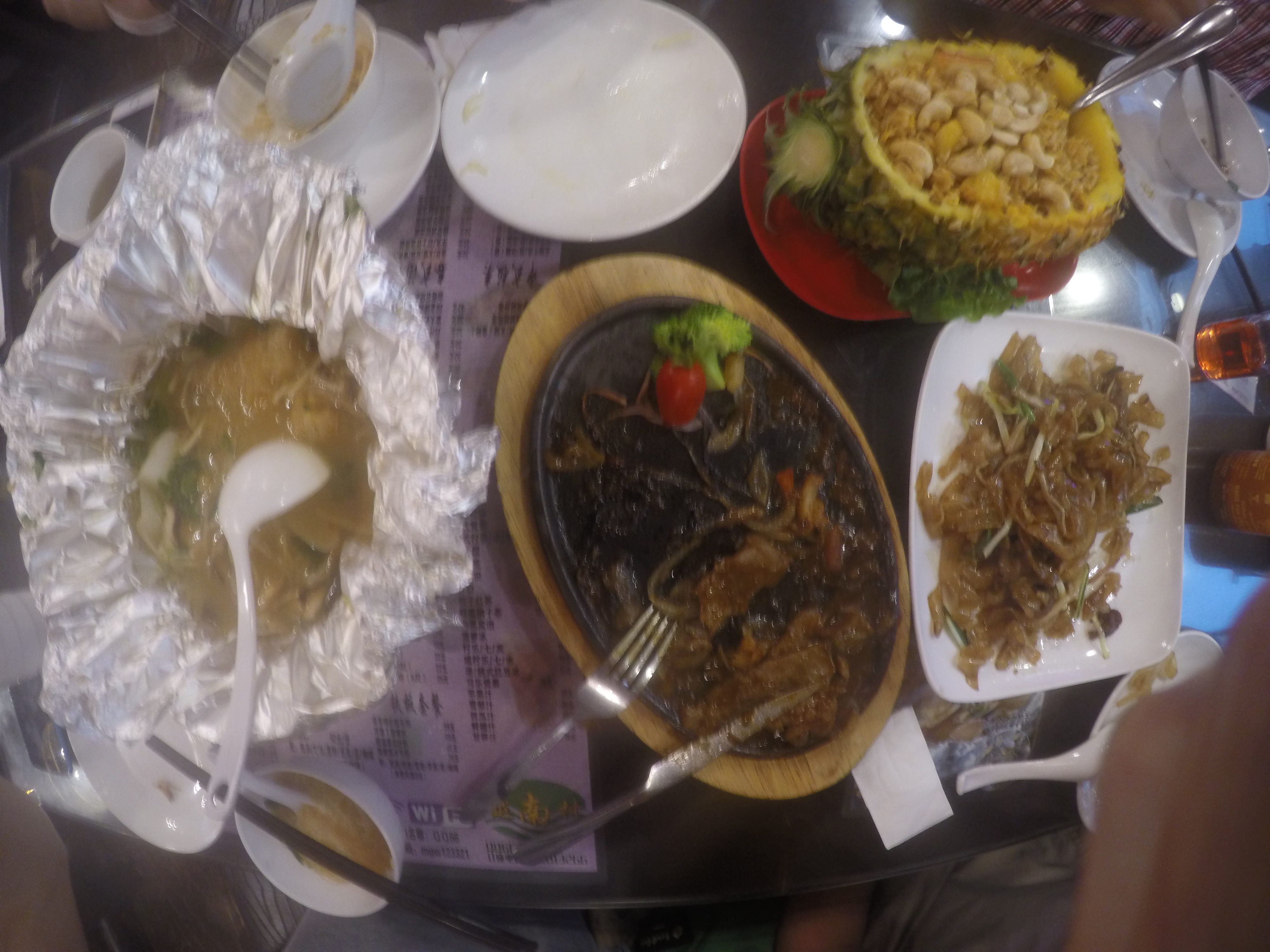 We definitely ordered too much food.
我们实在是点太多了。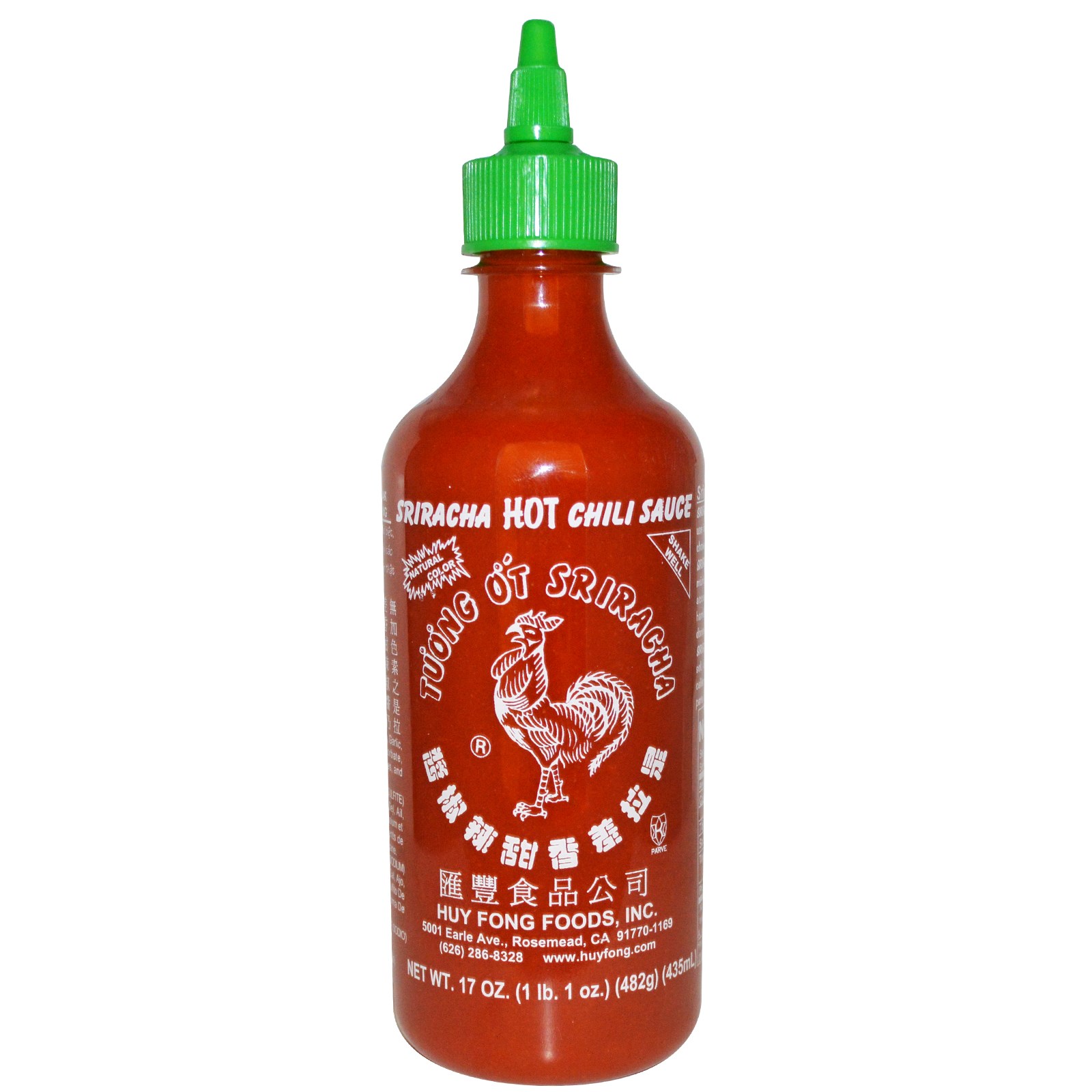 We loved this chili sauce and we will get a bottle for B Quarter.
我们超喜欢这个辣酱,需要额外带一瓶回 B Quarter。