09.01 暑假末泼水派对 / 09.01 End Of Summer Splash Party
September 1, 2018 @ 22:00

-

September 2, 2018 @ 22:00

你的暑假假期过得如何?
或者你没有度假期?
我们很快会安排一个户外派对,请密切留意。
这周末我们先和旁边的好邻居 Muzika 一起搞一个有趣的主题派对。
How was your summer holiday?
Or have you got any breaks at all in this hot season?
B Quarter is planning an offsite party in the very near future.
Stay tuned for more updated info.
For this coming weekend, we are partnering with our great neighbor, Muzika to organize a fun theme party.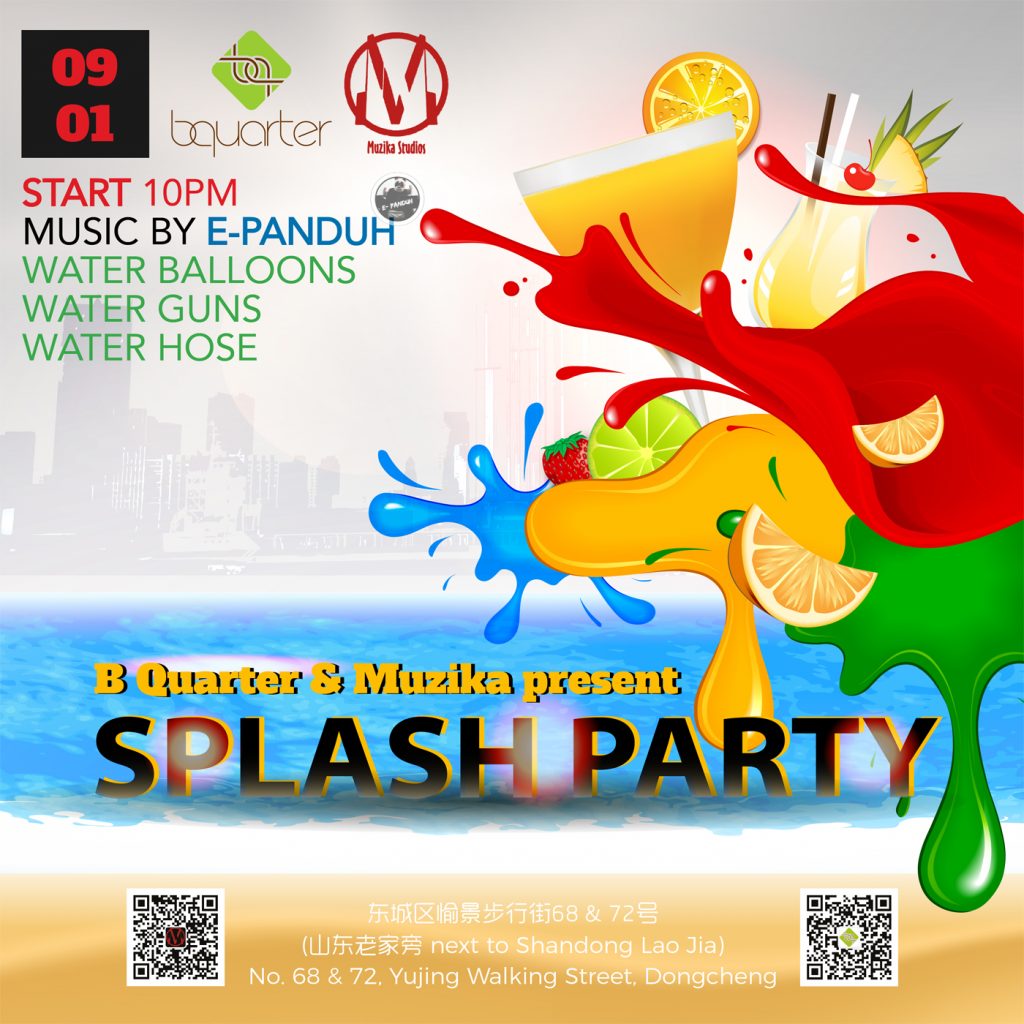 你们有去过东坑的泼水节吗?
去这个活动必会全身湿透。
来看看我们将如何把东城步行街变成泼水战的战场。
Have you been to the Dongkeng Water Splashing Festival?
You suppose to get wet at the event, soaking wet.
Let's see how we can turn the Dongcheng Walking Street into the water fight battle field.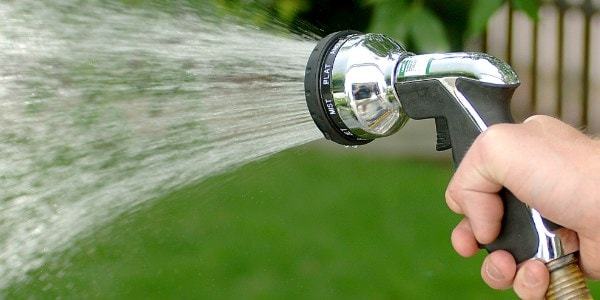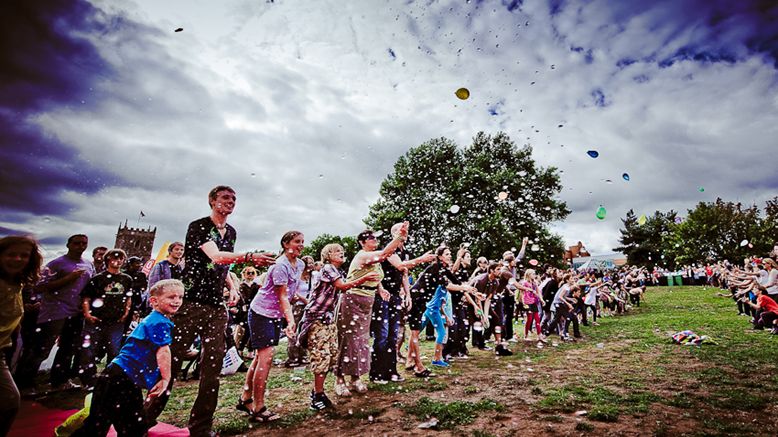 我们为了这个活动安装了一个新的大水管。
它将会是我们游戏的一个重要工具。
当天也会有水气球🎈提供。
也可以带上你最喜爱的水枪。
记住带多一套衣服去更换。
We installed a brand new water hose for this event.
It will be a great tool for us to run the games.
Water balloons will be provided for your use, too.
Do feel free to bring your favorite water guns.
Remember to bring an extra set of clothes though.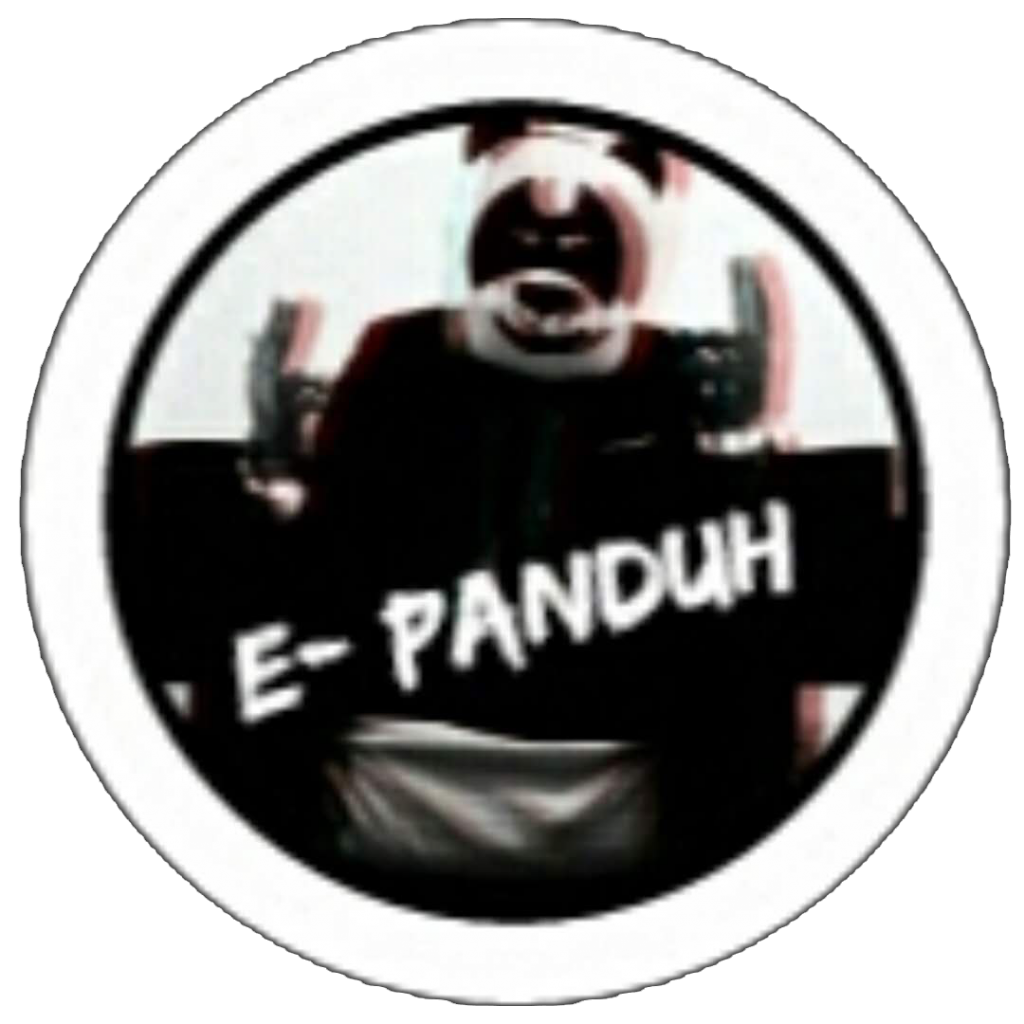 我们多好友电熊整晚为我们放歌。
他的歌库里各种风格的音乐应有尽有。
喝喝酒,跳跳舞,派对的必要元素。
Our good friend E-Panduh will be playing some great tunes for us.
As we know, dancehall, hip hop, reggaeton, soca, trap and other genres will all be on his playlist.
Drinking and dancing are sure another key elements at our party.