08.17 香蕉派对 / 08.17 Banana Vibes Party
August 17 @ 22:00

-

August 18 @ 22:00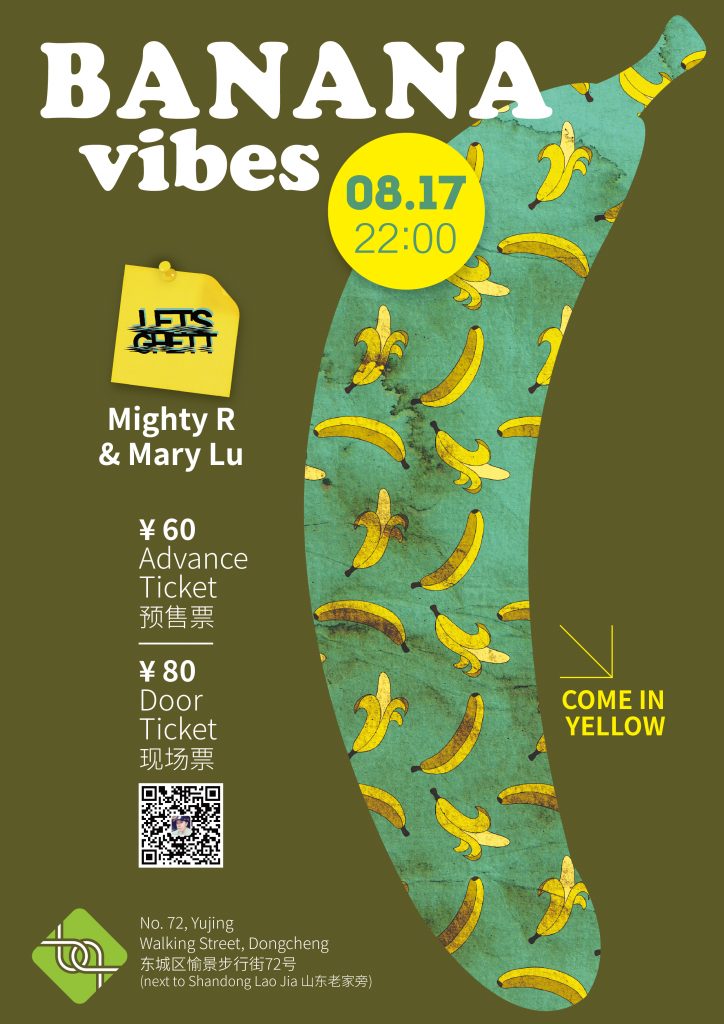 你过去一定参加过许多次黑色和白色主题的派对。
黄色主题的派对怎么样? 更确切地说,香蕉派对!
这就是我们8月17日要做的。
You must have been to black and white parties many times in the past.
How about yellow party? To be more specific, the banana party!
That's what we are going to do on Aug 17.
有黄色的t恤,裤子,裙子,帽子吗?
黄色的搭配也可以。
确保你穿的是黄色的,这就是香蕉派对的重点。
Got any yellow tees, pants, skirts, hats?
A yellow will tie will work too.
Make sure you come in yellow, that's the whole point of the banana vibes party.
我们要用黄色的元素来装饰房间。
这是拍一些有趣照片的绝佳机会。
在照片分享组里举办一场照片比赛怎么样?
拍摄最好的照片有免费短饮!
We are going to decorate the room with numbers of element in yellow color.
Perfect opportunity to take some interesting photos.
How about a photo competition in a photo sharing group?
Free shots for the best photos!
​
3. 整晚DJ播放高能量歌曲 / High Energy Tunes by DJ Mary Lu & Mighty R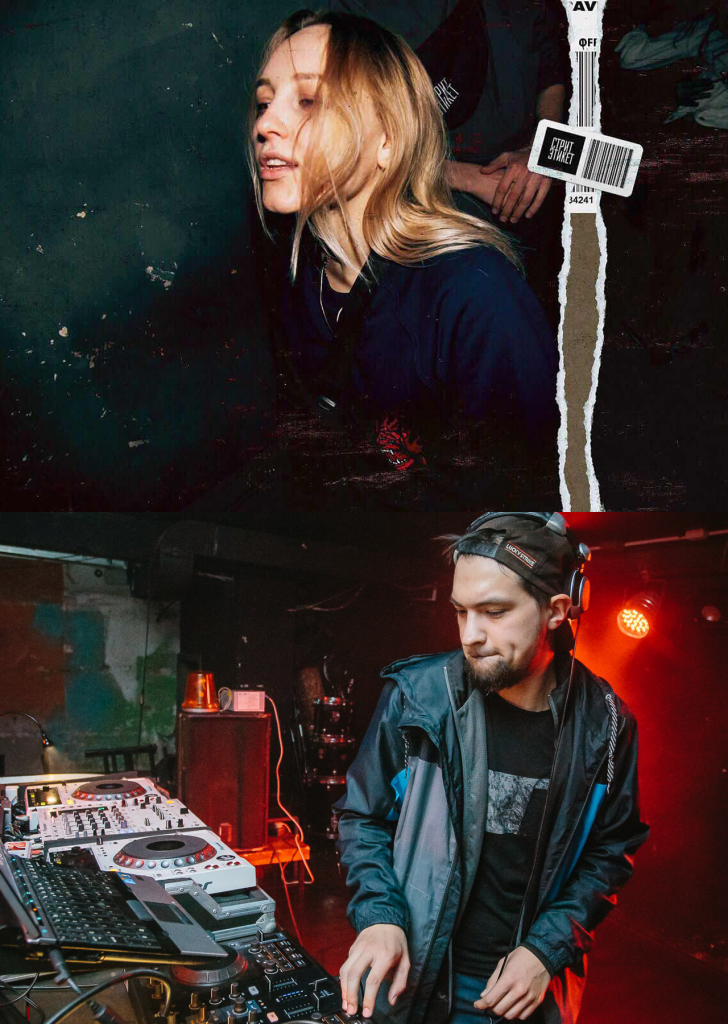 来自 LET's GHETT 的 Mary Lu 和 Mighty R 在各大派对频繁演出。
我们很高兴邀请他们来 B Quarter 演出。
你肯定能唱和跳一整晚。
Mary Lu & Mighty R from LET's GHETT have been spinning in a few parties in town.
We are happy to bring them back to B Quarter to play your favorite tunes.
You sure can sing and dance all night long.
短饮无疑是 B Quarter 的一个重要的元素。
着装好、舞蹈动作好、照片好的朋友将会有免费短饮。
Shot is sure an important element at B Quarter's gigs.
Free shots will be given out to the persons with great costumes, dance moves, photos.
日期/时间: 2019.08.17 (星期六) 22:00 开始
地点: B Quarter
地址: 东莞市东城区愉景步行街72号 (山东老家旁)
入场费: ¥60 的预售门票包含1杯特饮 (预售票,08月17日下午6点停止售票), ¥80现场票
– 联系 Billy 购票,票量有限
Date/Time: 2019.08.17 (Saturday) starting @ 22:00
Venue: B Quarter
Address: No. 72, Yujing Walking Street, Dongcheng (next to Shandong Lao Jia)
Entry Fee: RMB 60 with one special drink (advance ticket, no more ticket sales after 18:00 on Aug 17), RMB 80 door tickets
– contact Billy to get tickets, limited tickets available