08.11 卡拉OK之夜 / 08.11 Karaoke Night
August 11, 2018 @ 21:00

-

August 12, 2018 @ 21:00

我们上一次的卡拉OK活动在五月份之后有很多朋友再次问起什么时候会再举办同一类型的派对。
所以我们确定8月11号再次举办卡拉OK之夜。
你们知道 B Quarter 的卡拉OK厅和一般传统的KTV房有什么分别吗?
The last Karaoke party was in May and we have been asked to organize the same event.
Here you go, we are going to do that on Aug 11.
So, what are the differences between B Quarter Karaoke room and normal KTV rooms?
1. 音响系统 / Sound System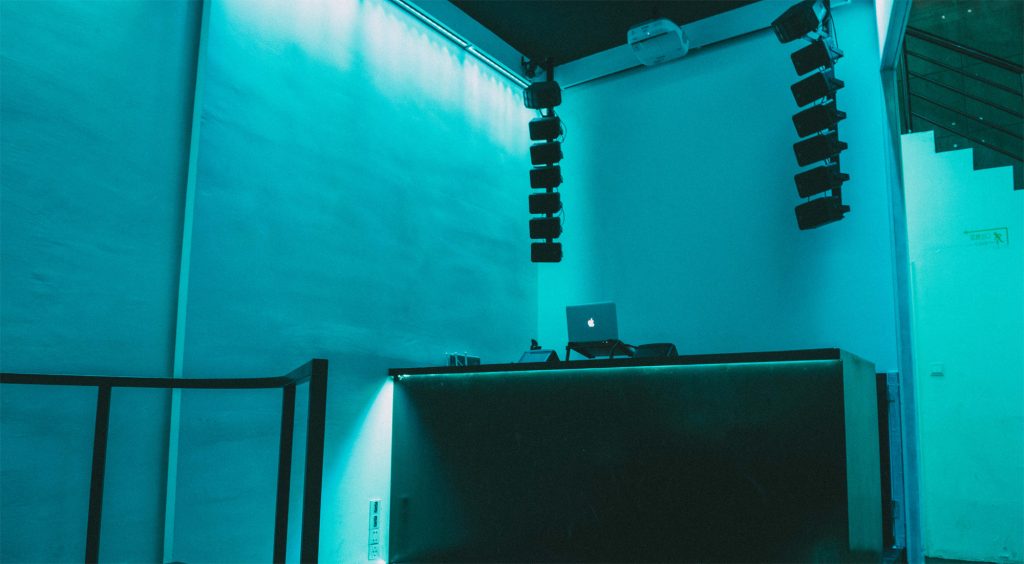 你们在我们的主题派对里已经感受过我们音响系统的效果。
我们最初设计店内音响系统时已经一并考虑了卡拉OK的需求。
出来的效果和一般的卡拉OK房不一样的。
你听得到自己唱的有多好(或者多不好)!
Many of you have experienced what our sound system can do during the theme parties.
We actually put the Karaoke element into consideration when we designed the sound system.
It does sound different than the standard KTV rooms.
You can actually hear how good (or bad) you sing.
2. 有奖游戏 / Games with Free Drink Prizes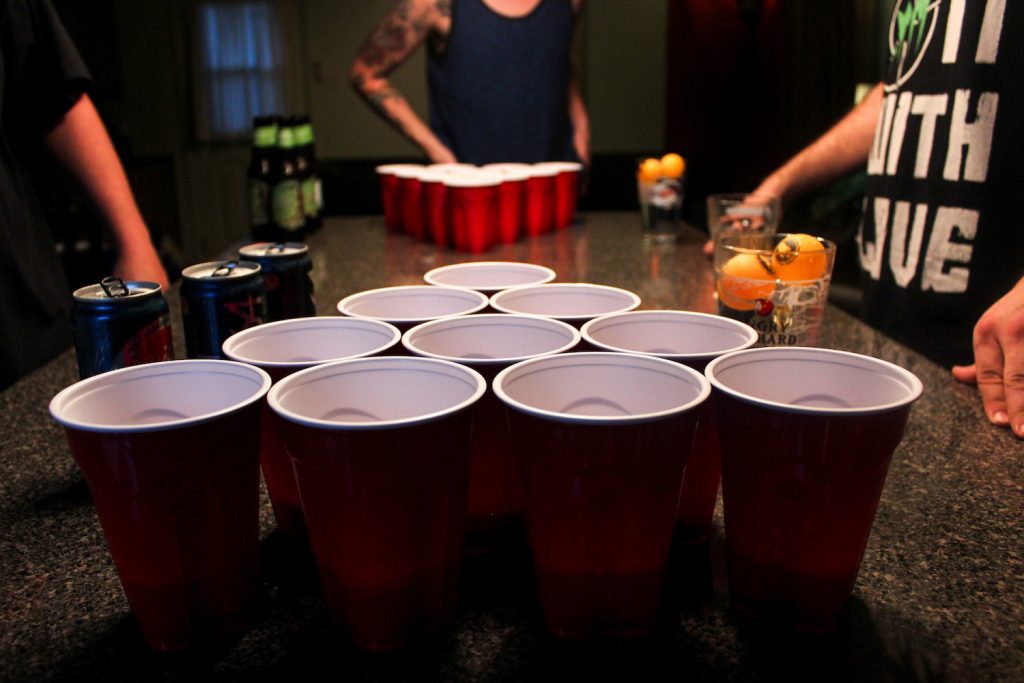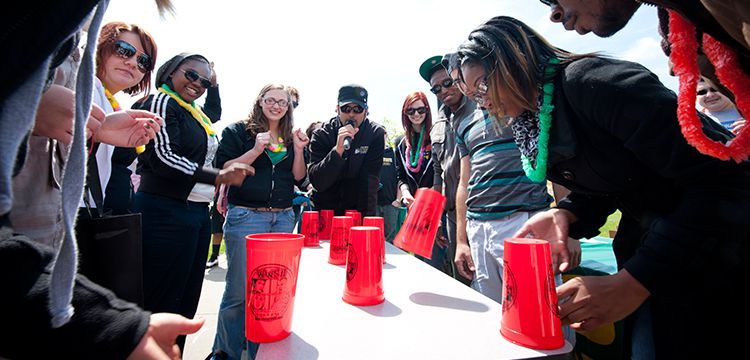 玩喝酒游戏看你怎样挑战能赢得更多免费饮品。
We will be running drinking games constantly.
Take the challenges and see how many free drinks you can win.
3. 一个专业的点歌系统 / The Friendly Song Request System


有一套专业的双语点歌系统让你们容易找到需要的歌曲。
To make all of us easier to request the songs, a bilingual song quest system will be available.
You should be able to find the songs you want with a few clicks.
日期/时间: 2018.08.11 (星期六) 21:00 开始
地点: B Quarter
地址: 东莞市东城区愉景步行街72号 (山东老家旁)
入场费: 免费入场
Date/Time: 2018.08.11 (Saturday) starting @ 21:00
Venue: B Quarter
Address: No. 72, Yujing Walking Street, Dongcheng (next to Shandong Lao Jia)
Entry Fee: No entry fee