03.24 黑豹主题派对 / 03.24 Black Panther Theme Party
March 24, 2018 @ 22:00

-

March 25, 2018 @ 02:00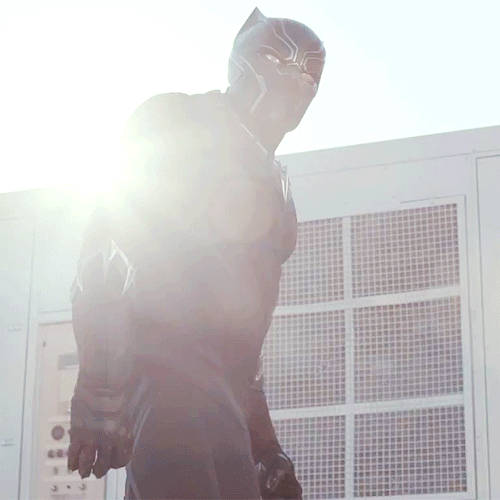 黑豹已经上映两周了,你们看过了吗?
这部电影在西方收获了很多好的评论,不同行业都使用了这个主题作了很多活动。
B Quarter 和 Muzika 也借用这个主题举办这个礼拜六的派对。
Black Panther has been shown in theaters for almost 2 weeks now, have you got the chance to watch it yet?
It has been making a lot of noise in the west, and people in different industries have been using this theme for many activities.
B Quarter and Muzika would like to take this opportunity to organize the Black Panther Theme Party on March 24 at the Dongcheng Walking Street.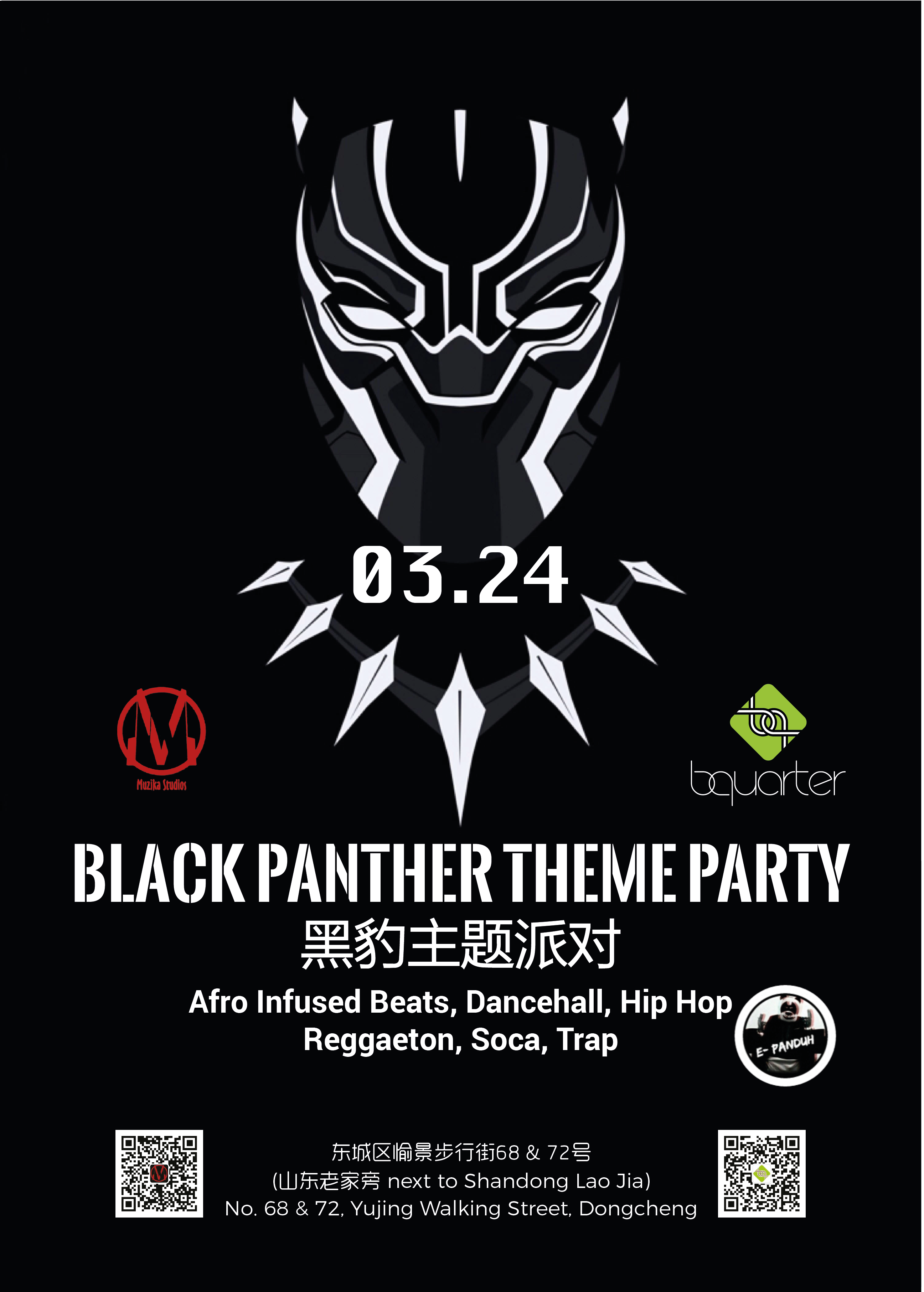 1. E-Panduh "黑豹" 演出 / E-Panduh "Black Panther" Performance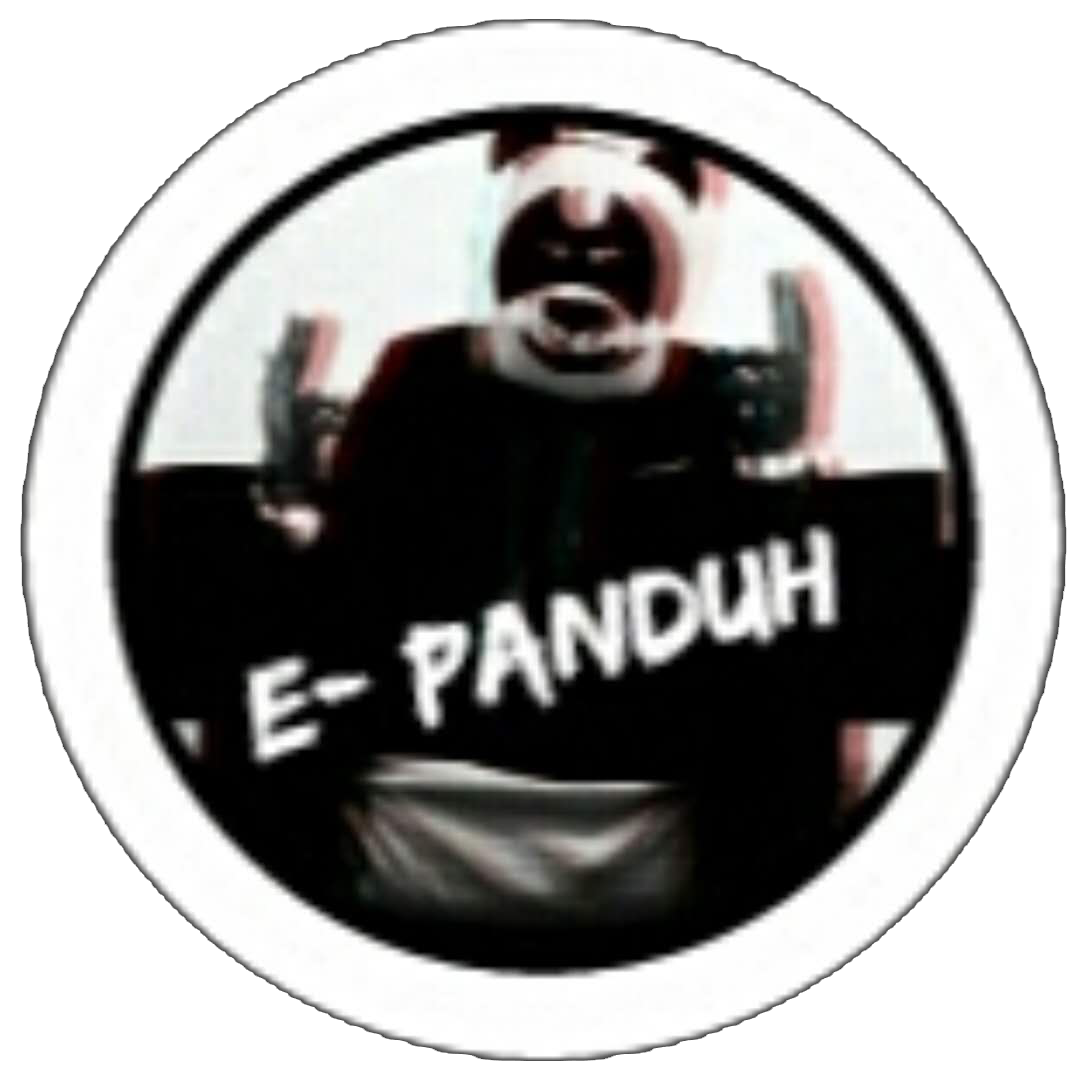 E-Panduh 之前分别在 B Quarter 和 Muzika 演出过。
这次他会在两家店同时演出。
我们将会把 DJ 台移到室外,两家店会同一时间播放他放的音乐。
E-Panduh has played at both B Quarter and Muzika separately before.
This time, he will be playing at both shops at the same time, yes he is going to do that.
We will be moving the DJ booth to outside and both B Quarter and Muzika will be playing the same music.
Afro infused beats, dancefall, hip hop, reggaeton, soca, and trap will be played all night.
2. 黑豹脸部涂色 / Black Panther Face Painting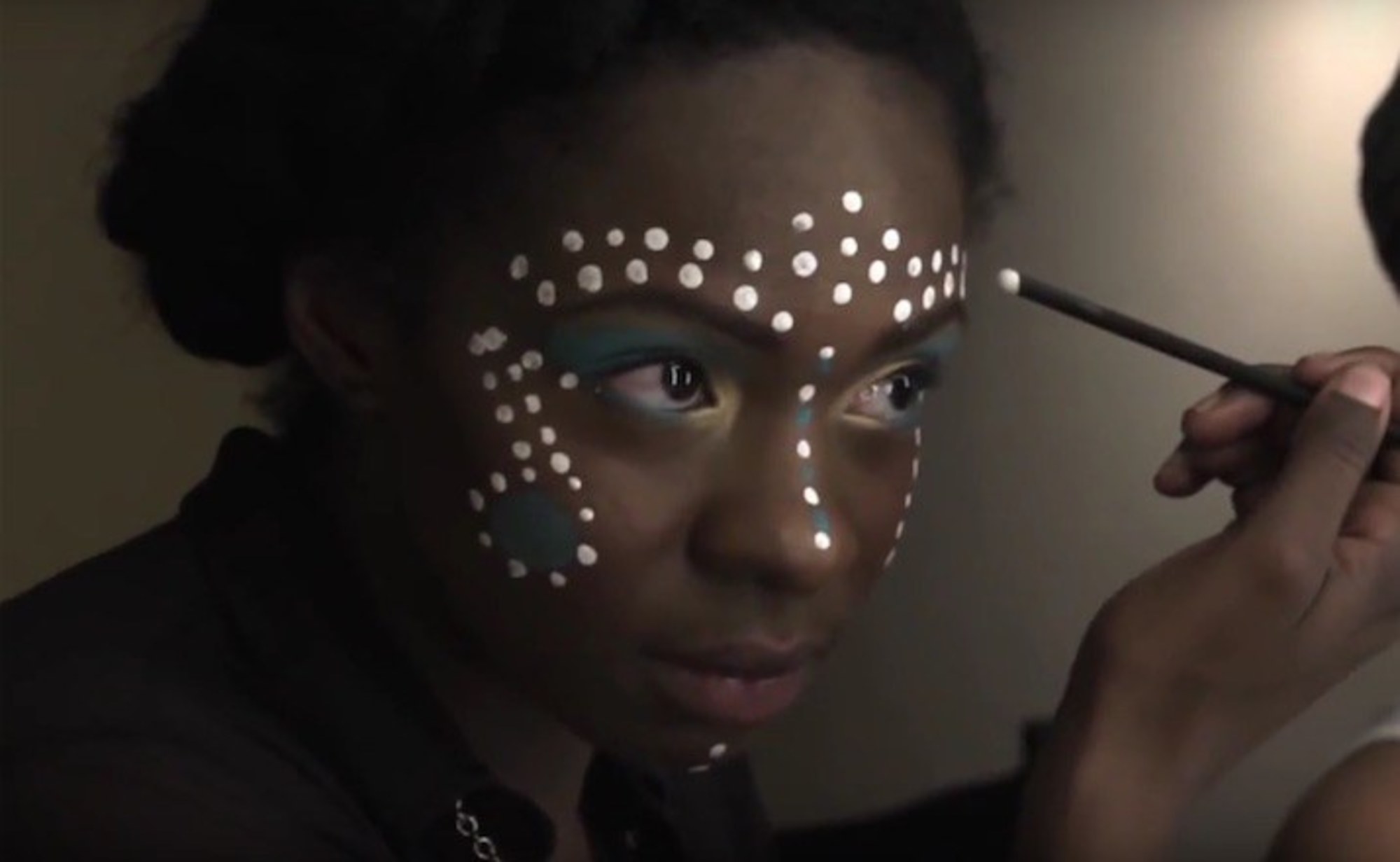 当晚会有脸部涂色专家驻场。
借这个机会拍多点照片发朋友圈吧!
黑豹本人也会在现场哦!
Face painting artist will be available at the party.
Take this opportunity to take some great pictures and show on your Moments.
Remember, Black Panther himself will be at the gig too.
3. 派对特饮 / Drink Specials
当晚还会有黑豹特饮,来品尝看看是什么?
Black Panther drink specials will be offered at both B Quarter and Muzika.
Want to find out what Black Panther theme drinks are, come and find out!
4. 有奖游戏 / Games with Prizes


谁不会喜欢酒吧游戏呢?
游戏肯定是一个认识新朋友的好方法和平台。
赢家还会有奖品哦!
Who would not like bar games?
Games will be available and it's the great chance to meet some new friends.
Prizes will be given to the winners too.
日期/时间: 2018.03.24 (星期六) 22:00 开始
地点: B Quarter & Muzika
地址: 东莞市东城区愉景步行街68 & 72号 (山东老家旁)
入场费: 免费入场
派对元素:
– E-Panduh "黑豹" 演出
– 脸部涂色艺人
– 派对特饮
– 有奖游戏
Date/Time: 2018.03.24 (Saturday) starting @22:00
Venue: B Quarter & Muzika
Address: No. 68 & 72, Yujing Walking Street, Dongcheng (next to Shandong Lao Jia)
Entry Fee: No entry fee
Party Elements:
– E-Panduh "Black Panther" Performance
– Face painting artist
– Special party drinks
– Games with prizes