相信这个城市所有的事情都恢复正常了吧!
我们有两个礼拜暂停了每周照片了,这个礼拜我们又开始了。
这个礼拜最尽情的应该是回归东莞的派对了吧,下个礼拜的Disco派对有可能会更厉害哦!
让我们来看一下本周精选吧。
Believe everything is back to normal now in this city.
After missing weekly photos for 2 weeks, this is back.
The Back To DG party must be the highlight, and next Saturday will be even crazier with the Disco Party.
Take a look at the 10 we picked for this week.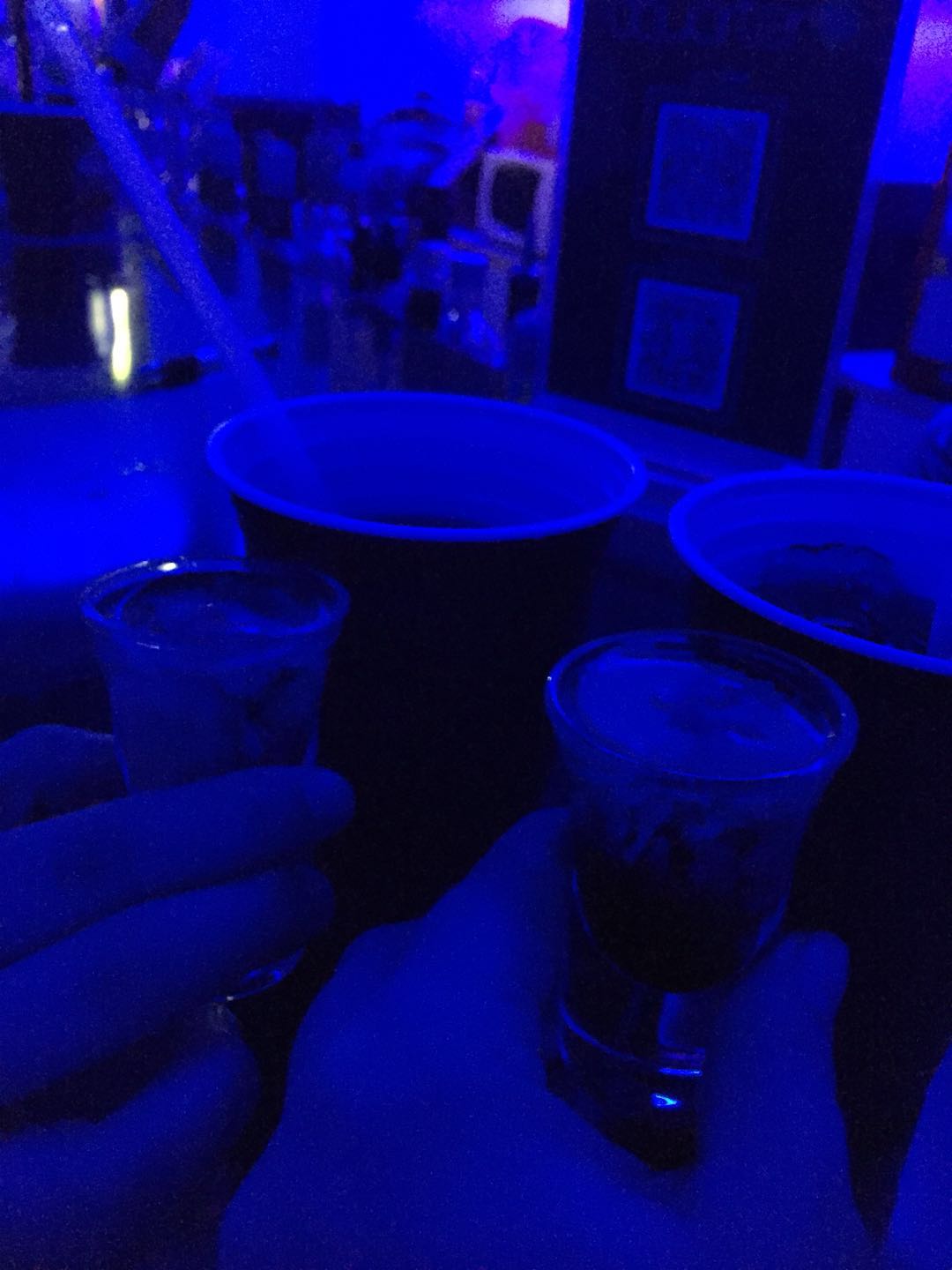 照片来自 Katja K. / Photo by Katja K.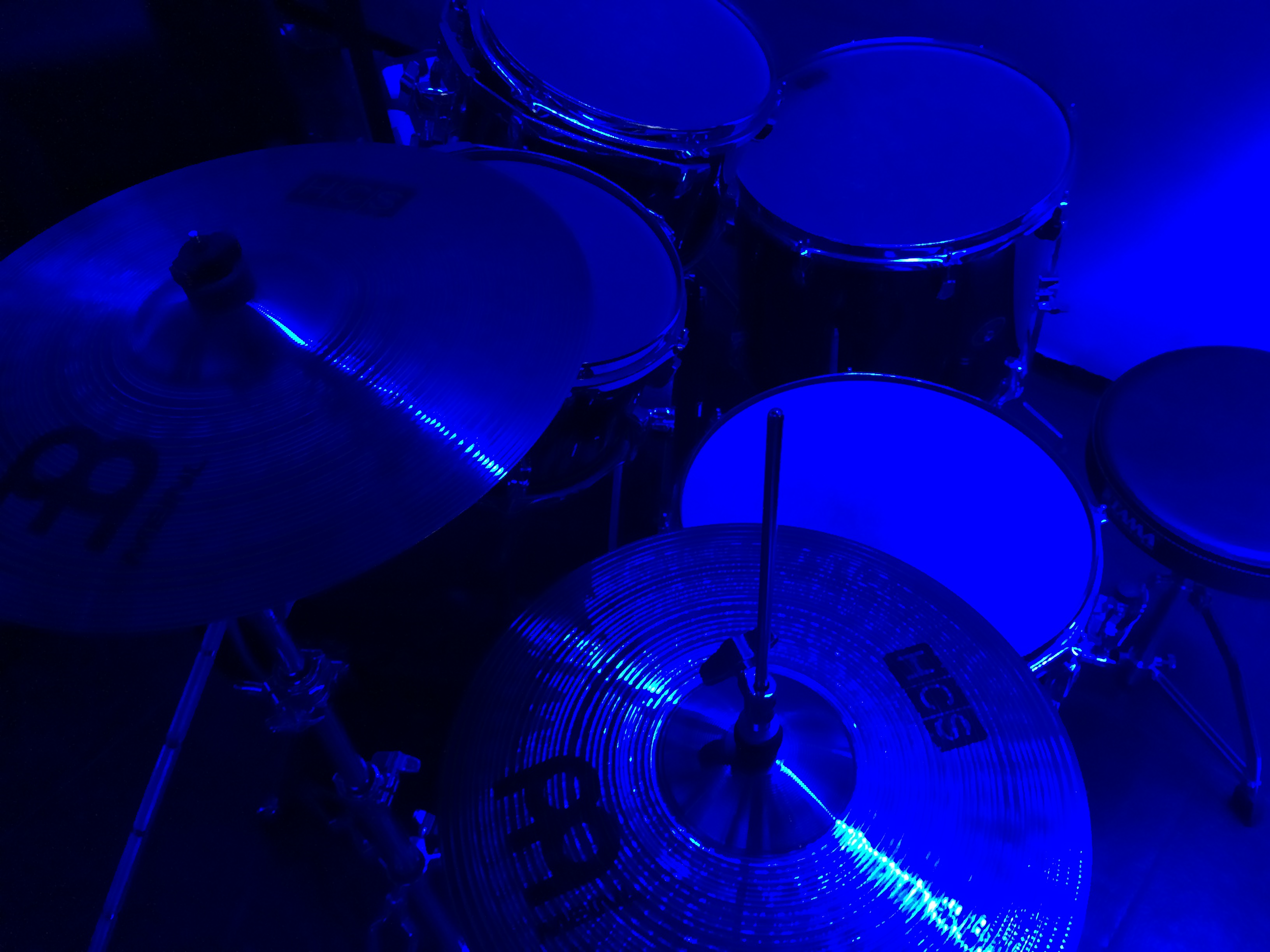 照片来自 Patrick / Photo by Patrick