​你们有几个星期没有听说我们的消息了吧,容许我们跟你们分享一下最新的进展。
首先,我们已经从769店拆下我们有需要的设备即将搬到雍华庭店。
You haven't heard from us for a couple of weeks now.
Allow us to share a quick update with you.
First, we already took down the things we need from the 769 shop and they will be moved to our YongHuaTing shop shortly.

Billy 很享受这个拆设备的过程 / Billy sure enjoyed taking things off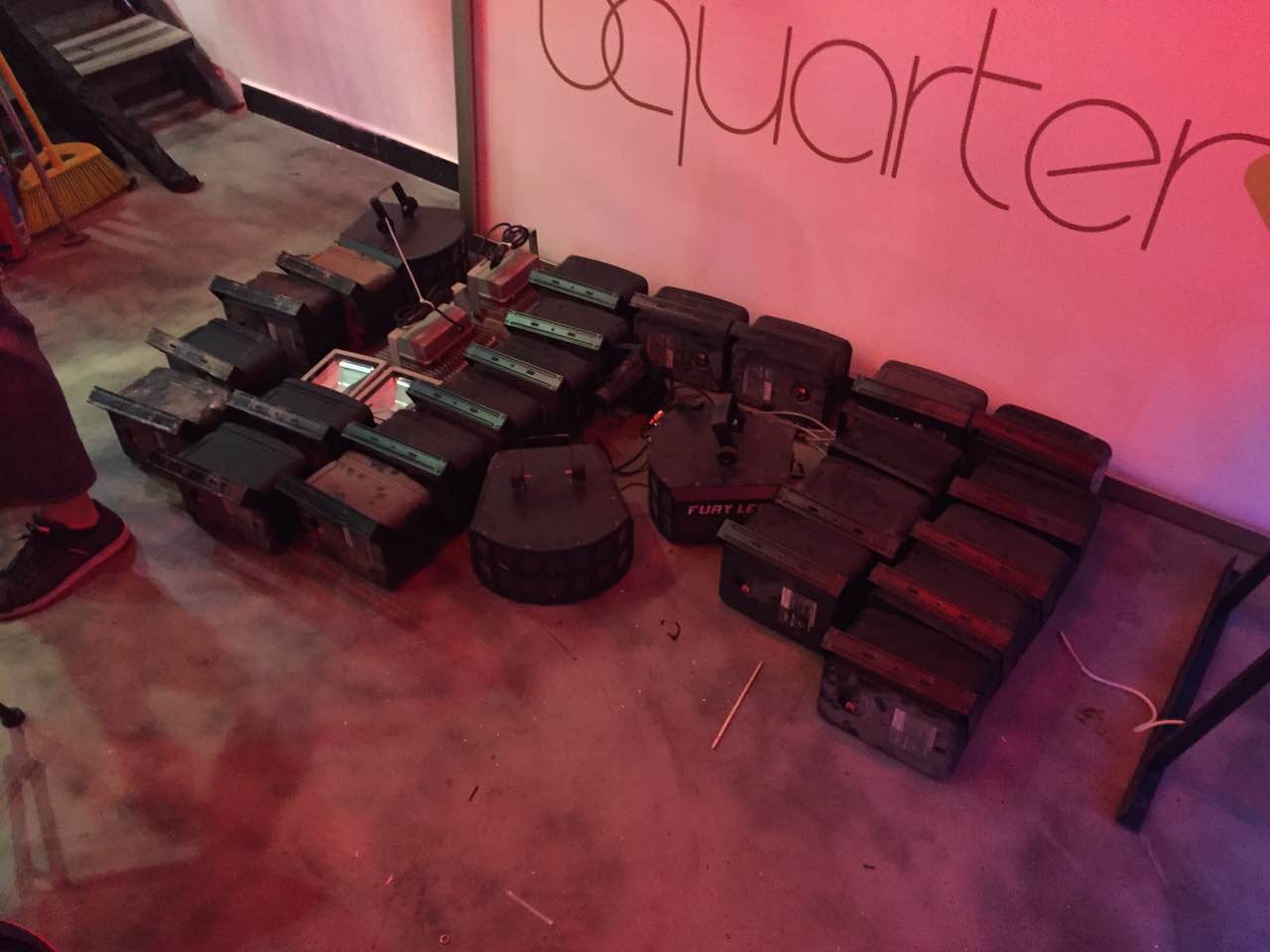 部分在769的音箱 / Some of the speakers from the 769 shop
我们的团队在争分夺秒地为新店做着准备。
你们是不是很想偷瞄一下呢?
Our team is working days and nights to try to get the new shop ready.
Want to take a quick peek of our new shop?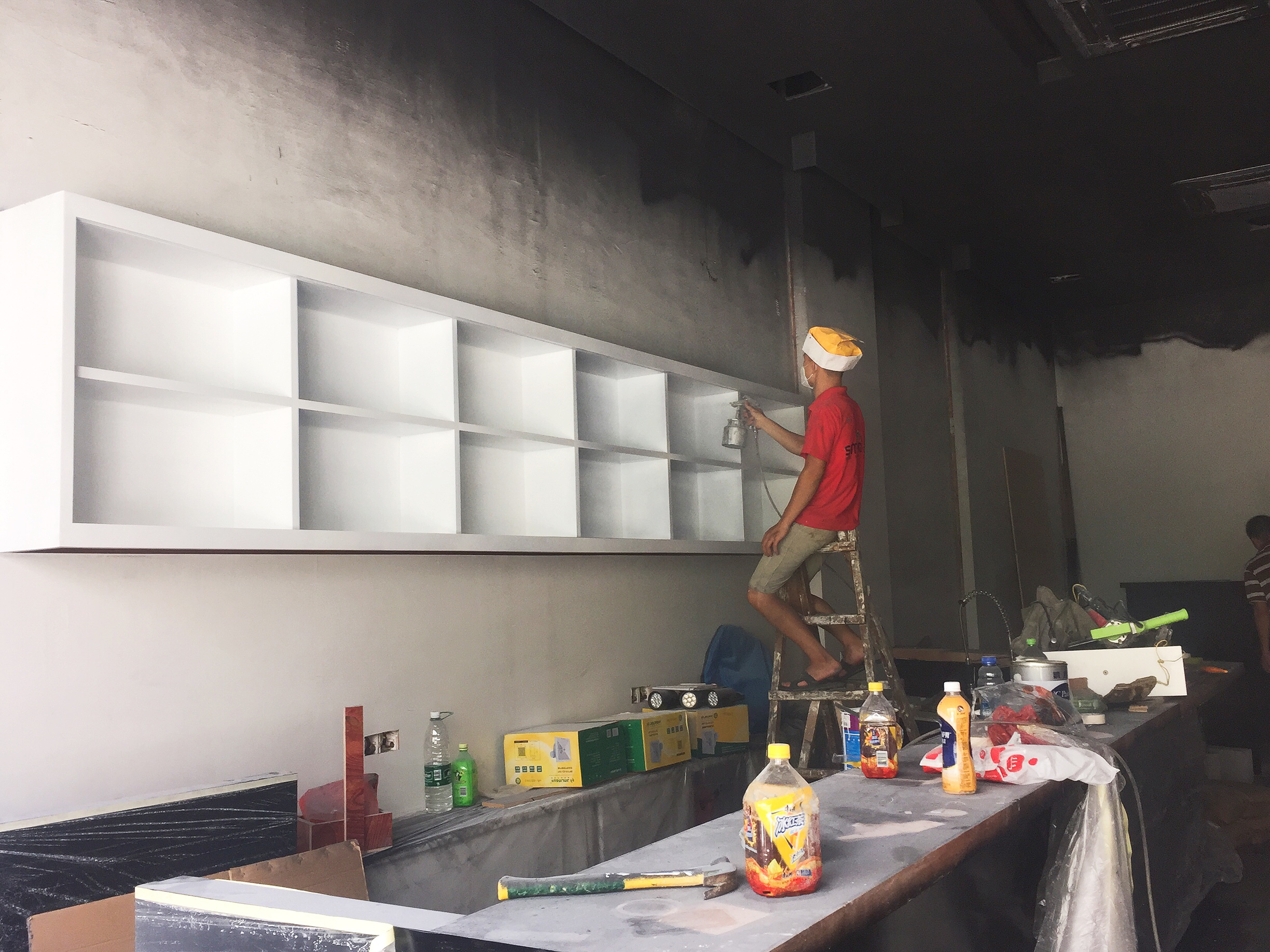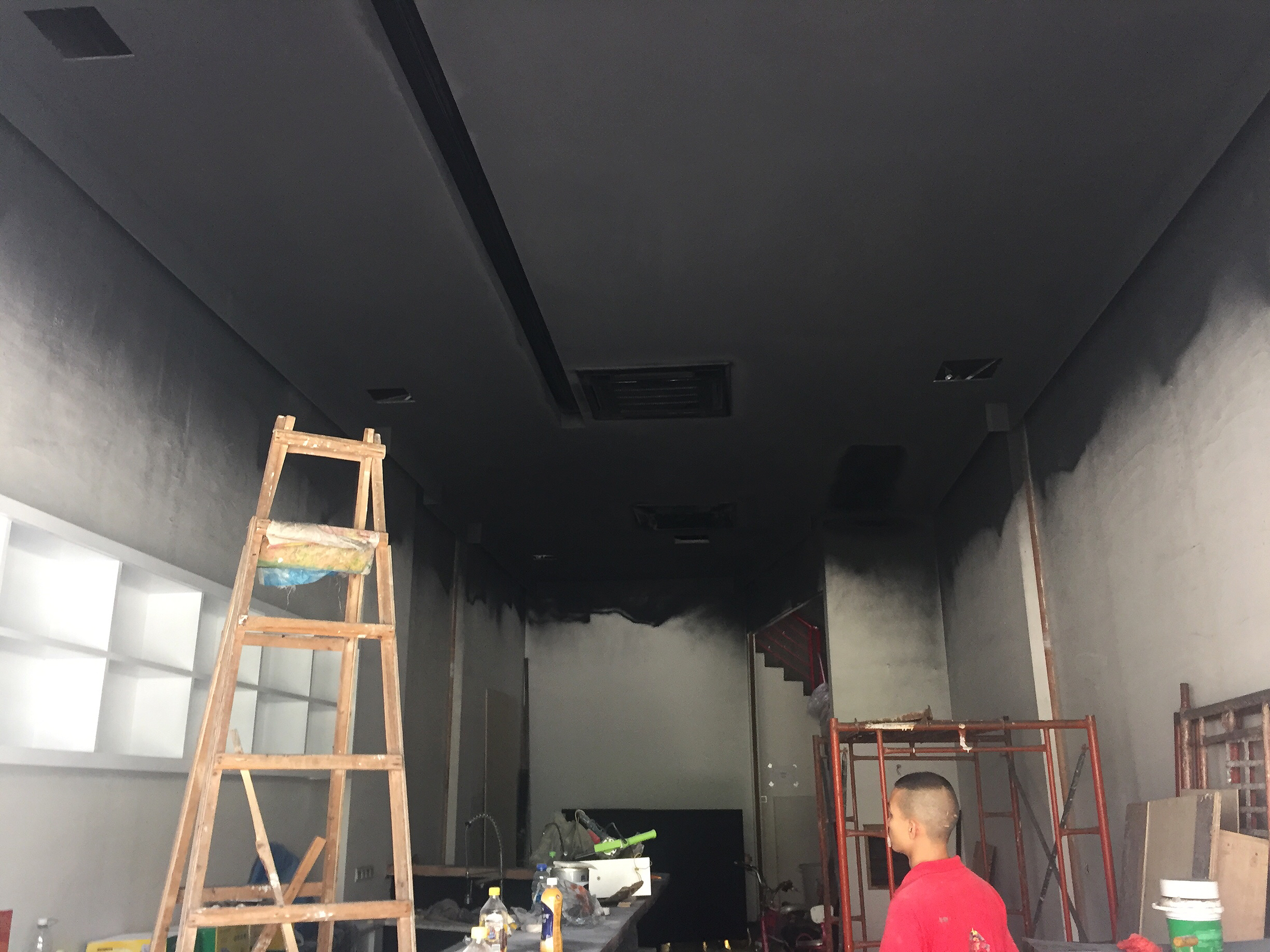 我们暂时还没确定开业的日期。
大家密切关注我们微信公众号上传最新的动态吧!
We haven't decided the exact opening date yet.
Update will be shared on our WeChat.
Stay tuned.