​"为什么你还是单身?"
"为什么你只有几个追求者?"
"为什么你不是群中最受欢迎的女孩?"
我们相信你有很多类似的问题,而想找到答案。
所以我们在女士之夜加入了一个新元素,女士专区。
"Why are you still single?"
"Why do you have only a few admirers?"
"Why are you not the popular girl in the group?"
We are certain that you have many similar questions and would like to find the answers.
That's why we are introducing a new element at our Ladies Night party, the "GIRL ZONE".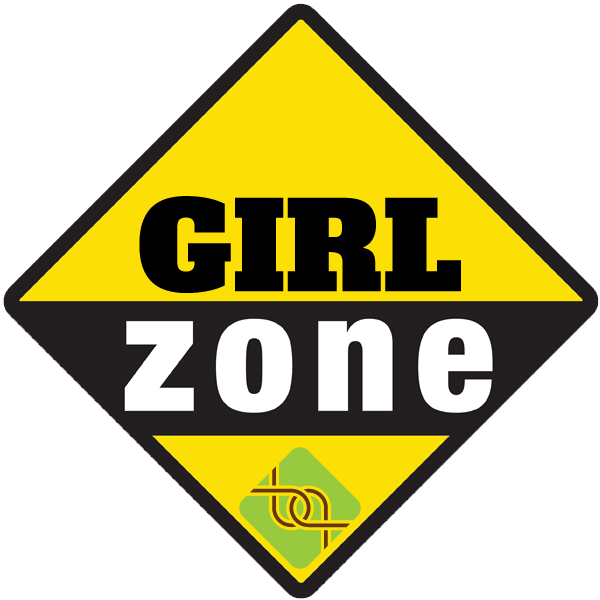 – 只有女士可进入女士专区(B Quarter 内部二楼),男士当然也欢迎到店但不能进入女士专区
– 每星期有特别话题(这个星期话题:男生反感女生的毛病)
– 晚上十点到十点半是女士专场,十点半后就可对在场的男生进行测试哦,看是否正确
– Billy会告诉你难以接受的事实
– Only girls are allowed at the GIRL ZONE (2/F inside B Quarter), boys are welcome to come but just don't even think about coming close to the GIRL ZONE
– Special topic each week (this week topic: what are the things boys hate to see in girls)
– Runs from 22:00 – 22:30 (then all the girls will join the boys to exam the discussion points)
– Billy will be telling you the TOUGH truth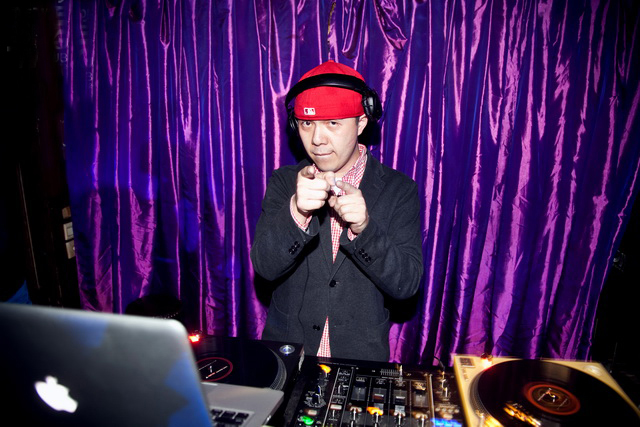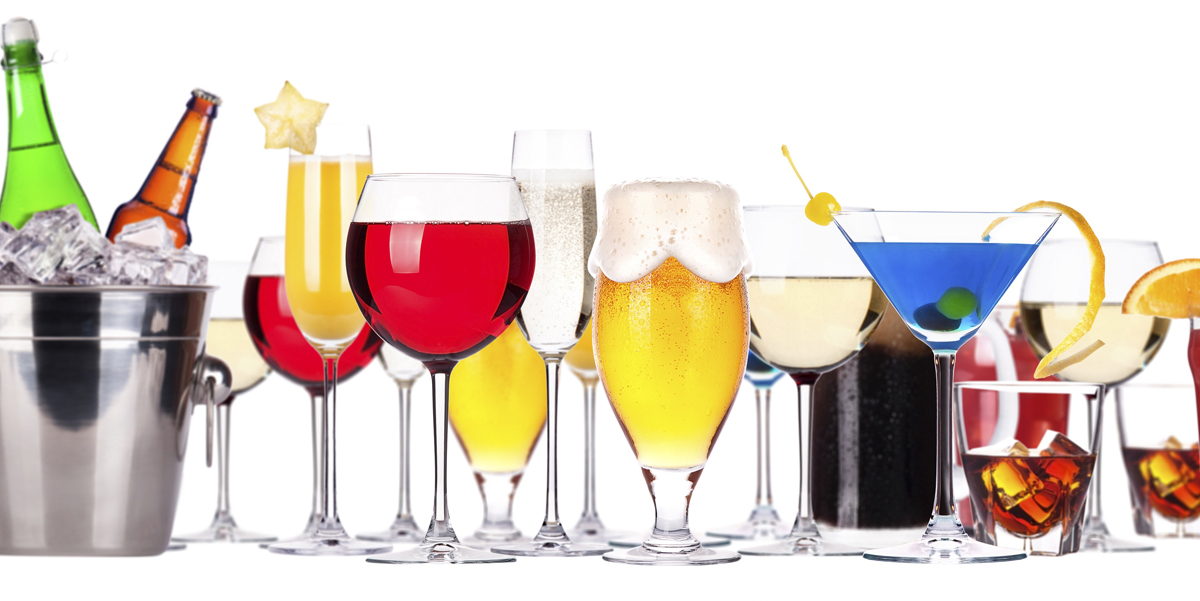 晚上9-11点对女士提供免费饮料 / Free drinks for ladies from 21:00 – 23:00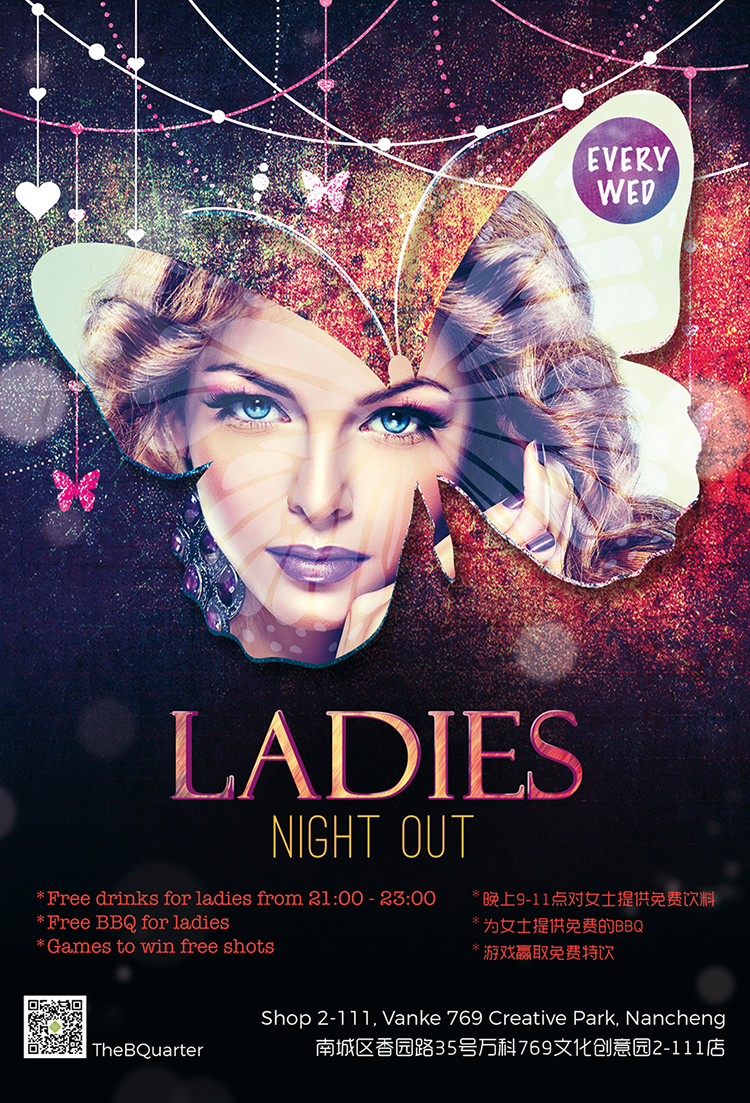 自己來或者是帶朋友一起來。
我們都會想拓展自己的朋友圈。
Come alone or bring some friends with you.
Bottom line, we all want to expand our social network.